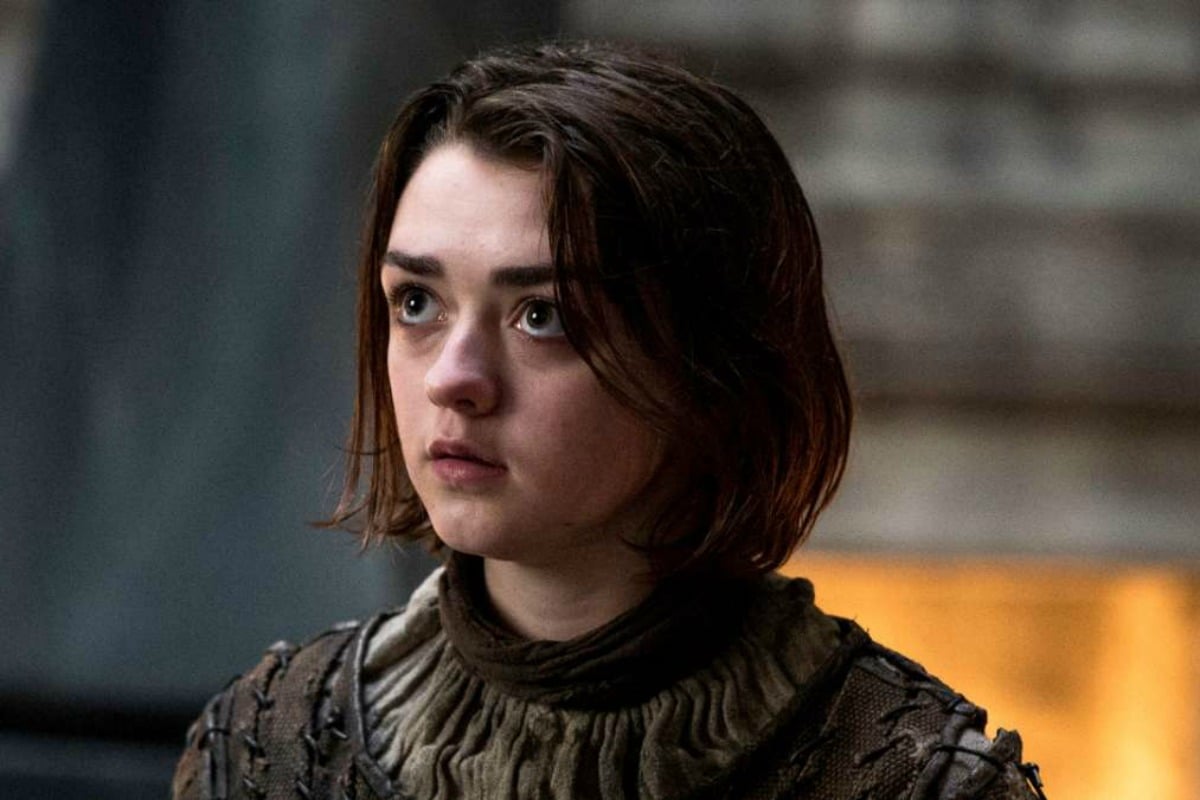 Warning – This post contains potential spoilers for Game of Thrones season eight.
After months of waiting, the long-awaited final season of Game of Thrones is just around the corner.
With another trailer released this week, anticipation is certainly rising ahead of the fantasy drama's April 15 return.
And as expected, fans are analysing every single frame of the new trailer in search of possible clues.
Watch the new trailer for the eighth season of Game of Thrones here. Post continues below…
Now, after devising a grim theory about Cersei Lannister, fans have a new theory about fan-favourite character Arya Stark – and it's seriously freaking us out.
In the first few seconds of the trailer, we see a clearly terrified Arya running down what looks like a corridor in Winterfell.
"I know death, he's got many faces," she says.
"I look forward to seeing this one."
But it's what Arya might be running from that's truly frightening fans.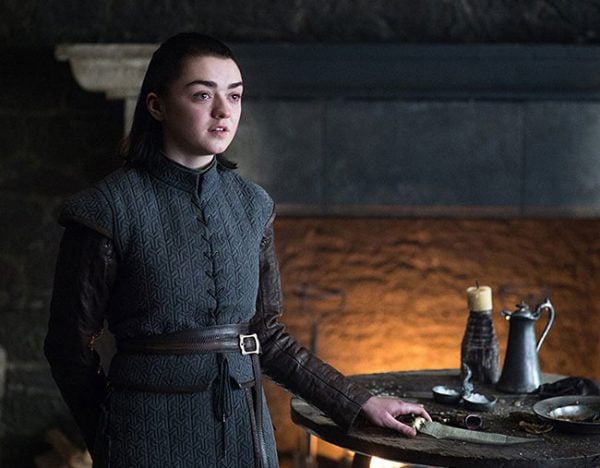 You see, one of the most obvious answers is that Arya is running from a White Walker as the final battle between the living and the dead kicks off in Winterfell. But now, some fans are questioning who the White Walker could be.
After all, with the bodies of Arya's dead family members buried in the crypts at Winterfell, there's a chance Arya could be running from her dead family members who have came back to life under the Night King.