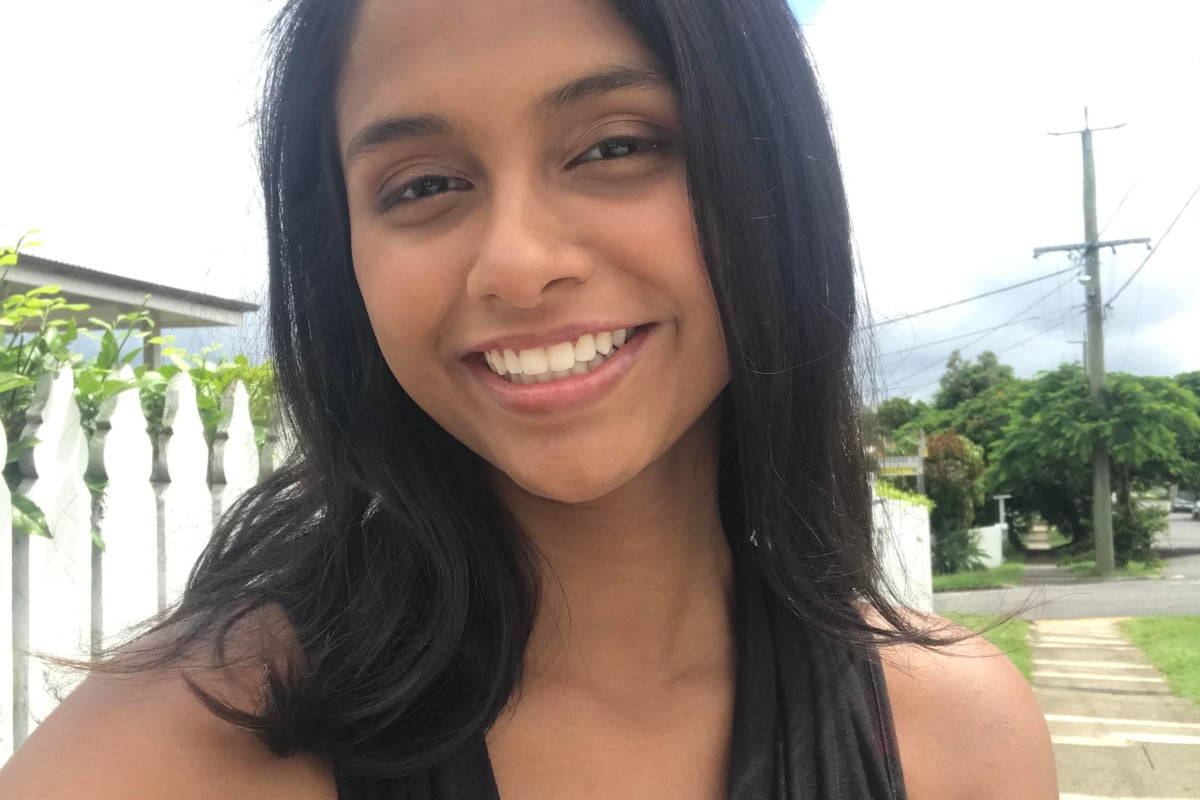 This is a story of why (and how) I decided to cancel my gym membership and replace it with a lot of sex.
For me, going to the gym just wasn't working.
On average, most gyms in Australia charge around $20 per week. That's 80 bucks a month. If you actually go, it can be worth the investment, but I hated losing that much cash when I was only dragging myself to the gym on and off.
Australia's highest paid escort Samantha X shares how to have better sex. Post continues below.
And the times I did go, my self-esteem often ended up crawling into a corner and crying itself to sleep.
I was surrounded by these beautiful women with toned bodies and new Lululemon leggings. The men were really ripped and had all sorts of pecs. My fitness instructor insisted on weighing me all the time. Not to mention, the music was terrible and I could never listen to my audio books in peace.
The worst part was coming home exhausted and having no energy left to do anything between the sheets (besides sleep). As you may imagine, my partner wasn't too happy about that.
There was no lightbulb moment when I realised I should just quit the gym and burn calories in the bedroom instead. It had always been a little thought at the back of my head, though.
Admit it, you've considered it at some point as well.
This little thought slipped out of my mouth one night while talking to my partner ,who thought it was an excellent idea (naturally).
 

View this post on Instagram