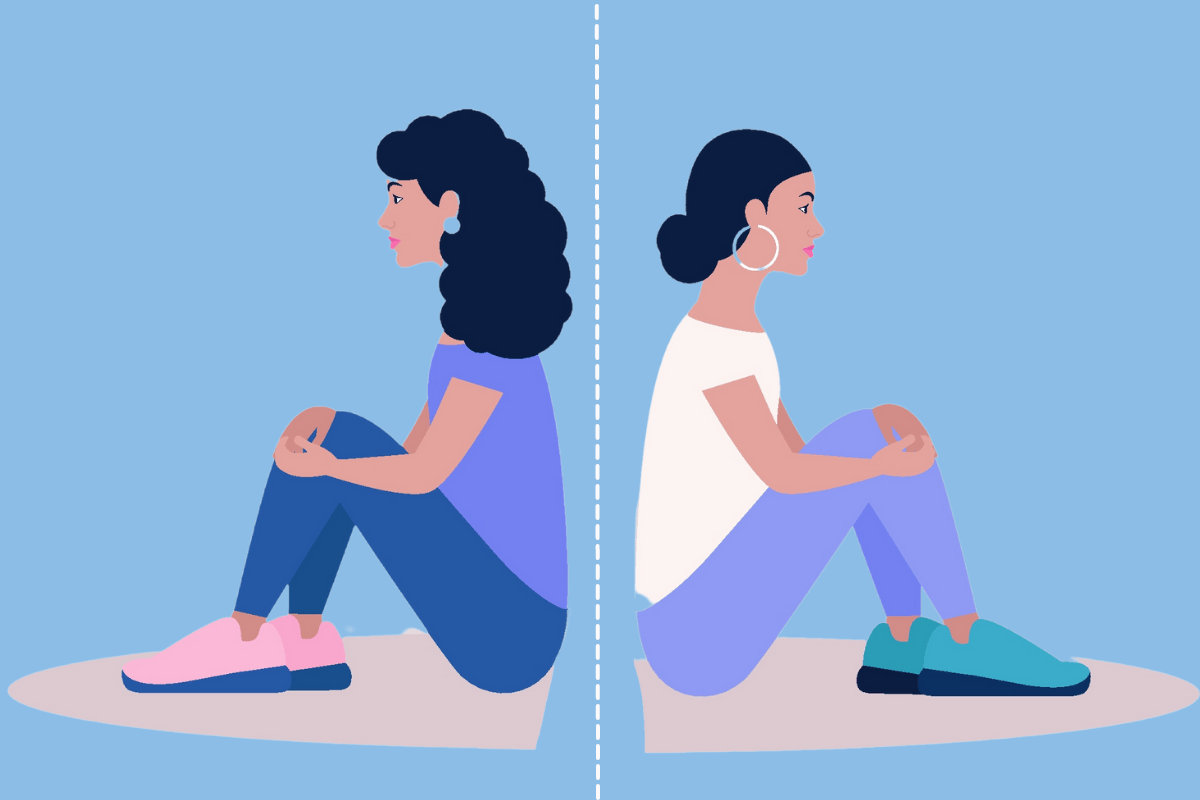 'Boundaries' is most definitely the buzzword of 2021.
Women like Sally Hepworth and Glennon Doyle have shared their own 'rules' for life in order to put themselves and their wellbeing first: something many of us have been conditioned not to do. 
So, whether it is relationship boundaries, parenting boundaries or work boundaries, we're keen to know more.
Which is why we asked the Mamamia community to share the 'rules' they've set in their own lives when it comes to their mates.
But first, watch: Best friends translated. Post continues below.
Here's what 15 women do to make their friendships healthier and happier:
Don't be late:
"My friends know that if they are 10 minutes or more late, I will leave. There is nothing that irritates me more than someone who is late without any excuse or giving a 'heads up' message. I mean, I have two young kids, so time is pretty precious."
When it comes to very serious cases of mental health, seek professional support:
"Previously I had an emotional breakdown. With most of my friends and loved ones, we now have an understanding that if they think I need to reach out and get professional support, then I will listen to them. But with one of my friends, she herself has recently had a rough mental health episode. I had to put a hard boundary in place with her that if she wasn't prepared to get the support she needs through professional channels, then I couldn't be that person for her. I hated having to make the decision, but it was important for my own wellbeing."
Don't talk about conservative politics:
"One of my closest friends since high school (going back a few decades now) isn't the most progressive of individuals. She's quite religious and conservative, and that point of view really came across during the Gay Marriage Plebiscite. It was after that point in time we made a mutual agreement not to discuss politics or social issues: our conversations are now very one-dimensional, and if I'm honest, the friendship has suffered since, but at least we're able to keep things relatively friendly and not confrontational. Kind of heartbreaking, but necessary."