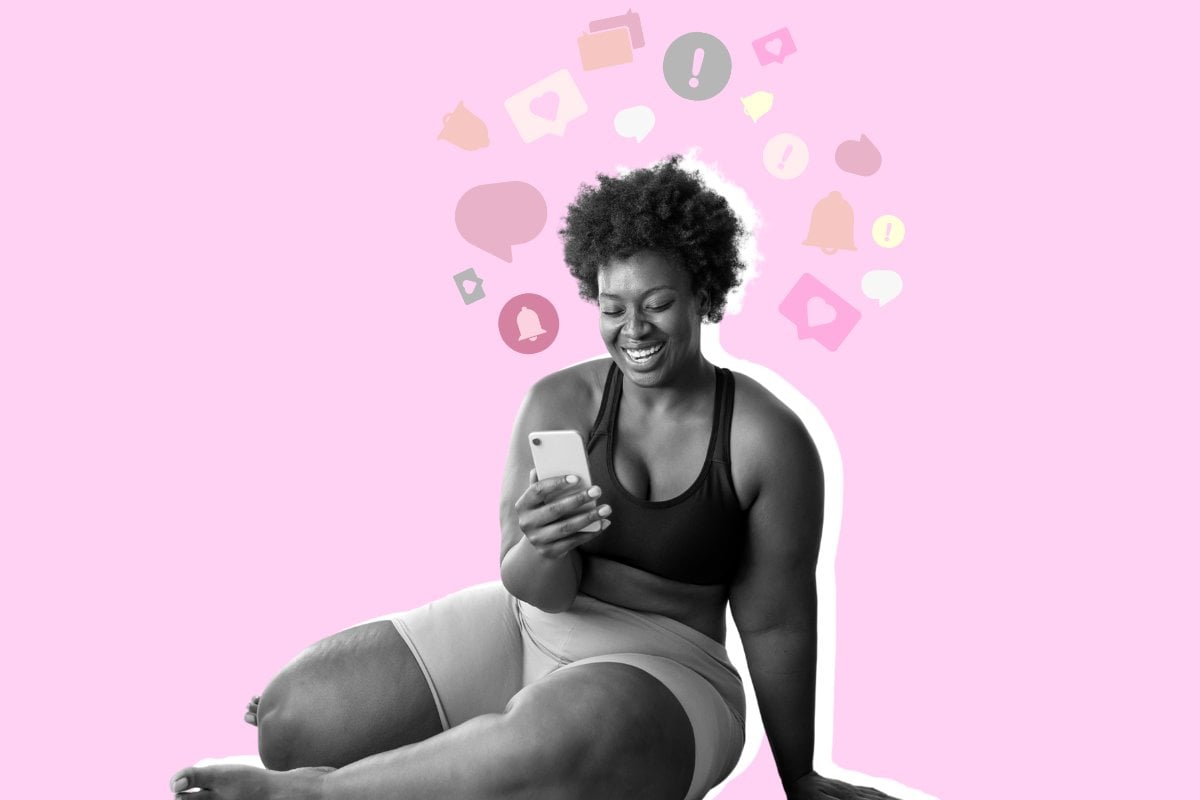 If there's one thing we've all learnt over the past year, it's that slowing down is actually pretty damn important. 
But setting boundaries around work or your social life is much easier said than done. 
Which is why an Instagram post by author Sally Hepworth listing the boundaries she put in place for her followers about had us feeling all the feels. 
"You know when you're cruising along and all of a sudden you realise you're totally overwhelmed? And worse, overwhelmed by entirely the wrong things? This is where I have been the past few weeks," she began the post. 
"I realised boundaries were exactly what I needed in order to beat the overwhelm and better prioritise my life."