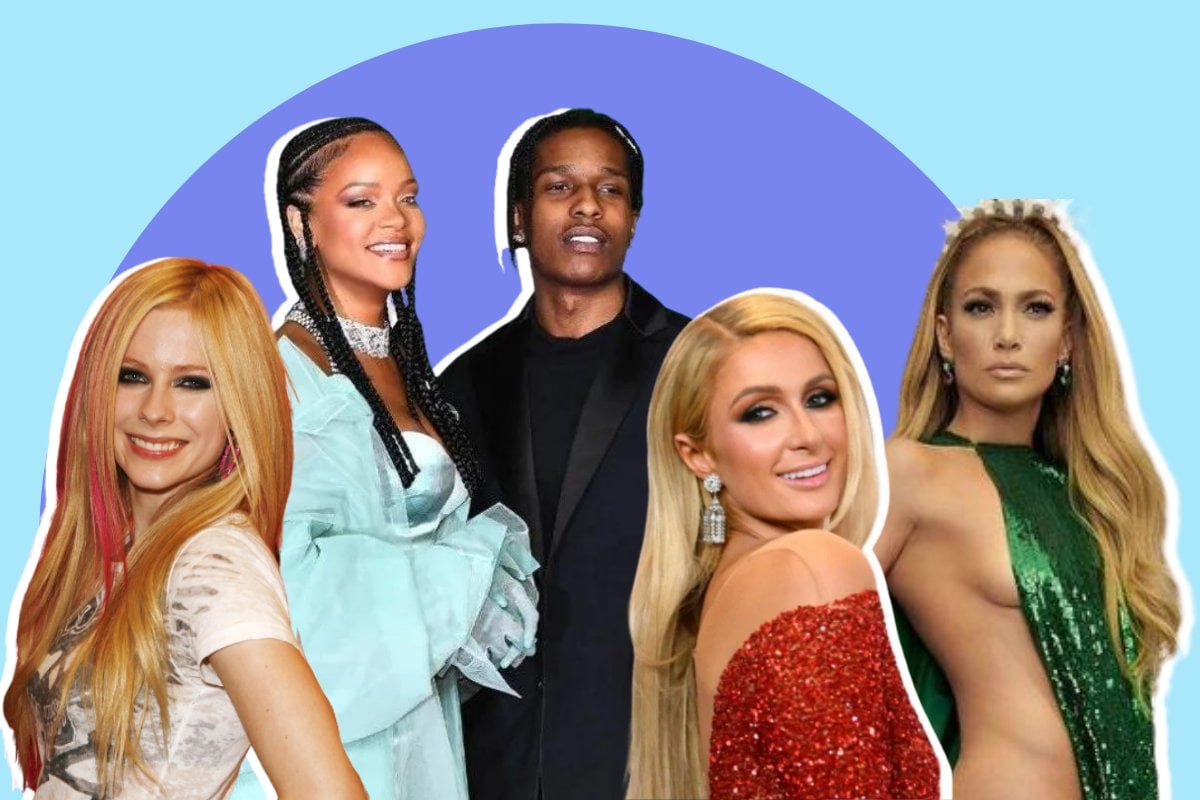 Celebrity gossip stories - whether true or not yet confirmed - can take on a life of their own. 
And we've seen recently just how easy it is for rumours to spread like wildfire online. Take this past weekend's example of Rihanna and A$AP Rocky - all it took was one tweet for things to blow up.
On Thursday, the internet's 'messiest fashion influencer', Louis Pisano, dropped a rumour on Twitter they knew would get people talking. It read - "Rihanna and A$AP Rocky have split. Rihanna broke up with him after she caught him cheating with shoe designer Amina Muaddi."
In a few follow up tweets, the influencer added: "Amina was responsible for designing Fenty's footwear offering and Rihanna is often seen in custom shoes from her own label. A$AP and Amina is not new though as she was seeing him years ago and also collaborated with him on a collection of shoes. Things apparently hit the fan at Craigs in LA. Allegedly this happened during Paris Fashion Week."
But alas, it was utter BS.
Watch JLo on Carpool Karaoke. Post continues below. 
Neither A$AP Rocky nor Rihanna has responded to the rumours yet, but designer Amina Muaddi had to clarify the situation, given how "vile" and "unfounded" the rumour was.
"I initially assumed that this fake gossip - fabricated with such malicious intent - would not be taken seriously."
But what the Internet is very good at doing is taking small stories that are yet to be fact-checked and making them gospel truth.
From the likes of Paris Hilton and her monogrammed top, to Jennifer Lopez and her insured bum, we unpack some of the most iconic celebrity stories that were completely made up.
Enjoy!
JLo and the rumour she insured her bum for $27m.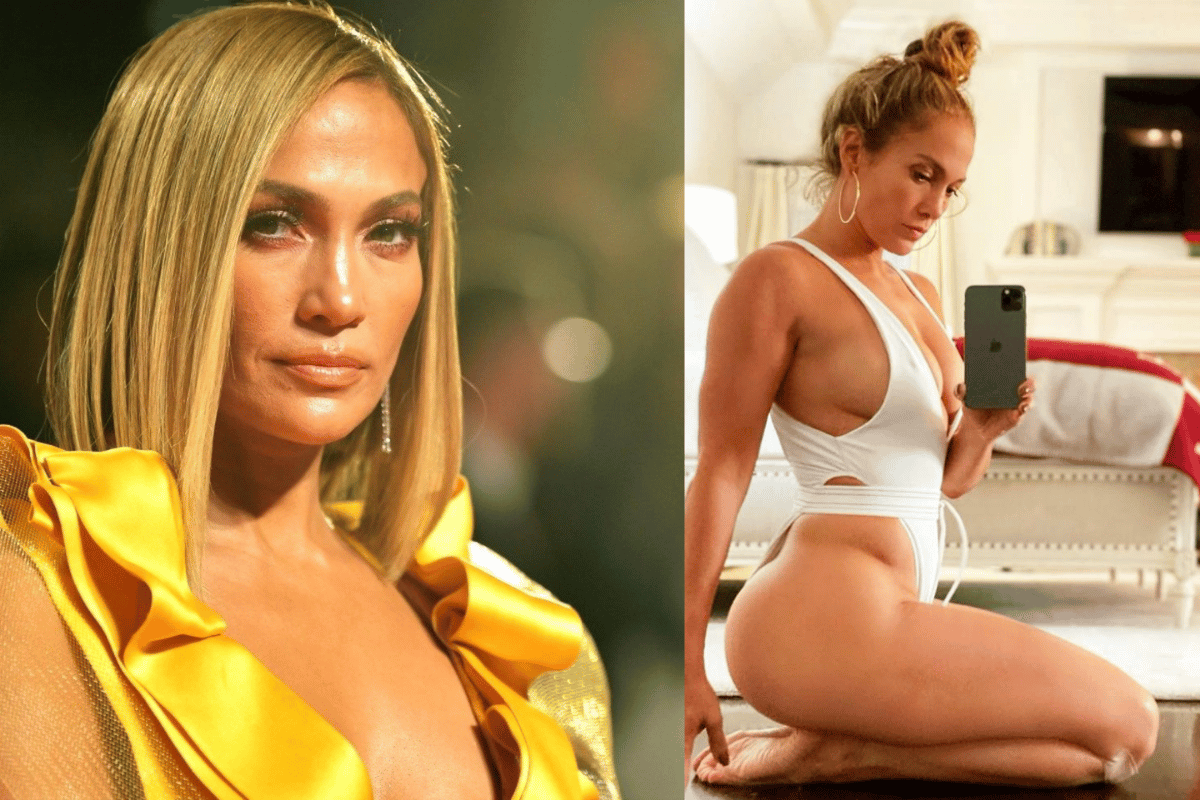 Image: Getty/Instagram.