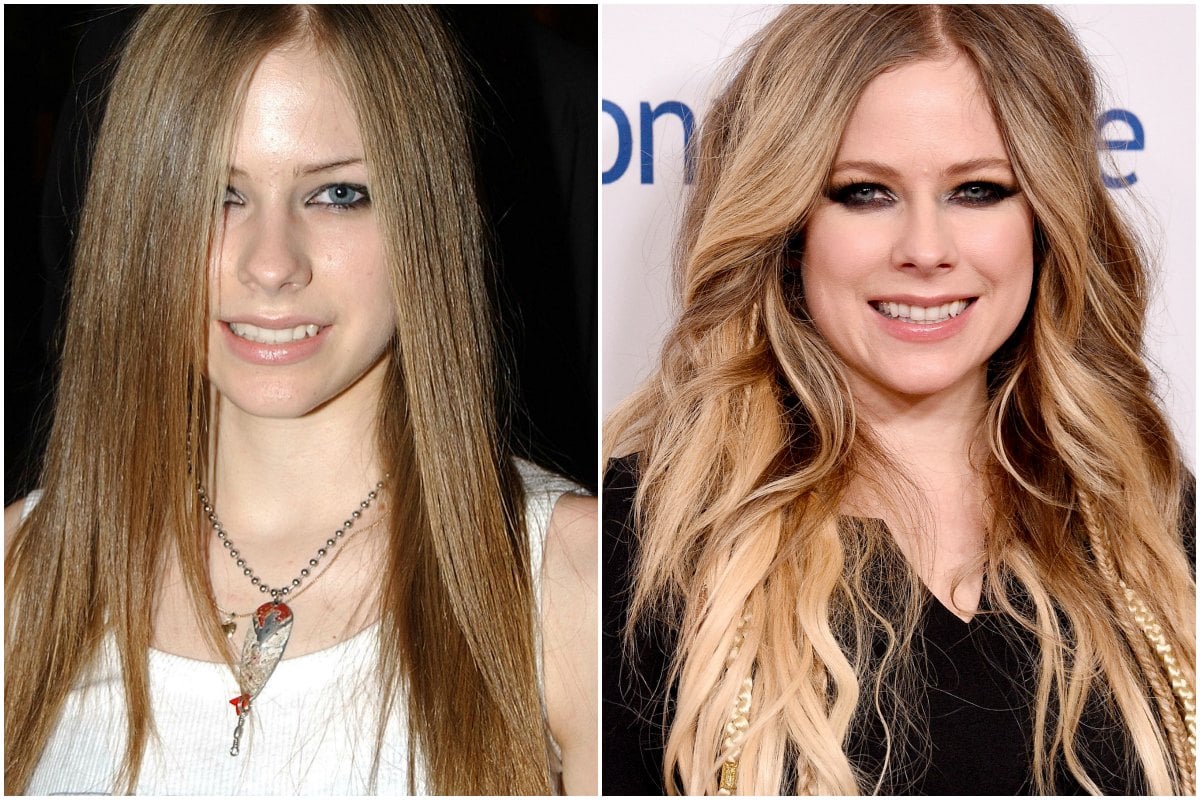 Warning: This post contains mentions of suicide, and may be triggering for some readers.
According to the internet, Avril Lavigne died between 2002 and 2004, so roughly since 2003.
But the conspiracy theory doesn't just stop there. Oh no.
It's believed that since her 'death', the singer has been replaced by her friend and actress, Melissa Vandella.
Apparently Lavigne's record company initially hired Vandella in 2002 to be her body double after the then-17-year-old grew weary of fame after the release of her hit debut album Let Go in 2002. As the story goes, Vandella then took over Lavigne's identity and career after the 'Complicated' singer allegedly died by suicide in 2003, after the death of her grandfather.
Like we said, it's a lot.
Here's everything else we know about the twisted theory.
Avril Lavigne has been dead for a while and was replaced by her best friend https://t.co/X6U5XTEYjq

— othandwayo (@k_ophelia) November 27, 2019
Why do fans think Avril Lavigne is dead?
According to various sources, the rumour was started on a Brazilian fan website, before taking over the internet.
As for whether there's any evidence which confirms this theory… well, to quote the now 35-year-old singer: "WHY DO THINGS HAVE TO BE SO COMPLICATED???"
Diehard fans say Melissa-Avril's face is different to Lavigne's real face, with some alleging that her moles and permanent skin blemishes have also disappeared. Whether that's the result of skilled makeup artists, cosmetic procedures, or advancements in skincare technology… who can say?