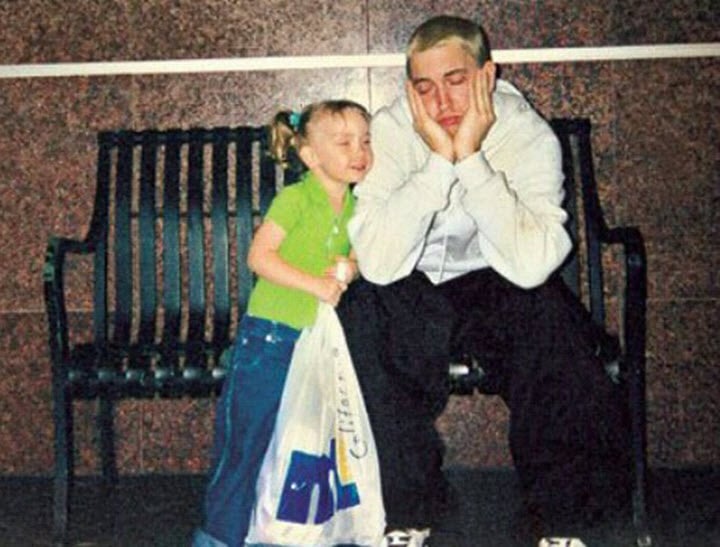 We officially feel one million years old.
If you've ever listened to a song by rapper Eminem, you'll probably know the name 'Hailie'. The 42-year-old has a daughter called Hailie Jade Scott Mathers and she was a prominent feature in all of her dad's songs.
Example 1: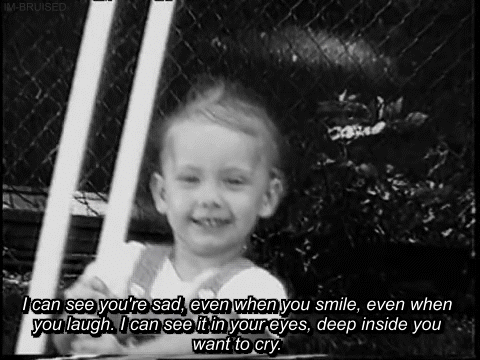 Example 2: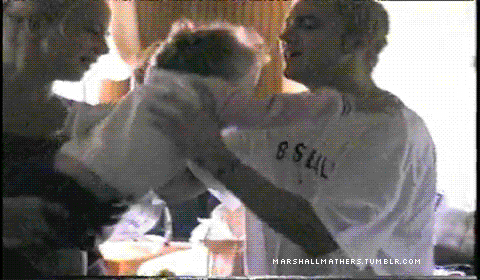 It's been years since we've thought about little Hailie, but some Internet stalkers have tracked her down through social media. Of course they have.