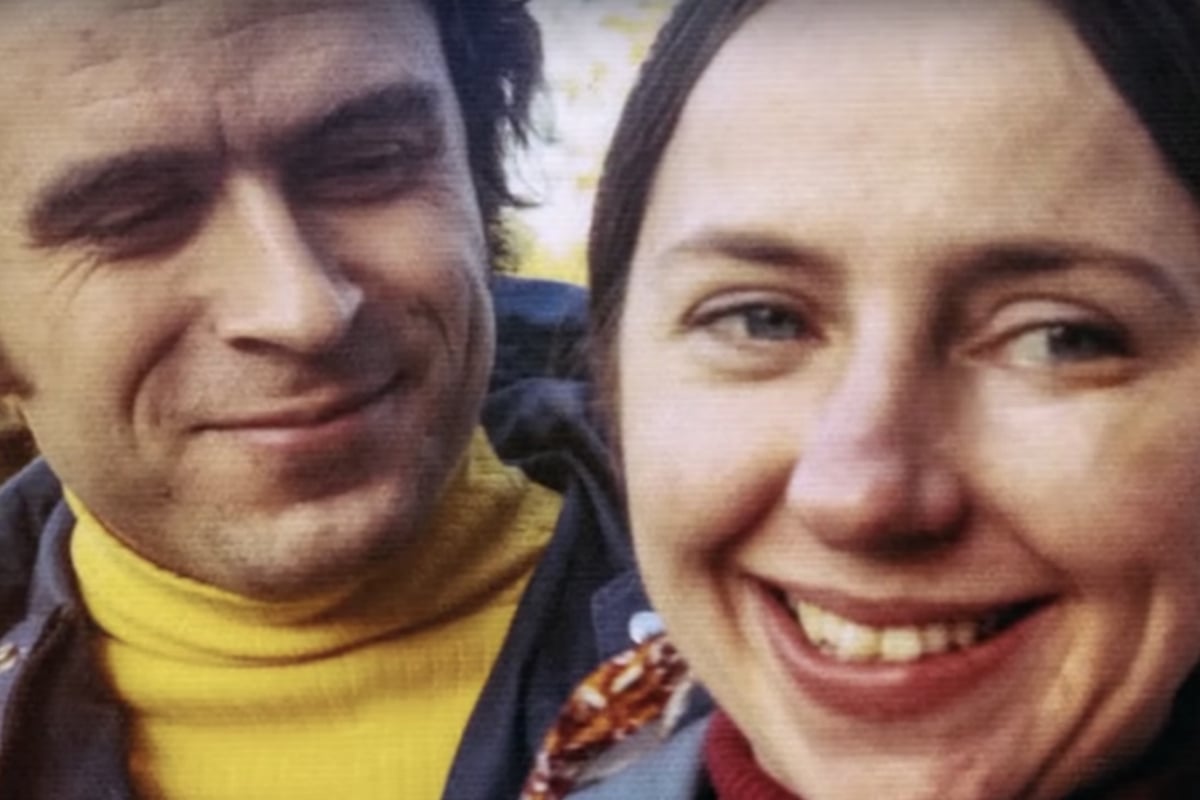 Elizabeth Kloepfer was a newly single mother when she was sitting in a Seattle bar with her friend Marylynne Chino, one night in 1969.
Marylynne noticed a man from across the room was observing them.
"That guy has been staring at you all night," Marylynne told Elizabeth, who turned to look.
Elizabeth strolled over to the mystery man, who was sitting by himself, before starting up a conversation.
Unbeknownst to Elizabeth, that man was Ted Bundy – who would go on to be one of the world's most notorious serial killers.
Within weeks of meeting, Bundy had moved into Liz's family home, where she lived with her young daughter, Molly Kloepfer.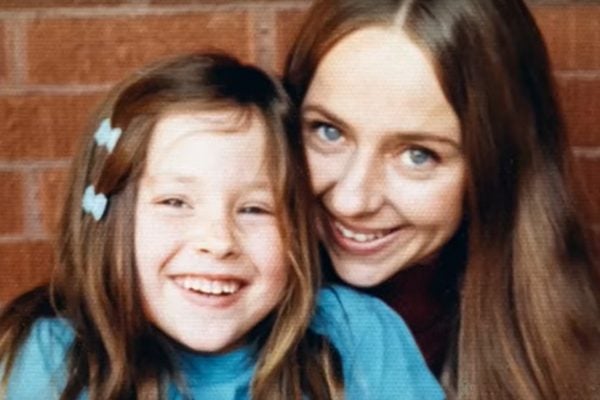 Speaking for the first time in 40 years, Elizabeth (whose last name is now Kendall) and her daughter Molly Kendall have reflected on their relationship with Bundy in a new five-part documentary series for Amazon Prime, 'Ted Bundy: Falling for a Killer.
For seven years, right up until he was caught by police for his crimes, Bundy lived with Elizabeth, and helped raise Molly.
"I hate to even say this because it makes him sound normal, but I do think he loved us," Elizabeth Kendall said in an interview with 20/20.
Bundy was solely responsible for the murders of at least 30 women in America during the 1970s – many of whom he raped before killing. He was executed in 1989.