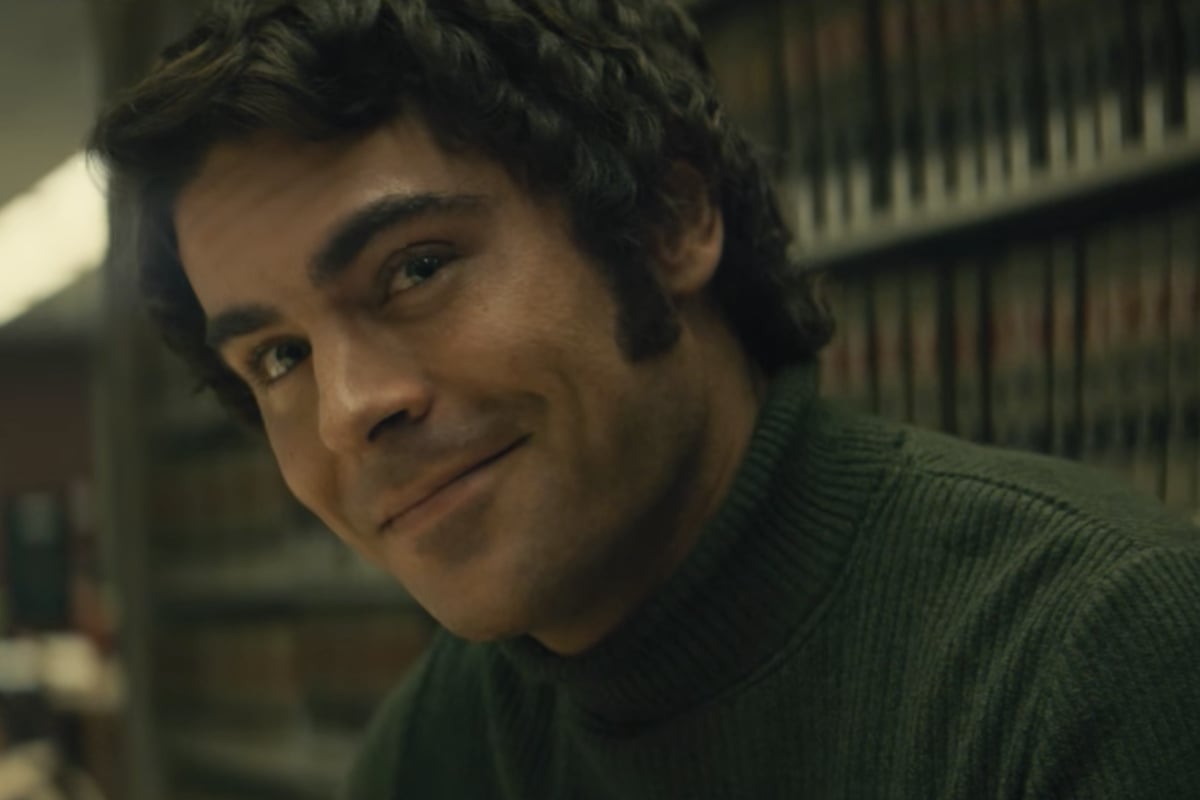 Ted Bundy is one of the world's most notorious criminal psychopaths.
He was solely responsible for the murders of at least 30 women in America during the 1970s – many of whom he raped before killing.
With the recent release of the Netflix film Extremely Wicked, Shockingly Evil and Vile starring Zac Efron as the serial killer, and the four-part documentary series Conversations With A Killer: The Ted Bundy Tapes on the streaming service before that, Bundy's horrific crimes as well as his personal life, have regained public interest.
The new biopic is shown from the perspective of Elizabeth Kloepfer, with whom Bundy was in a relationship for six years.
The couple met in 1969 at a bar in Seattle and within weeks Bundy had moved into Liz's family home, where she lived with her young daughter, Molly. And for the next six years he helped raise Liz's child, right up until the police caught him for his horrendous crimes and their relationship subsequently ended.