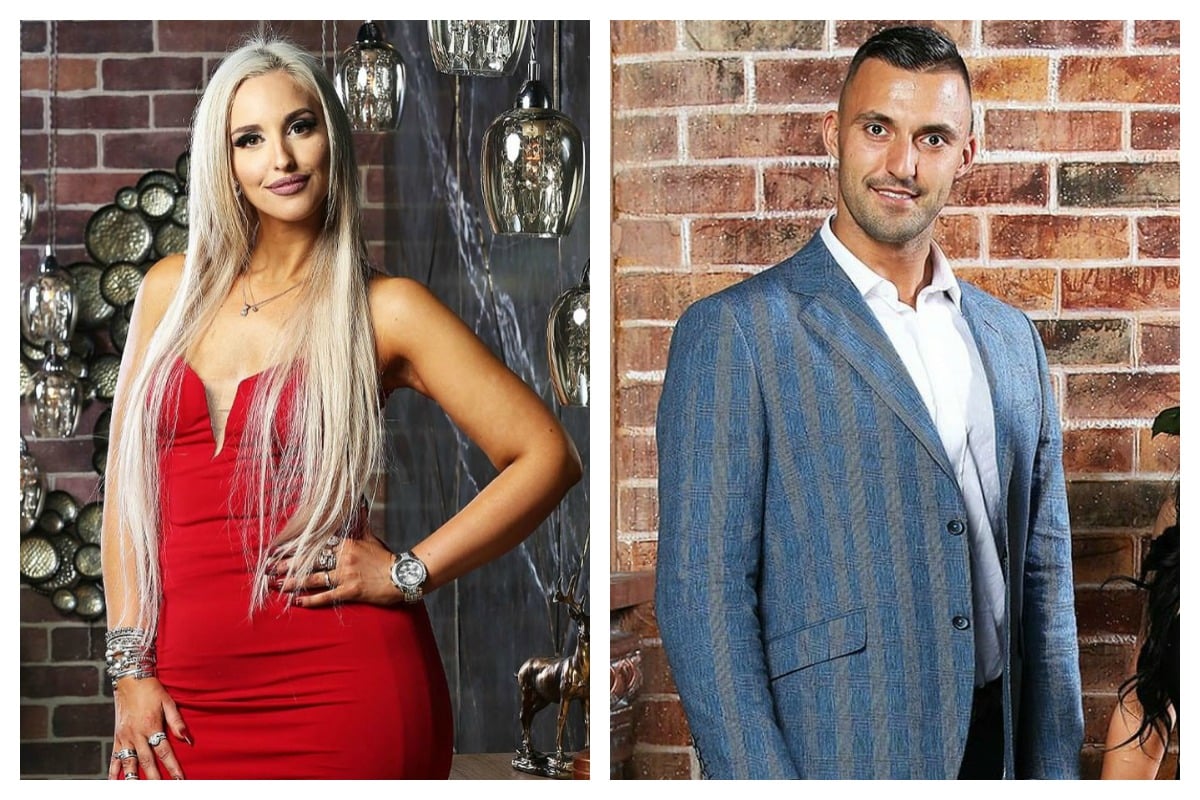 1. There's now a rumour that Elizabeth and Nic were together before MAFS and we cannot keep up.

Oh, here we go.
There's a very legit and not-made-up-at-all sounding rumour that Elizabeth and Nic, Cyrell's fake hubby from MAFS, actually had a brief fling before the show started and HUH?
It could be (very) likely we have another "Matt and Lauren are pregnant" situation on our hands, but it's a verrrrry interesting morsel of gossip delivered to us by none other than an anonymous source.
According to Now to Love, the pair were apparently "hooking up" for a while before the relationship fizzled, and they hadn't seen or spoken to each other until they were both getting married to strangers on national television. WHAT ARE THE ODDS?
Just imagine their surprise when they bumped each other at the first dinner party (honestly, how did the experts miss this?! We are shooketh).
"Nic and Lizzie actually matched on Tinder before they were cast on MAFS and started messaging each other," a source told the website.
"Nic was super-keen on her and asked her out on a date immediately."
The source adds that they were "shocked" when they saw each other, but decided to pretend they hadn't met before, which doesn't sound like the Lizzie we know at all, but OK.