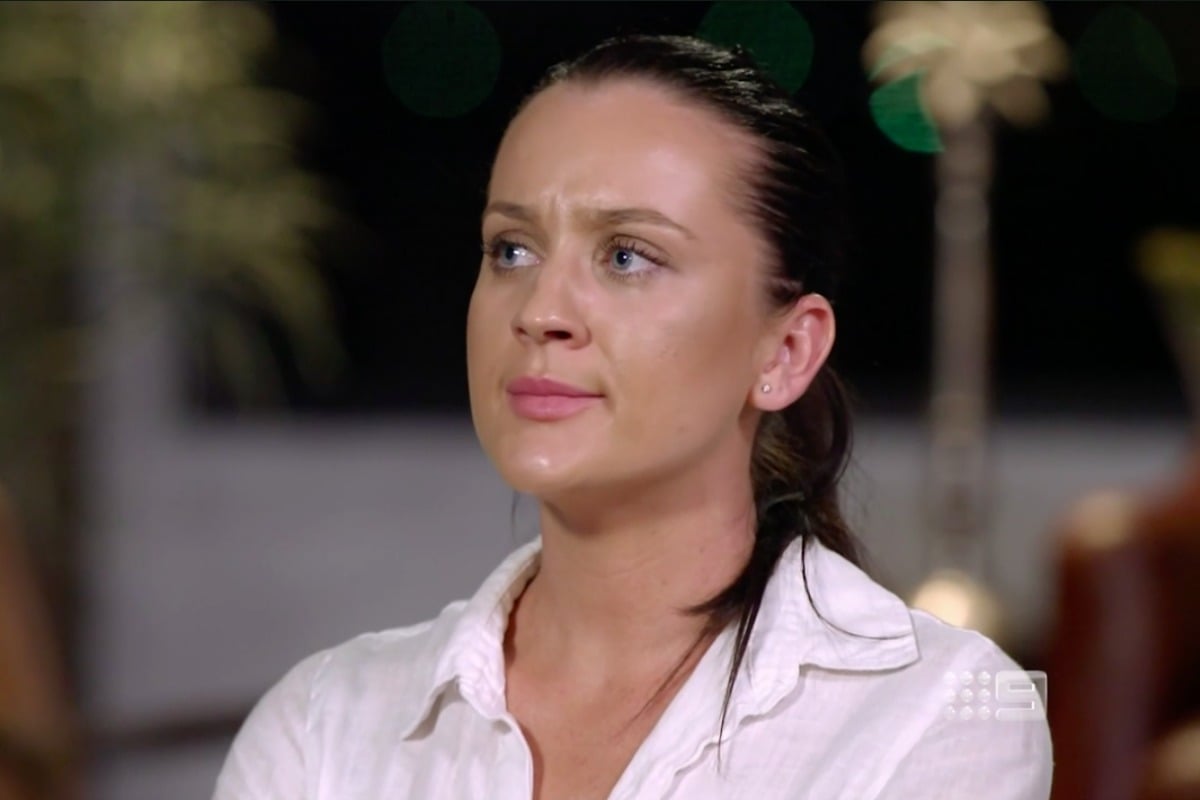 To catch up on all the Married at First Sight 2019 recaps and gossip, check out the Twins recaps, visit our MAFS hub page, join our 'Married at First Sight Lols' Facebook group and sign up to our weekly Mamamia Celebrity newsletter. We've got you covered.
Well.
Married at First Sight's Ines and Sam's cheating scandal just keeps on escalating…
After a week of rumours between the other couples, Sam finally admitted to meeting Ines on the Gold Coast.
And boy, did things get awkward.
"There's times I've caught up with Ines," Sam admitted during tonight's commitment ceremony.
"There was an attraction between Ines and I. And the opportunity arose where we could catch up and say hello, so obviously, we did," he added.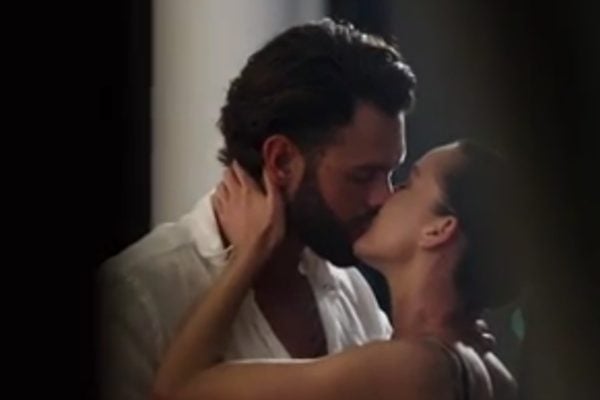 After lying to the other couples about their affair last week, it's safe to say not everyone was pleased with Sam's admission.
"You've just ruined a marriage and you're sitting there smiling. Your husband is looking like a piece of sh*t," fellow wife Cyrell yelled at Ines.
Cyrell then directed her anger at Elizabeth's husband Sam.
"You don't sit there and just meet up with another wife," Cyrell said.
"Please, the world doesn't revolve around you, Sam. You ain't King Dingaling."