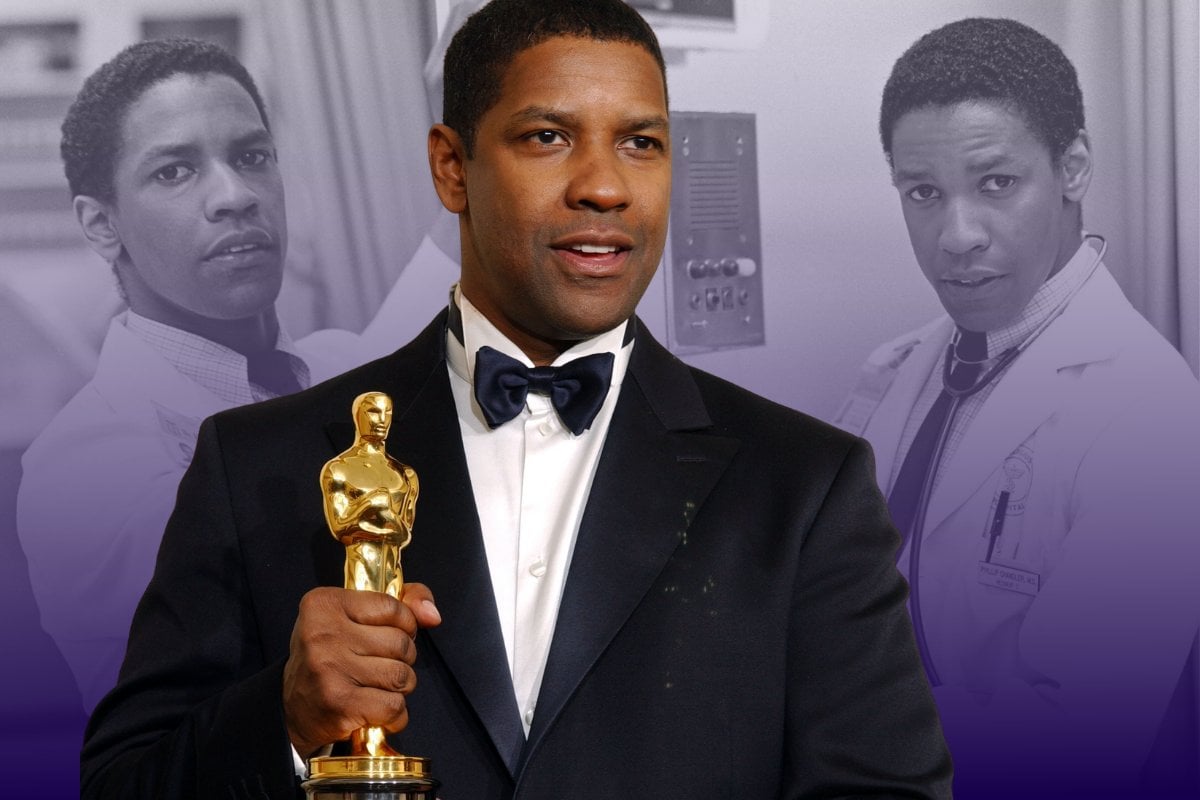 Over the past week, Denzel Washington has been making headlines after reportedly being one of the actors who helped defuse the incident between Will Smith and Chris Rock at the 2022 Oscars.
During the commercial break following "the slap", Washington reportedly joined fellow actors Tyler Perry and Bradley Cooper in speaking to an emotional Smith. 
Later that night, while accepting the Academy Award for Best Actor for his role in King Richard, Smith shared what Washington had said to him.
"What I loved was, Denzel said to me a few moments ago, he said, 'At your highest moment, be careful, that's when the devil comes for you,'" he recalled.
Denzel Washington was also nominated for the award Smith won for his role in The Tragedy of Macbeth. 
It was his 10th Academy Award nomination, making him the most nominated Black actor in Oscar history.
Watch the trailer for The Tragedy of Macbeth here. Post continues below.
But it turns out, becoming an actor was never his plan.
Born in 1954 in New York City to a middle class family, Denzel Washington went to university to study medicine.
"I went to college to be a doctor," he told PopEater, via Digital Spy. 
"I just took a class in acting because they said you can get an easy and good grade in it and I just liked getting good grades easily. It's still true!"
Taking that class, quite literally, changed his life. 
Washington switched his focus and graduated from Fordham University with a Bachelor of Arts in Drama and Journalism in 1977. 
Shortly after graduating, Washington made his acting debut in the made-for-television film Wilma, a biopic about the Olympic gold medallist sprinter Wilma Rudolph. 
It was then he met his wife, Pauletta Pearson.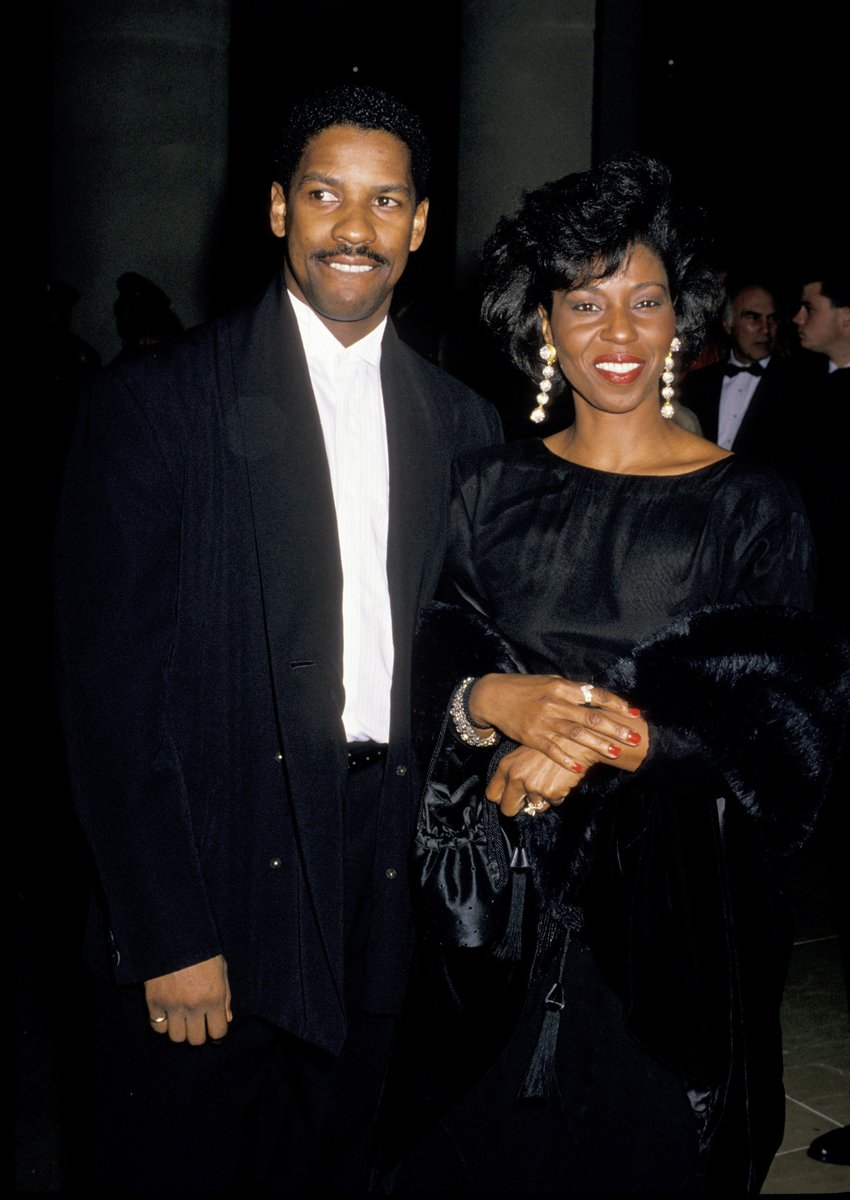 Denzel Washington and Pauletta Pearson in 1990. Image: Getty.