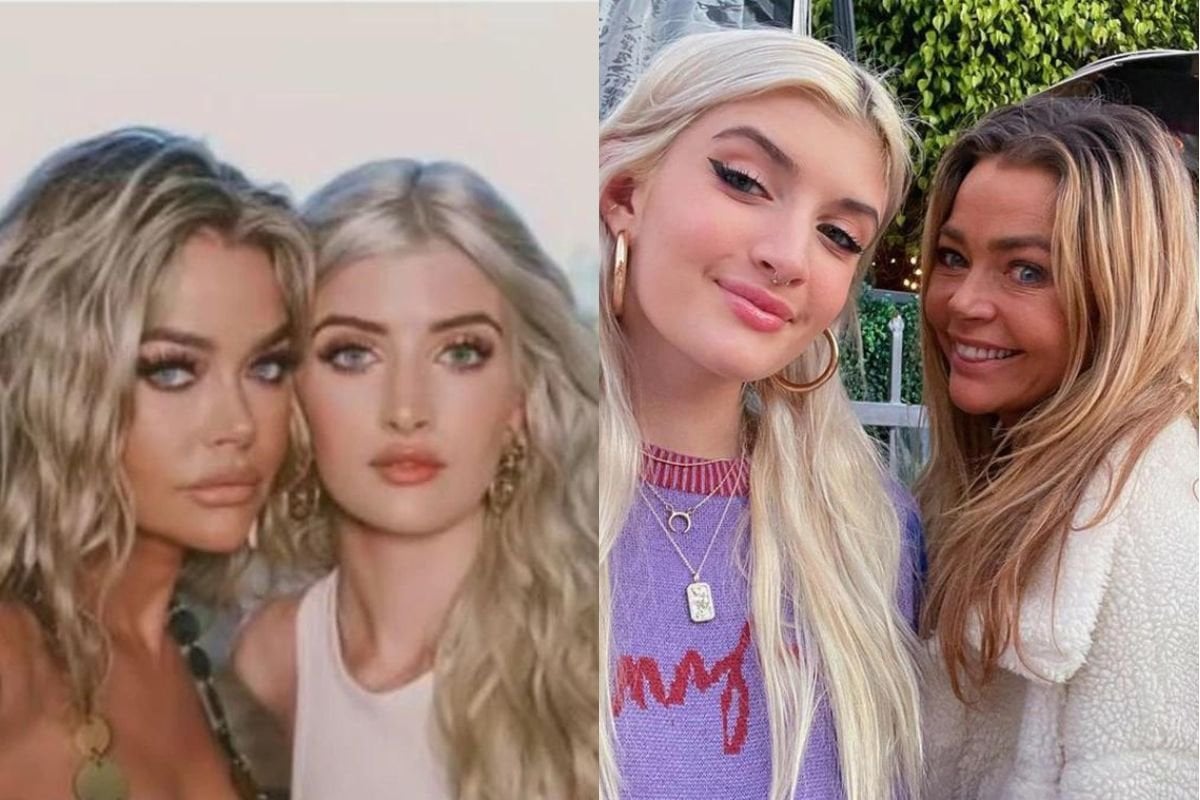 There are a lot of celebrity moments that weren't on our bingo cards for 2023.
Joe Jonas and Sophie Turner's divorce announcement was one of these things. Kourtney and Kim Kardashian continuing to feud over a wedding from 14 months ago was another incident we didn't plan for.
But Denise Richards irking fans for collaborating with her daughter on OnlyFans? That was a reality nobody saw coming this year — or, any time... ever.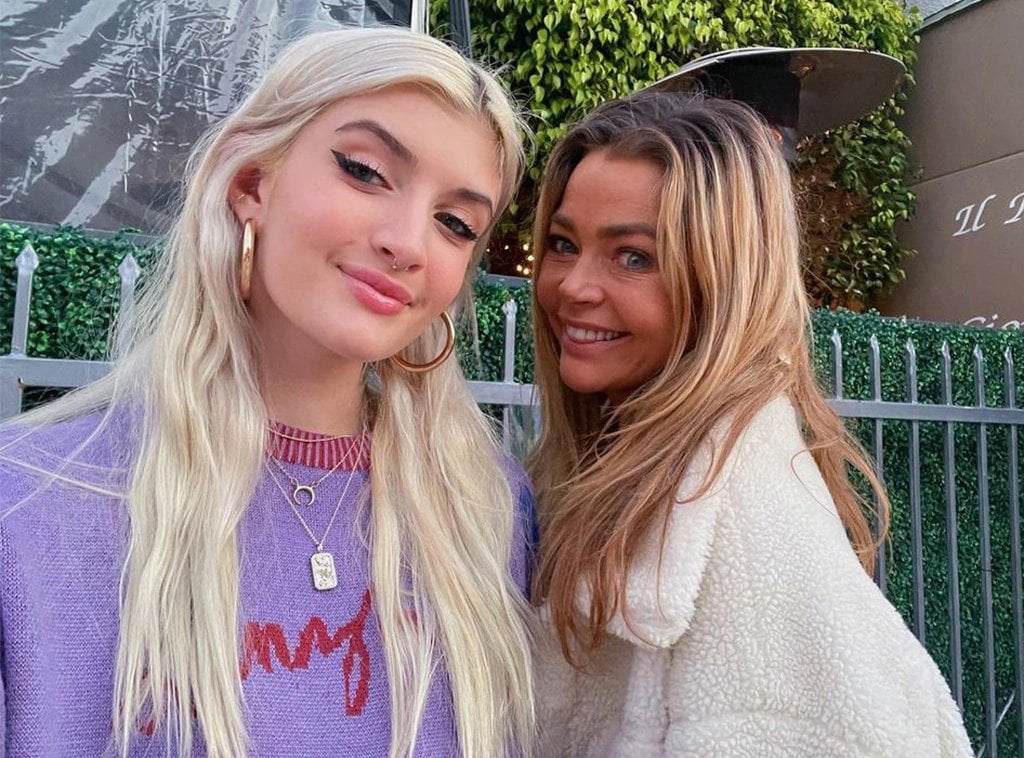 Denise Richards and Sami Sheen. Image: Instagram @sammisheen.