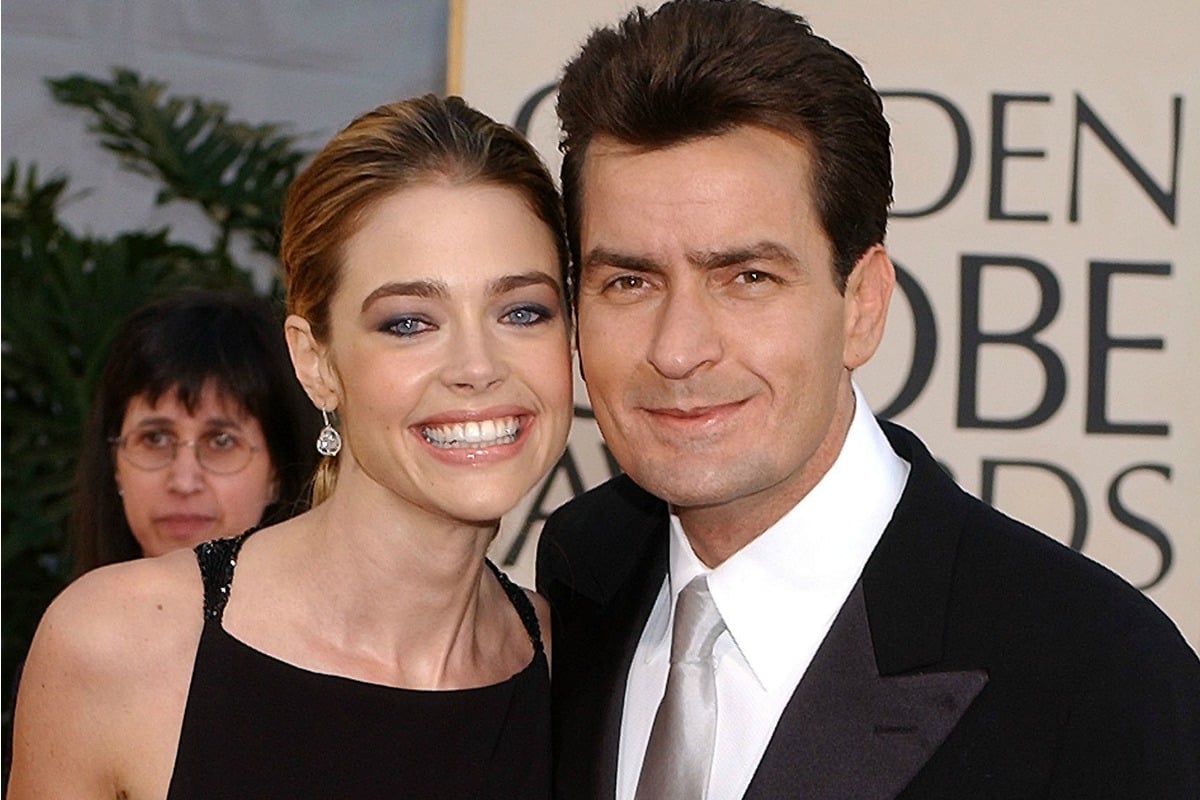 As Denise Richards and her best friend Patrick Muldoon chatted over lunch, the Real Housewives of Beverly Hills star came to a conclusion that surprised precisely no one: "My ex-husband's aged me terribly I think," she mused.
That ex-husband, of course, is Charlie Sheen.
In the segment on Real Housewives, Richards recalled an unusual Thanksgiving dinner she shared with Sheen and a sex worker he brought along to the occasion.
"Charlie came over for Thanksgiving for dinner a few years ago, and he had a hooker in the car in the driveway," she said. "He was afraid to tell me. 'Uh, you know, well, she's in the driveway. Is it OK if she's in the driveway?' I said, "Ugh, I'll set a f**king plate'."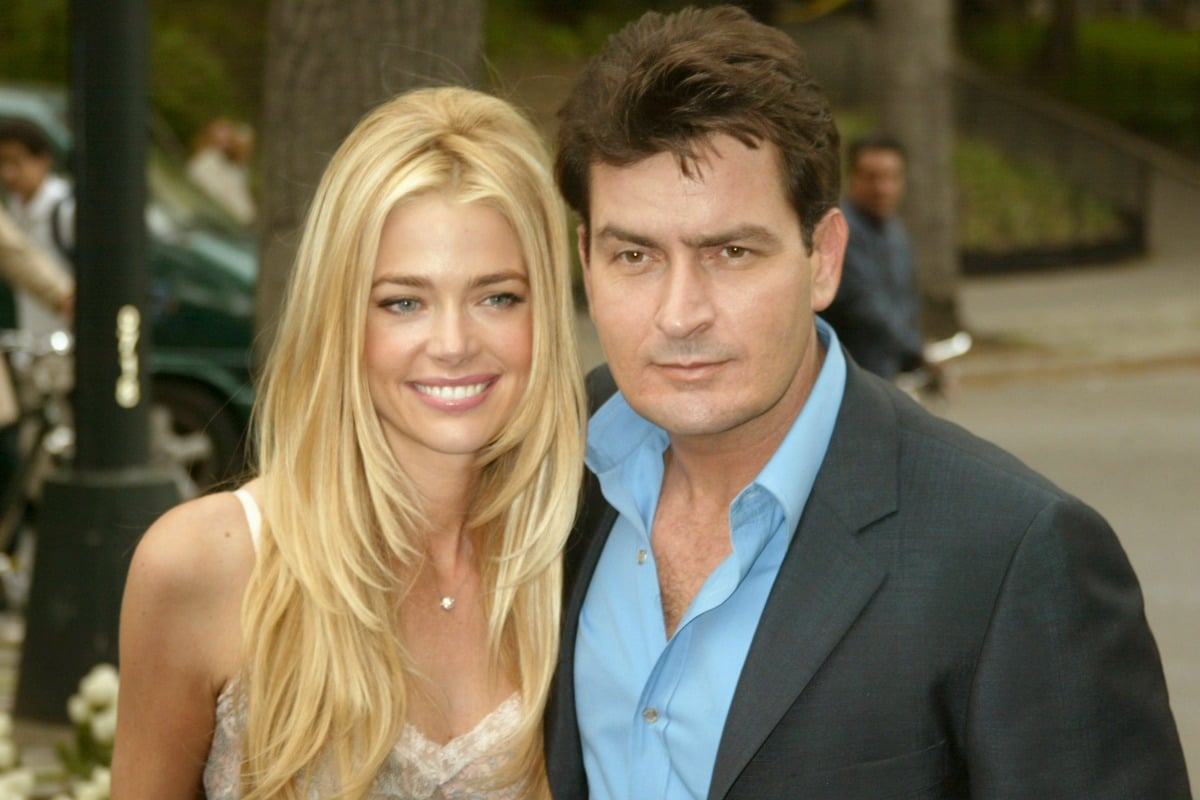 Richards, 48, and Sheen, 53, were married from June 2002 to November 2006. They co-parent (not always easily, Denise says) their daughters Sam, 15, and Lola, 13, after going through a nasty split and custody battle.
Richards and Sheen met in 2000 while filming Good Advice, but they didn't begin dating until 2001 after Richards appeared on Spin City.
By their second date Richards said she knew Sheen was "the one".
"I knew that this is the one, but I wouldn't tell him that. I didn't want to scare him away by saying, 'You're my future husband!' and have him run for the hills," she told People.
Sheen proposed on Boxing Day 2001. During their engagement, Sheen had Richards' name tattooed on his wrist and after their wedding on June 15, 2002, Richards decided to get a similar one for him - don't stress, she's since had it covered.