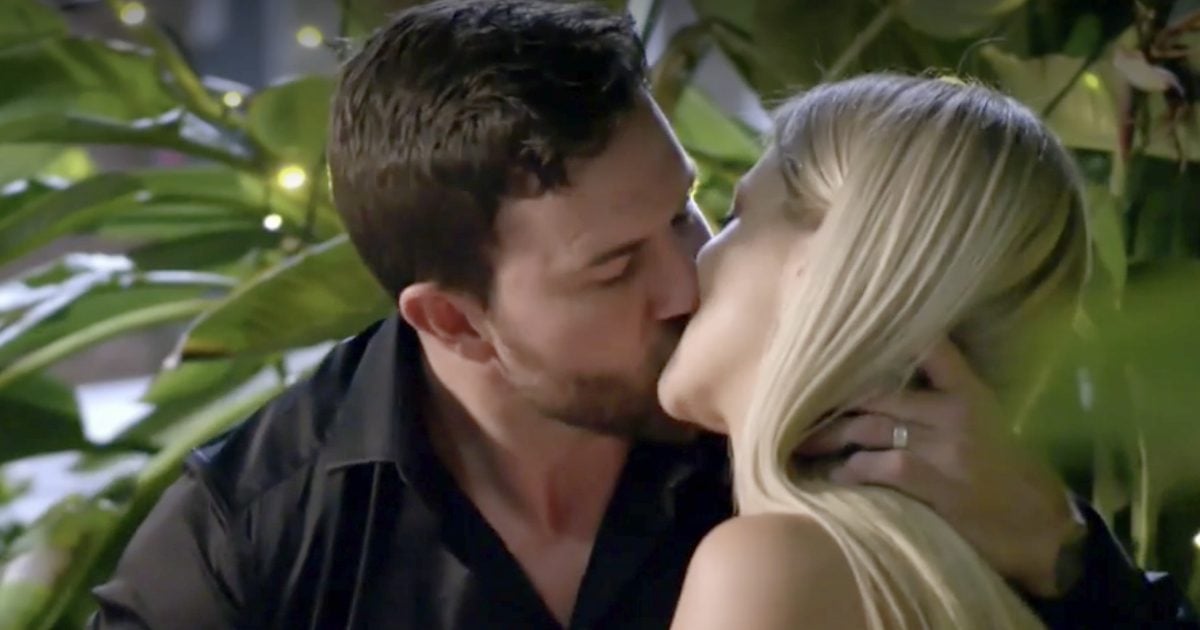 1. "She's found out." The moment that MAFS' Dan almost confessed to affair.

Everybody gather round because we have important Married at First Sight gossip.
Dan, who is married to Tamara but in an affair with Jessika on the reality TV Show, has spilled the beans on the last dinner party in which Cyrell unleashed on her cast mates for their cheating.
Things became explosive when Cyrell accused Jess of lying and called the secret couple out in front of everyone else.
During an interview with the Talking Married panel Dan shared, "When Cyrell came storming in, I was just like, 'she's found out'".
"So, when I heard her coming through the doors, the heart started bouncing, and I'm like, 'alright, I gotta face the music here.'"
"I was nearly just going to say it there and then," he continued. "I'm like, 'I better break it to them now I suppose'."
But Dan instead avoided the confrontation, which was maybe for the best considering Cyclone Cyrell was out in full force that evening.
"I didn't feel like it was the right time, I was a bit intoxicated as were a few people there, so it might've gotten a bit out of hand."
Although Jess and Dan are yet to confirm their affair to the other contestants, we're confident John Aiken will be able to shed some light on their secret rendezvous' this Sunday night.
2. Why Julia Roberts wanted to turn down role in Notting Hill.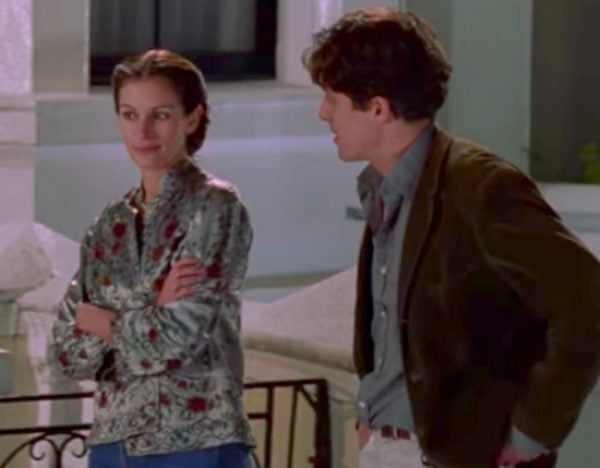 Notting Hill is a 90's classic film starring renowned actors Hugh Grant and Julia Roberts. It's as hilarious as it is heart-warming.
But Julia Roberts, who plays successful American actress Anna Scott in the film, has shared that when she initially heard of the film's plot line, she did not want to do it.