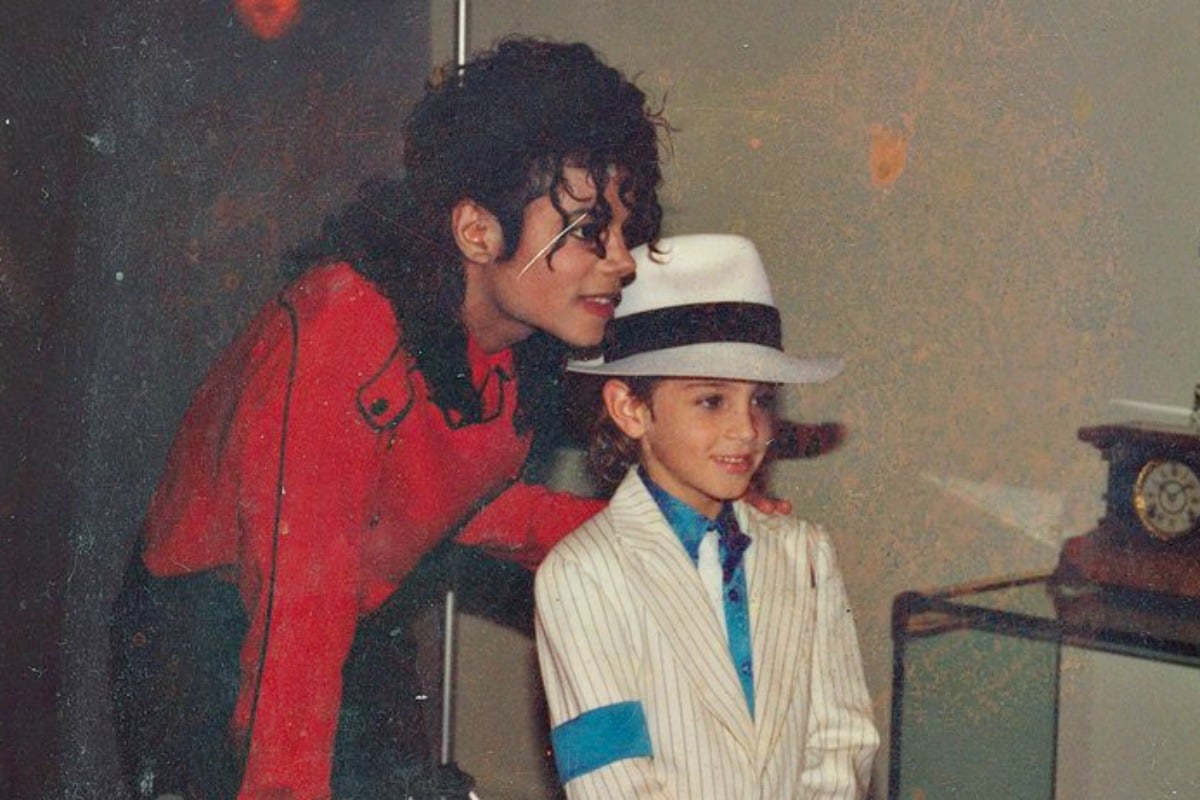 In 2005, Australian man Wade Robson sat on the witness stand in a Los Angeles courtroom. His mentor Michael Jackson, a man known to the world as The King of Pop, was on trial for allegedly sexually assaulting a 13-year-old boy.
As someone who'd experienced a close relationship with Michael Jackson as a child, whose family had spent holidays at his Neverland ranch, the up-and-coming choreographer was asked whether he'd ever been touched sexually by the superstar.
"Never," he replied, bluntly. "I wouldn't stand for it."
Michael Jackson walked away from that courtroom a free man, acquitted of all charges against him. But in 2013, four years after the superstar's death, Wade Robson's crucial testimony in that case unravelled. A man who had twice told a judge – and the world – he was Jackson's ally, named himself as a victim.
Wade Robson's story is now the subject of the documentary, Leaving Neverland; a four-hour, two part series that explores his allegations along with those of James Safechuck. The content is reportedly so distressing, that after its one-off screening at the Sundance Film Festival in January, mental health professionals were made available to viewers.
Robson says the project is an essential part of coming to terms with his trauma and seeking the justice he believes he and countless others were denied. He states in the film, "I want to speak the truth as loud as I spoke the lie."
How Wade Robson met Michael Jackson.
Wade was just two years old when his mother introduced him to Michael Jackson's music. It was a video. The Making of Thriller.
According to a court document cited by the Los Angles Times, "Over the next few years, his fascination with [Jackson] and dancing and being like him grew into an obsession. [Jackson] became 'God' to him."
In November 1987, five-year-old Wade Robson got a chance to meet his hero, when he won an Australia-wide dance competition in which contestants tried to mimic Michael Jackson's signature moves. The performer invited him to share the stage at his Brisbane concert and a few years later, when the boy and his family went on holiday to California, they were invited to stay at Neverland in Santa Barbara.
According to court documents, Robson, then aged seven, and his 10-year-old sister spent the first night sleeping alongside Jackson in his bed. The second, it was just him.
That's when the alleged abuse began.