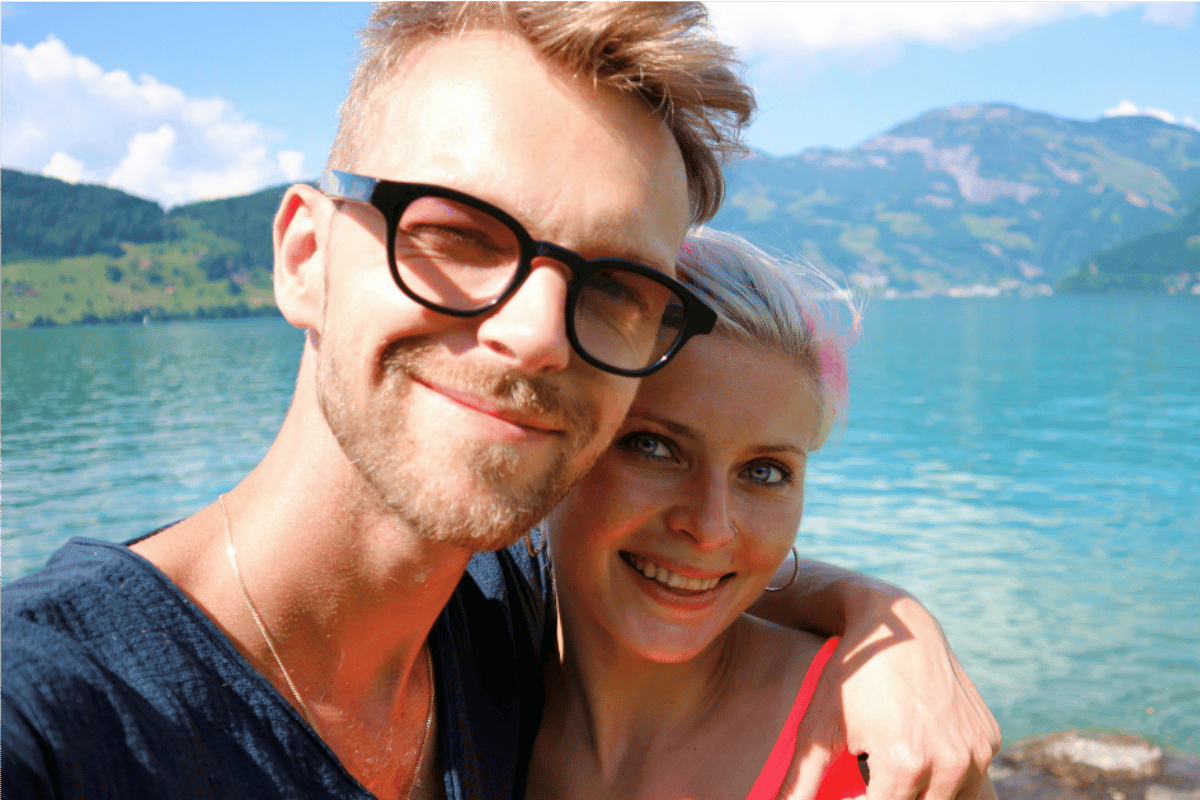 A few years ago, my partner and I moved into a new home. We left our crammed bottom-floor apartment for our most spacious home yet, with an extra bedroom and all.
Since I'm self-employed and work from home, I was excited beyond containment. I was to have a room of my own. One with a window, and space to turn around. (My previous home office was a tiny closet with no air circulation.) I could even fit my piano in there.
But best of all: my new room had space for a bed of my own.
My partner and I had lived together for over five years, and had always shared a bed. As you usually do when you're in a long-term romantic relationship. Over the years, our apartments had grown bigger and our beds wider. As a result, I had become increasingly more pleasant to share a home with. This wasn't always so.
As a highly sensitive introvert, I crave a lot of personal space and alone time. I'm extremely private, and when I feel imposed on, I get grumpy and lash out.
Having trouble understanding introverts? Have no fear, Jessie and Clare Stephens have your back. Post continues below.


Many times, I've wondered if I'm at all capable of living that close to anyone, even someone I love so much. To constantly be around one another drained me and it hurt our relationship. We moved apart several times.
The key to making it work has always been space. The bigger our apartment, the more space I would have to retire to when I needed. And the more he could stay away from home and give me a few hours or days to myself, the happier I would be.
He got used to me bluntly ordering him out of his home to "do something, anything, with friends" and "if he wanted to sleep over, that would be great".