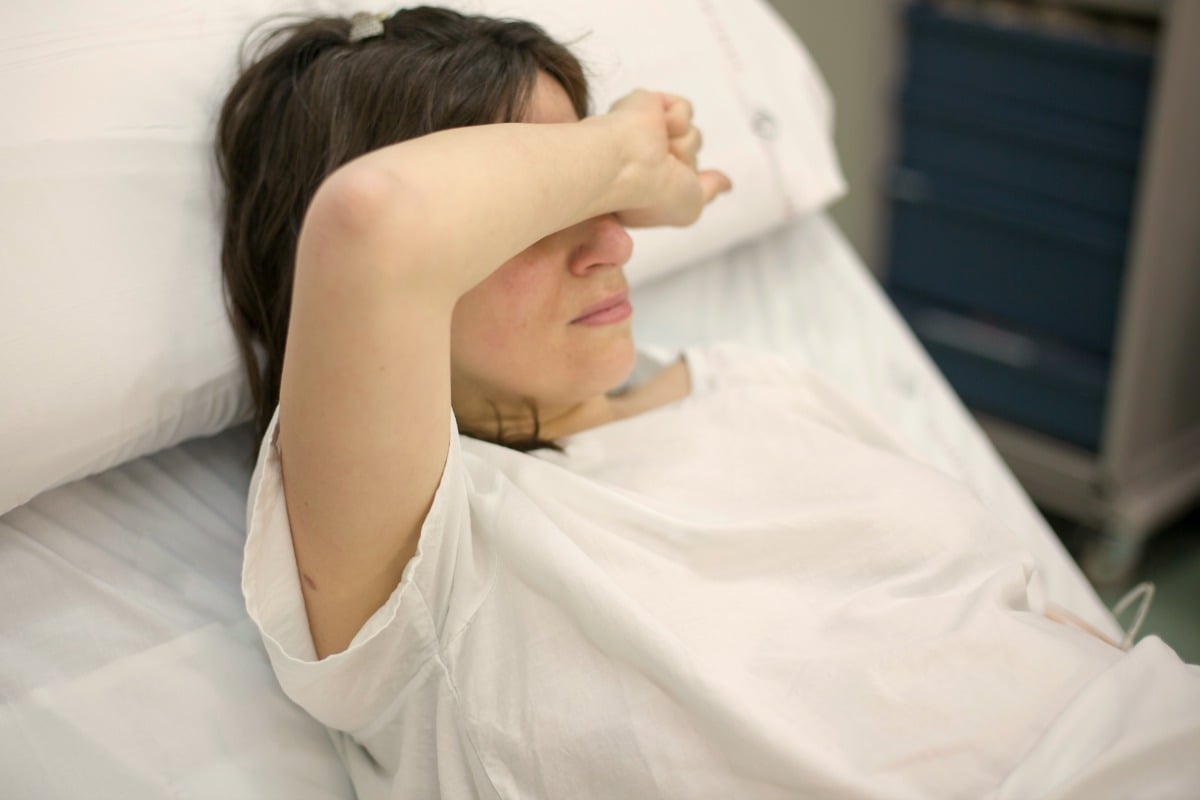 Every year, around 300,000 babies are born in Australia.
For women around the country, preparing for birth is an experience often marked by feelings of joy, anxiety, stress and anticipation.
But in the time of a global pandemic, the reality of preparing for and giving birth has never looked so different.
Speaking of COVID-19, celebrities are getting incredibly creative in isolation. Post continues below.
Typically, the weeks before giving birth are filled with time spent preparing, nesting and celebrating.
From baby showers and baby moons, to antenatal appointments and birthing classes, it's a busy time.
But amid the outbreak of coronavirus, now officially known as COVID-19, preparing for birth as we know it has changed dramatically.
Birthing classes have been cancelled. Antenatal appointments have been moved online. And under social distancing regulations, baby showers are essentially banned.
READ: "It's a scary and uncertain time." 22 women share what it feels like to be pregnant right now.

In a time that's already overwhelming, preparing for birth has become more difficult – both logistically and psychologically.
As for birth itself, as the COVID-19 situation continues to change and evolve, hospitals around the world are introducing more restrictions and measures to prevent the spread of the virus.
In many hospitals across Australia, there are now new limits on the amount of visitors expectant and new mothers can have. There are also new regulations about support people, with some hospitals even preventing partners from attending antenatal appointments.
In countries including the United States and Germany, the measures are even stricter.
At New York Presbyterian-Weill Cornell Medical Center, all visitors – including partners – are currently prohibited from visiting those giving birth.
For pregnant Australian woman Mez, who is currently based in New York, it's an incredibly daunting experience.