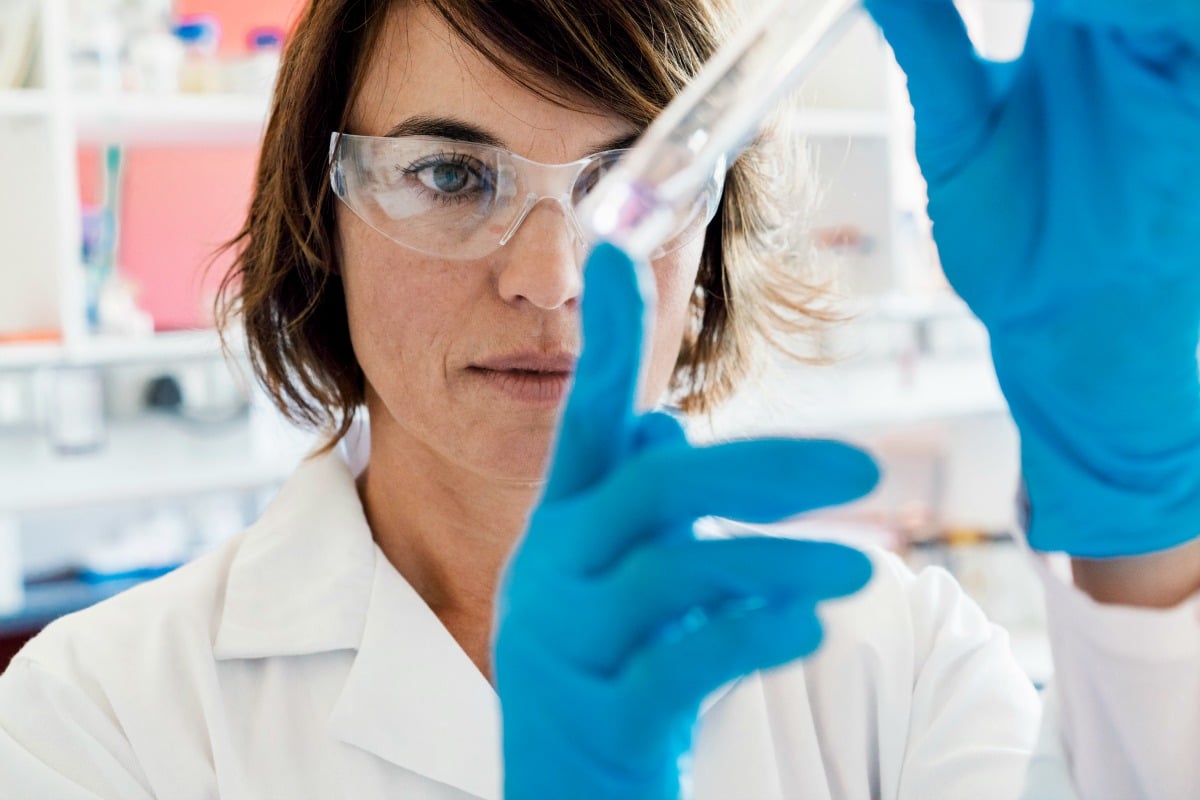 The news cycle is extremely overwhelming right now.
Last night, Prime Minister Scott Morrison announced further restrictions have been placed on businesses, non-essential facilities and travel as part of Australia's response to the COVID-19 pandemic.
The health and safety measures were announced as the number of national cases of COVID-19 passed 2,000, and an eighth person died.
Prime Minister Scott Morrison outlines new restrictions. Post continues below video.
And just this morning, it was reported that two children under the age of 10 had contracted the virus in NSW.
But while the bad news might feel never-ending, there are small glimmers of hope, if you look hard enough for them.
Here are three developments that might make you feel better about COVID-19, right now.
1. Nobel prize winner says curve will flatten in 'couple of weeks.'
According to scientist Peter Doherty, who won the Nobel prize for medicine with his work on the immune system, we could see the curve flatten in just a 'couple of weeks.'
The Melbourne-based immunologist told the Sydney Morning Herald: "I think the steps announced by the Prime Minister and the premiers will dampen this down. I would expect to see the curve flatten in the next couple of weeks, see it start to come down."
Doherty, who wrote the 2013 book Pandemics: What Everyone Needs to Know, said that although the government was 'stepping up to the plate' the new restrictions would not produce an immediate slowdown in the number of reported cases.
"We may see an upward trajectory for another week – a lot of the people on Bondi may have been infected," Doherty said.
But with a lag of a week or so, he insisted, the measures imposed this week would work.
2. Australia is getting access to crucial medical supplies.
Yesterday, Health Minister Greg Hunt said Australia was getting access to crucial medical supplies to help combat the coronavirus outbreak.
The Federal Government confirmed that an additional 63,000 test kits had arrived in the country to add to the 100,000 that arrived last week.