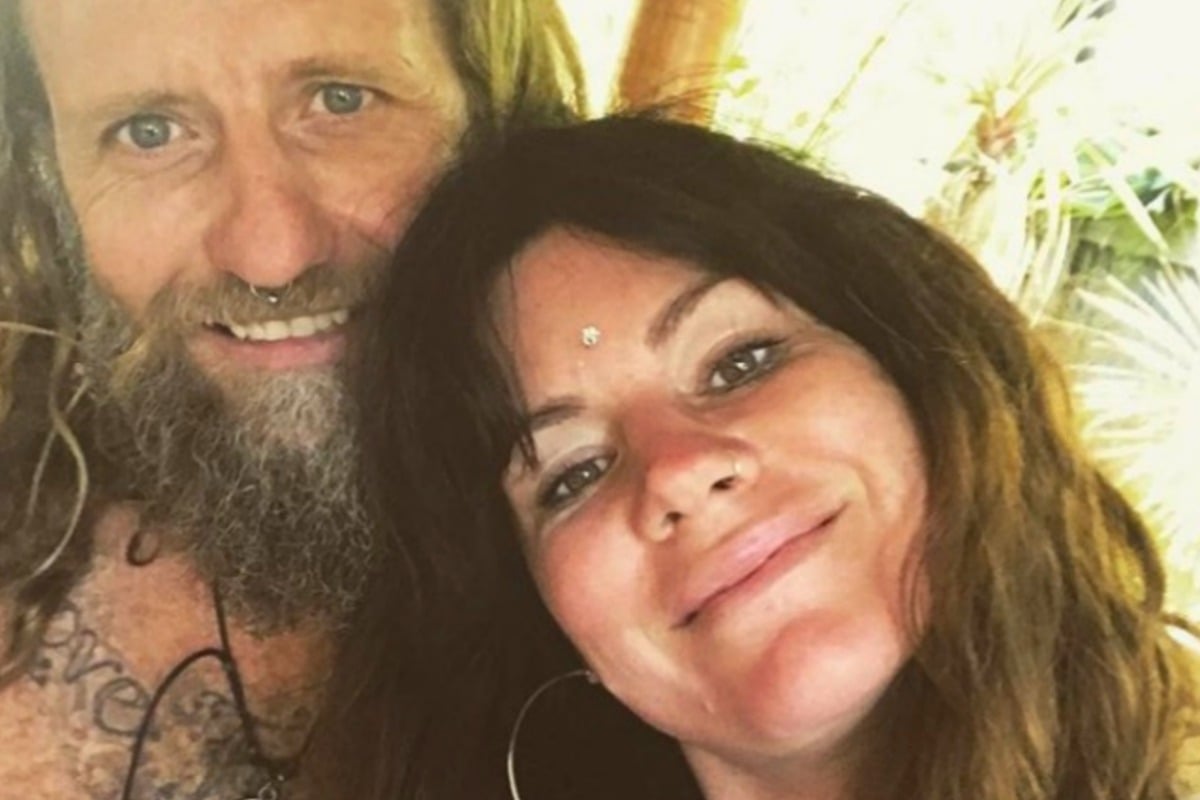 Author, businesswoman, and mum-of-seven, Constance Hall, 35, has been showing us her fine moves on Channel 10's Dancing with the Stars (DWTS) in the last couple of weeks – and in doing so, she's also been making a few bold statements.
The mum of Billie-Violet, Arlo-Love, twins Rumi and Snow, and Raja, as well as step-kids Zeyke and Sunny with her husband Denim Cooke, has never been shy about stating her mind about anything, and she's used her appearance on DWTS in true Hall-style.
In response to backlash about her intended appearance on the show, Hall defiantly posted a viral video to her Facebook page, explaining that the online bullying simply served as her motivation to succeed on the show, and demonstrated that no one should be intimidated by bullies.
And then last week, on Thursday, Hall made another statement that is perhaps not so obvious, but is equally important.
LISTEN: Constance Hall sits down with Mia Freedman. Post continues after.

On Instagram, Hall posted a thank you to her husband for permitting her the space to participate in such a time-intensive show such as DWTS. The photo of Cooke proudly watching her, in the audience, featured a love heart drawn around his face.
"You see this face… That's the face of a man [whose] wife is kicking arse, having her moment," Hall began.
"The face of a man [whose] wife has been dancing in another man's arms for weeks, a man who's so confident with who he is that he wouldn't even consider jealousy or holding her back."
Hall added that Cooke has encouraged her to follow her heart, committing hours to practice, "even if it leaves him holding the baby for some f*cking long days".
The post concluded that her husband's constant support has allowed her "to shine as brightly as she can," and that he, in return, shines "brightly", too.
Hall signed off with, "I backed a winner with you."