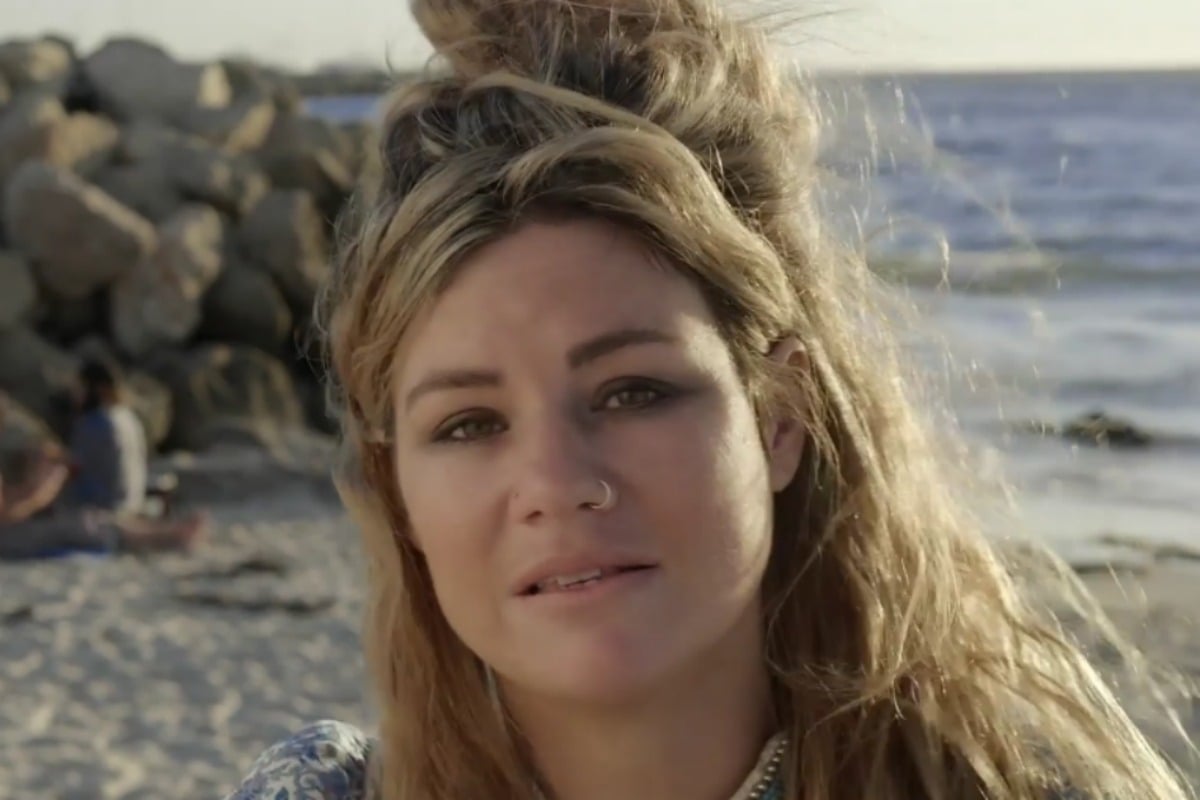 On Wednesday, it was confirmed that author and businesswoman Constance Hall will be part of the 2019 cast of Dancing with the Stars.
Now, ahead of her debut on the reality show, the mum-of-seven has shared a video to her Facebook page about the type of hates she receives whenever she's featured in the mainstream media.
In the six-minute video, Hall discusses how the relentless comments about her appearance, "odour" and lifestyle have affected her.
"I have been in tears, I have been depressed… I have wanted to hide away and never show my face again," she says.
Speaking of her decision to join the Dancing with the Stars cast, she adds: "I already get so much hate and abuse, why would I do that after the hatred I've experienced? Why would I go on TV in front of a national that despises me?"
But it's her charity, Rafiki Mwema, which aids childhood victims of sexual abuse in Kenya, that motivated her to ultimately say yes.
Later in the video, Hall reads out, verbatim, what people have said about her since the announcement.
"I wanna read about her in the Western Australian obituaries," wrote one person.
"She looks like a walking venereal disease that needs to invest in a bra," said another.
"She looks like she needs to be bathed in a flea bath."
"You'll be able to smell her through my TV."
They refer to her as a "fat pig", a "feral" and "it".
Listen to Mia Freedman's No Filter interview with Constance Hall.

But Hall knows she's not the only one.
"There are children and teenagers having to go to school after reading things like this, after being treated like this…who are being bullied," she says.
"Stand up for what is right if you see people making these comments.
"We need to tell people that this is not okay."
At the end of the emotional anti-bullying video, Hall addresses her temptation to pull out of the show in the face of the hate.
"Nah, f*ck it," she says.
"I'm gonna dance."
Speaking to Mamamia this week, Hall described how she's found the experience of being on Dancing with the Stars.
"I am actually the most unfit person you will ever meet," she said. I can't touch my toes and I make old women noises when I get up off the couch so it's definitely not been easy for me at all.
"It's been gruelling and my feet are killing me. I have blisters everywhere. I have sore muscles that I didn't even know existed. Hard is an understatement."