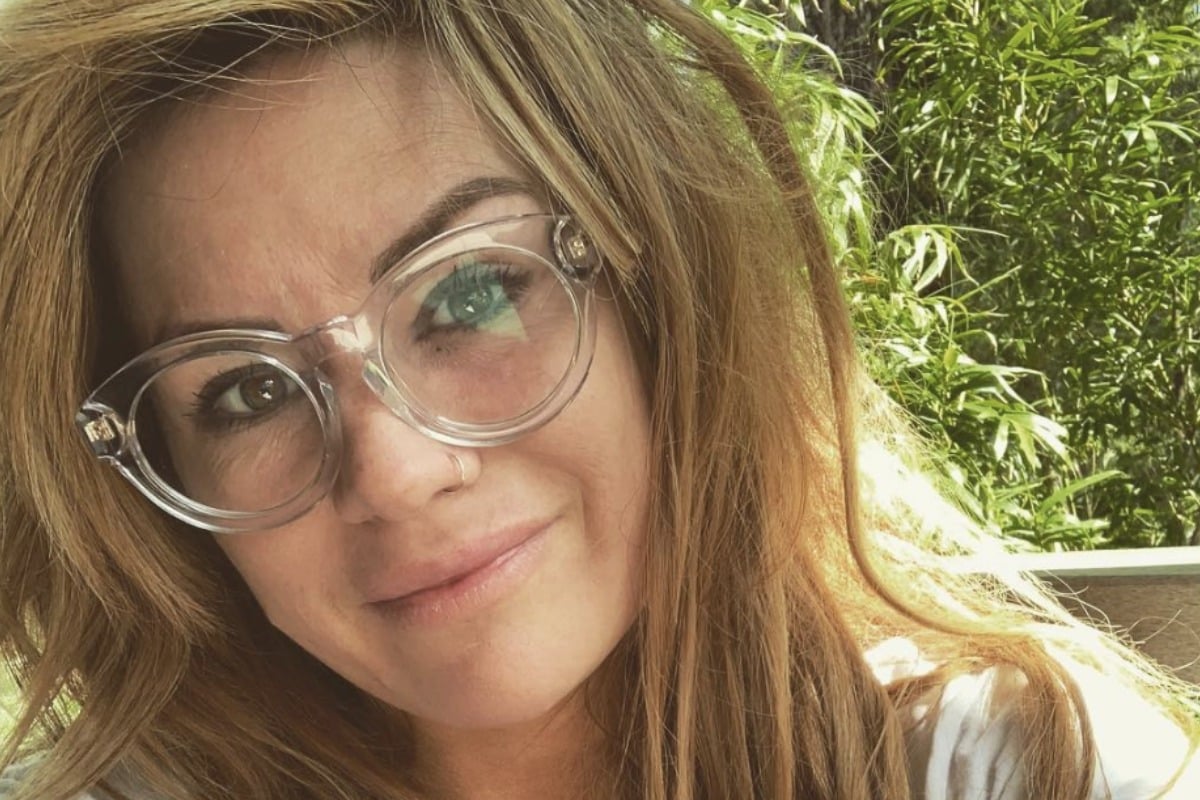 Australian writer and businesswoman Constance Hall has, once again, bravely spoken a sentiment which many parents silently feel about their kids. But this time, she's shared a heartbreaking reality for many school children, including her own daughter.
The 35-year-old, who is mother to Billie-Violet, Arlo-Love, twins Rumi and Snow, and Raja, as well as step-kids Zeyke and Sunny with her husband Denim Cooke, posted a photo of her eldest daughter on Instagram on the weekend, with a commentary about school competitions.
The photo shows Billie-Violet drawing a lion sketch at home.
"There is this school in Melbourne that makes all of the kids draw a picture in front of the school," Hall writes in the caption.
"One by one they have to stand up at assembly and draw a portrait. While the whole school including the parents watch."
Hall says this process makes some of the children cry, especially as they are also ranked by their deemed talent. As the reader becomes increasingly horrified by Hall's revelation about the school, she says, "Just kidding", and explains she's used the fictional story as an example of how unfair school competitions, such as swimming carnivals, are on kids.
Especially for those who have other strengths, such as in art, like Billie-Violet. Hall continued:
"As I wiped tears away from my daughter's eyes who didn't want to go to school yet again for yet another swimming race for her to entertain the school with her lack of skills, I said to her, 'and this is why you are such a beautiful fit with art'."