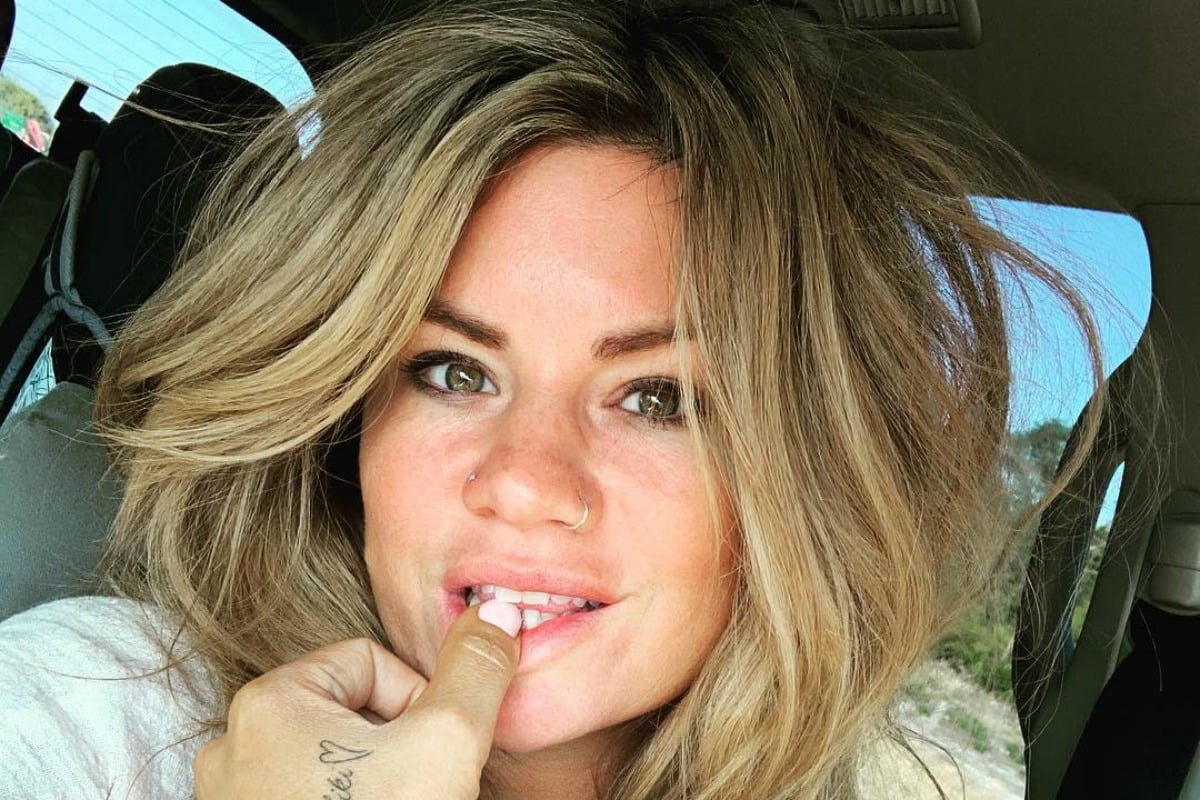 On Wednesday morning, it was finally confirmed on Ten Daily that author and businesswoman Constance Hall will appear on the upcoming season of Network Ten's Dancing with the Stars.
The Like A Queen author will be joined by journalist Cass Thorburn, actor Samuel Johnson and sporting legend Sir Curtly Ambrose on the upcoming series of the show.
Speaking to Mamamia, Constance admitted that training for the show has been absolutely "gruelling".
"My body is definitely not used to doing any physical activity at all," the blogger admitted.
"I am actually the most unfit person you will ever meet – I can't touch my toes and I make old women noises when I get up off the couch so it's definitely not been easy for me at all.
"It's been gruelling and my feet are killing me. I have blisters everywhere. I have sore muscles that I didn't even know existed. Hard is an understatement."
Although we've still got a few weeks to go until the reality show airs, Constance has been training five to six days a week for the dance competition in Perth.
"I haven't had a day off yet," she said. "I'm waiting for a day off."
Get those hips movin' because our full cast is here! ????????#DWTSau premieres 7.30 Monday 18 February on 10 pic.twitter.com/Kd7xRBMbte

— Dancing With The Stars Australia (@DancingOn10) January 29, 2019
When asked why she decided to go on a reality show, the author and entrepreneur said it was a difficult decision.
"Originally, I thought to myself that I wasn't going to go on it," Constance told Mamamia.
"I get these sort of requests to do reality shows frequently, not all the time, but it happens and I just laugh it off."
But when Constance's husband and brother-in-law pointed out what Dancing with the Stars could do for Rafiki Mwema, the children's charity Constance champions, she soon changed her mind.
"He [my brother-in-law] said 'You could actually make Rafiki Mwema a household name by doing this' and so that was a huge motivation for me," Constance explained.
The competition also gave the business woman and mother-of-seven an opportunity to get out of her comfort zone and do something completely different.
"I have a seven-month-old baby and anyone else that has a baby knows that it is a time where you have been at a home for a long time," she explained.