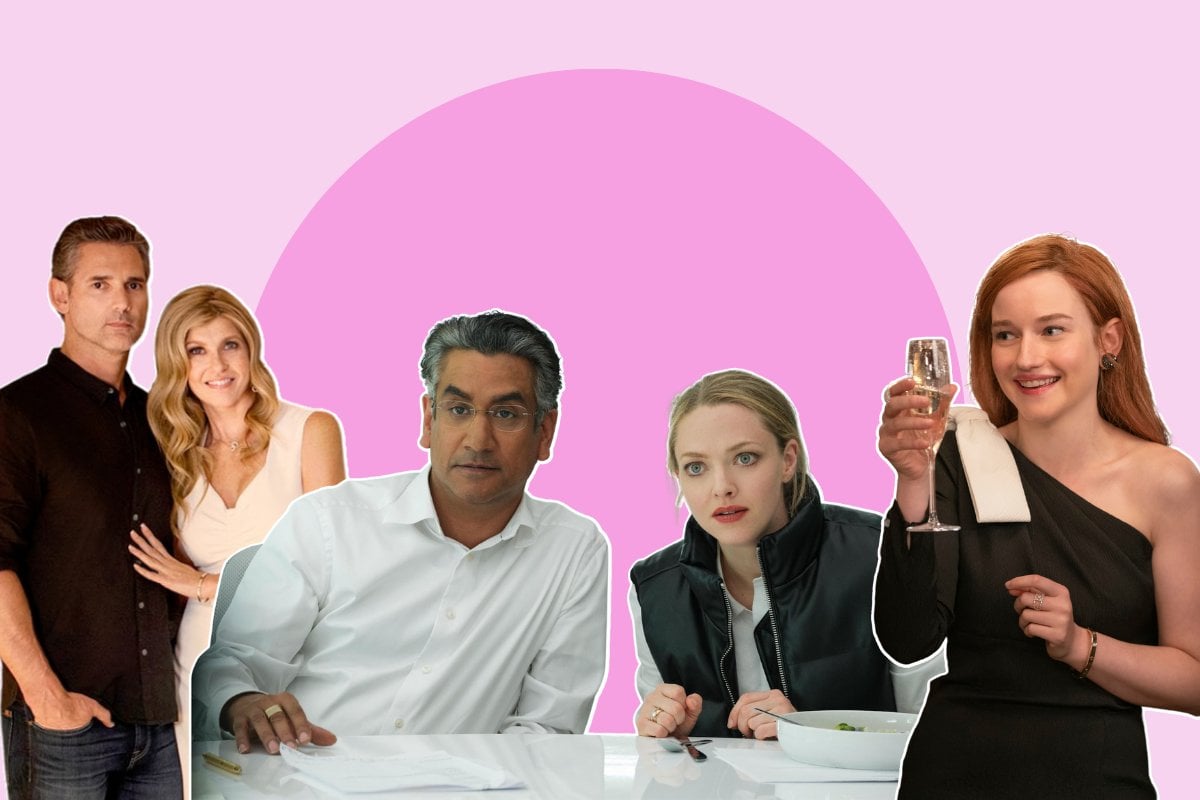 So far in 2022, stories about cons and scams have become our most talked about TV series. 
Tales of deceit have taken over the true crime genre, fascinating us with their audacity, lack of remorse and yes, entertainment value. In the past couple of months, we've had Netflix's much-talked about The Tinder Swindler, Disney+'s well-received miniseries The Dropout and much in between.
Basically, con artists are having a real moment.
Interested? From dramatised series to jaw-dropping documentaries, here are a list of shows about swindlers, scams and cons to sink your teeth into.
The Dropout.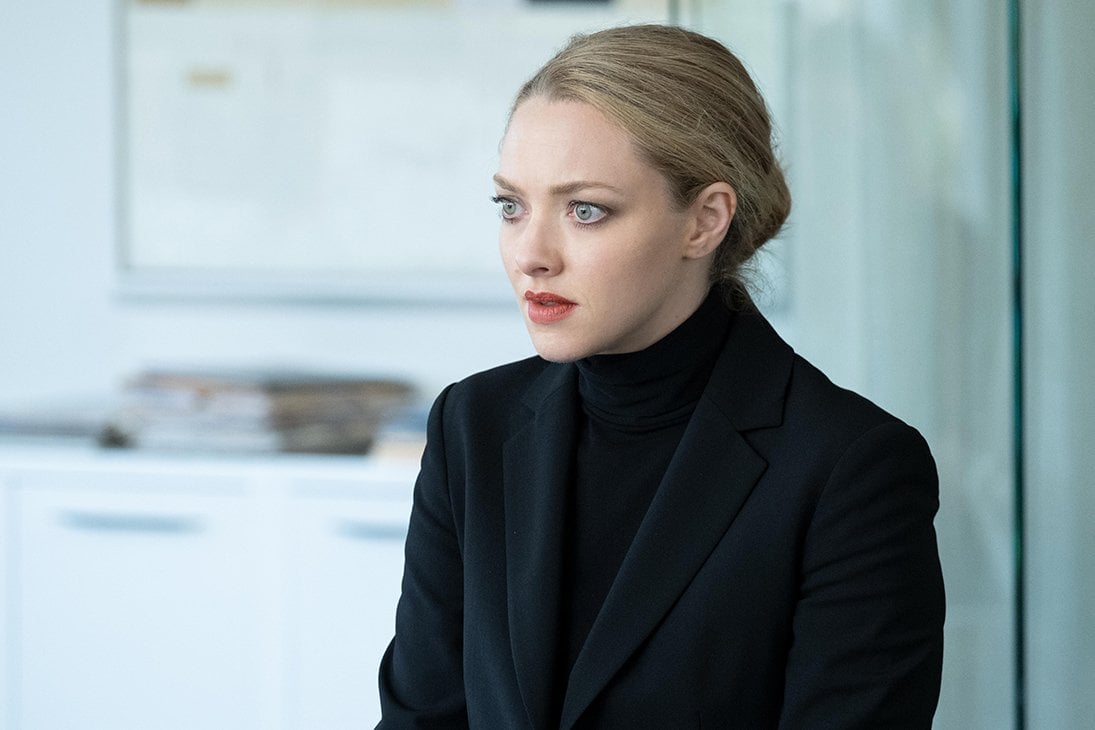 Image: Disney+.
Money. Romance. Tragedy. Deception... The Dropout is TV gold.
Telling the true story of Elizabeth Holmes and Theranos, Amanda Seyfried plays the disgraced billionaire in this genre highlight.
If you're unfamiliar with the true story of Theranos: Holmes created a company based on a blood-testing device that didn't work like she said it did, and in the process, she ripped off millions of dollars from hundreds of investors, including some of the wealthiest people in the world.
But the story is made even more interesting by additional details, like the fact that she kept a relationship with her Chief Operation Officer secret for years and trained herself to lower her voice into a deep baritone.