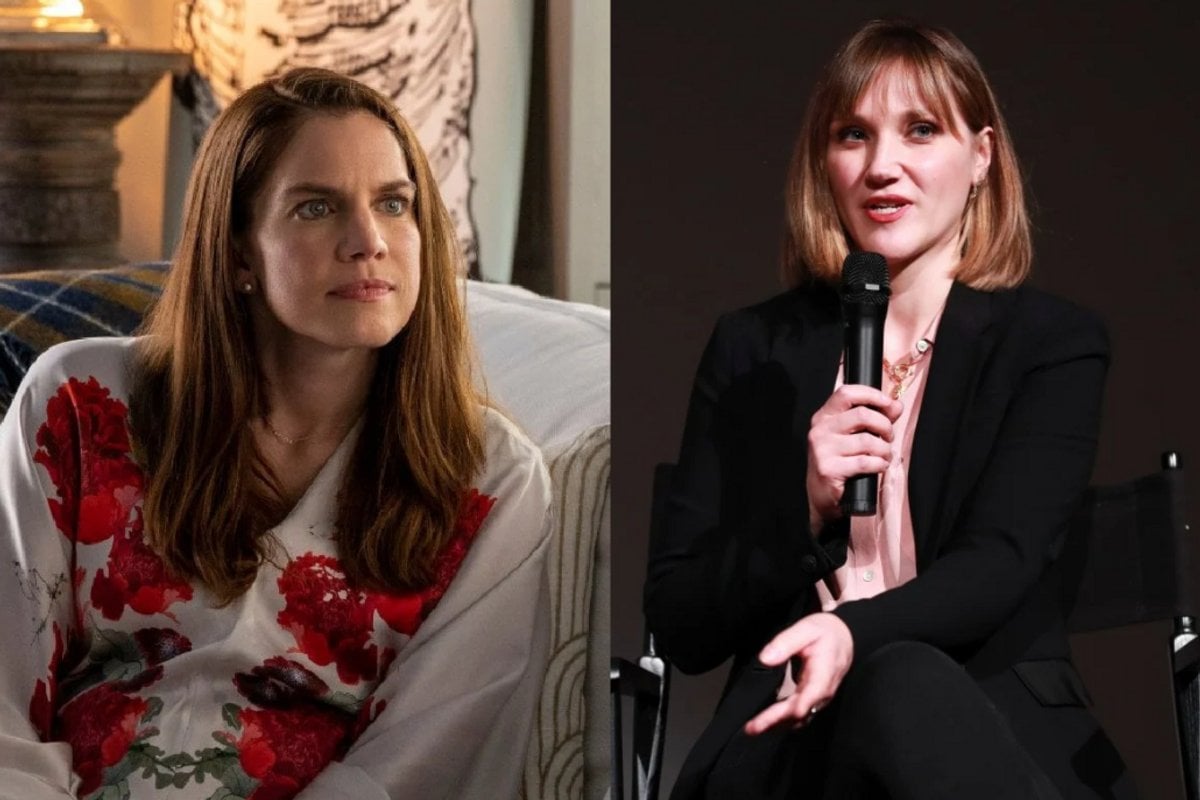 Inventing Anna is named after a singular person, but the Netflix miniseries' storyline is definitely more of a group project.
The nine-part series tells the tale of Anna Delvey, real name Anna Sorokin, a con artist who spent years living as a wealthy German heiress among New York's elite. All the while, she was fleecing friends and banks to fund it.
Watch: The Inventing Anna trailer. Post continues below video.
Each episode, the ensemble cast shine a light on Anna, so we can learn who she is. Or at least, who they thought she was.
Here are the show's biggest characters, and the real people they represent.
Anna Delvey/Anna Sorokin.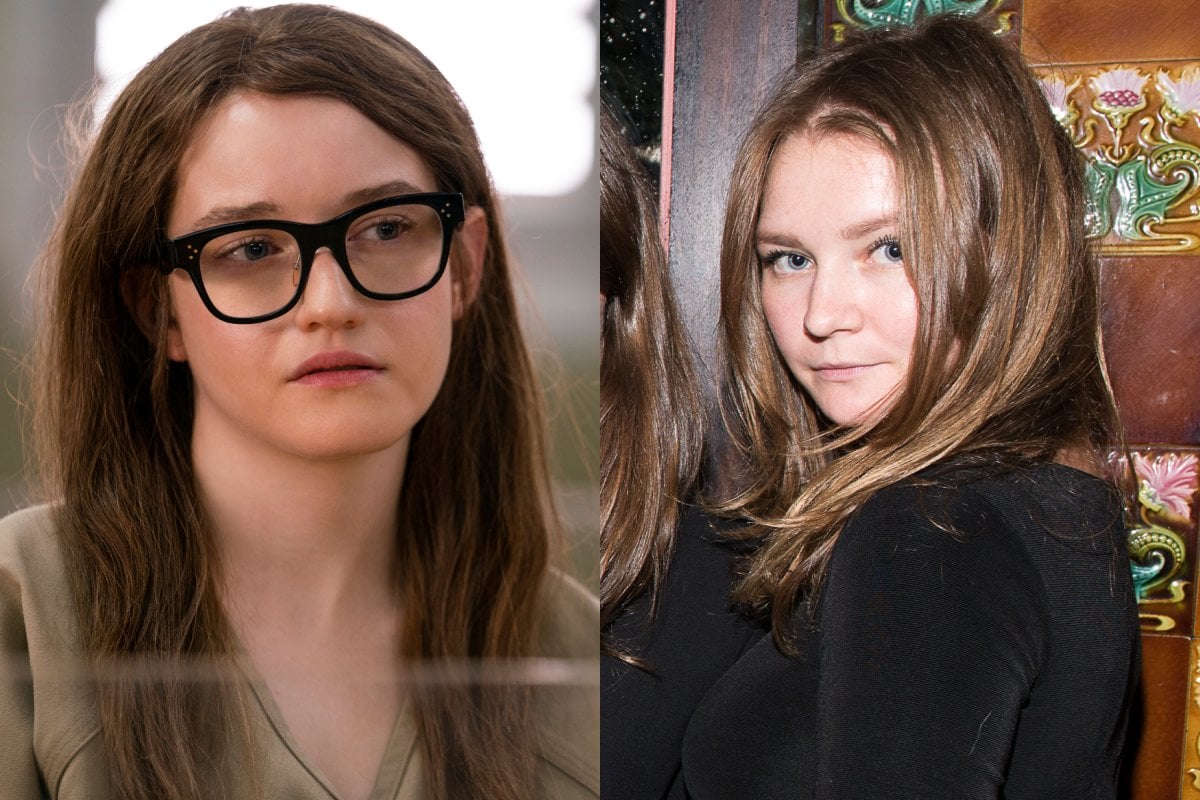 Image: Netflix/Getty.
Julia Garner stars are Anna Delvey, a.k.a Anna Sorokin, a Russian-German who spent years pretending to be a rich German heiress while living it up large alongside New York's elite.