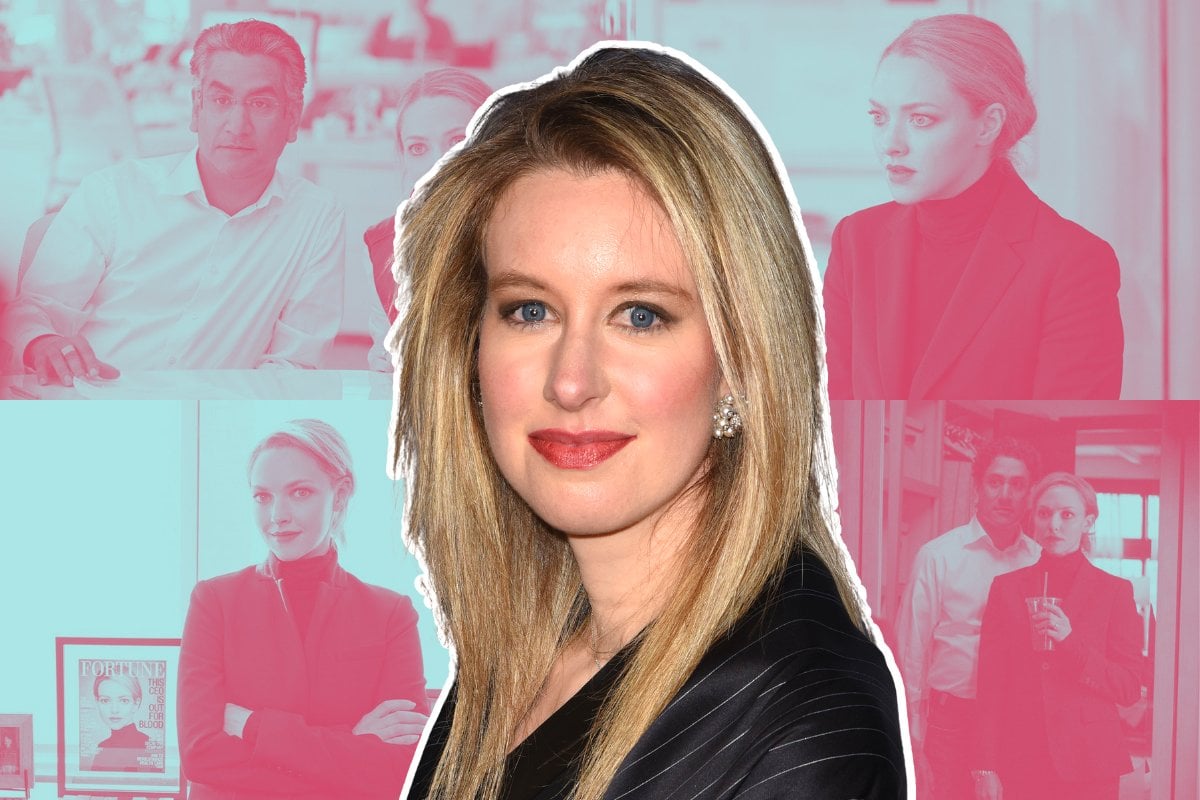 Disney+'s highly anticipated series The Dropout is finally here, following the rise and fall of Elizabeth Holmes and her medical device company, Theranos.
It's a story you've probably heard about before - the downfall of a Silicon Valley unicorn like Theranos is huge news, after all. Especially when run by such a visible CEO like Holmes, a media darling who was lauded as the world's youngest self-made female billionaire by Forbes in 2014.
It's also the kind of story that feels made for television. Especially now, when stories of scams, cons and swindlers are in hot demand.
Watch: The Dropout trailer. Post continues below video.
In The Dropout, Amanda Seyfried plays Holmes - turtlenecks, baritone voice and all. 
Here is the true story of Theranos, before you get stuck into the series:
Who is Elizabeth Holmes?
Elizabeth Holmes is a Stanford University dropout who wanted to revolutionise the way illnesses were detected and treated.
Her father was a vice president at Enron, an energy company that went bankrupt after an accounting fraud scandal. Her mother worked as a Congressional committee staffer.
Holmes went to high school in Houston, Texas, where she developed an interest in computer programming and learned Mandarin. 
In 2002, Holmes entered her freshman year at Stanford, where she studied chemical engineering and worked as a student researcher and laboratory assistant in the School of Engineering.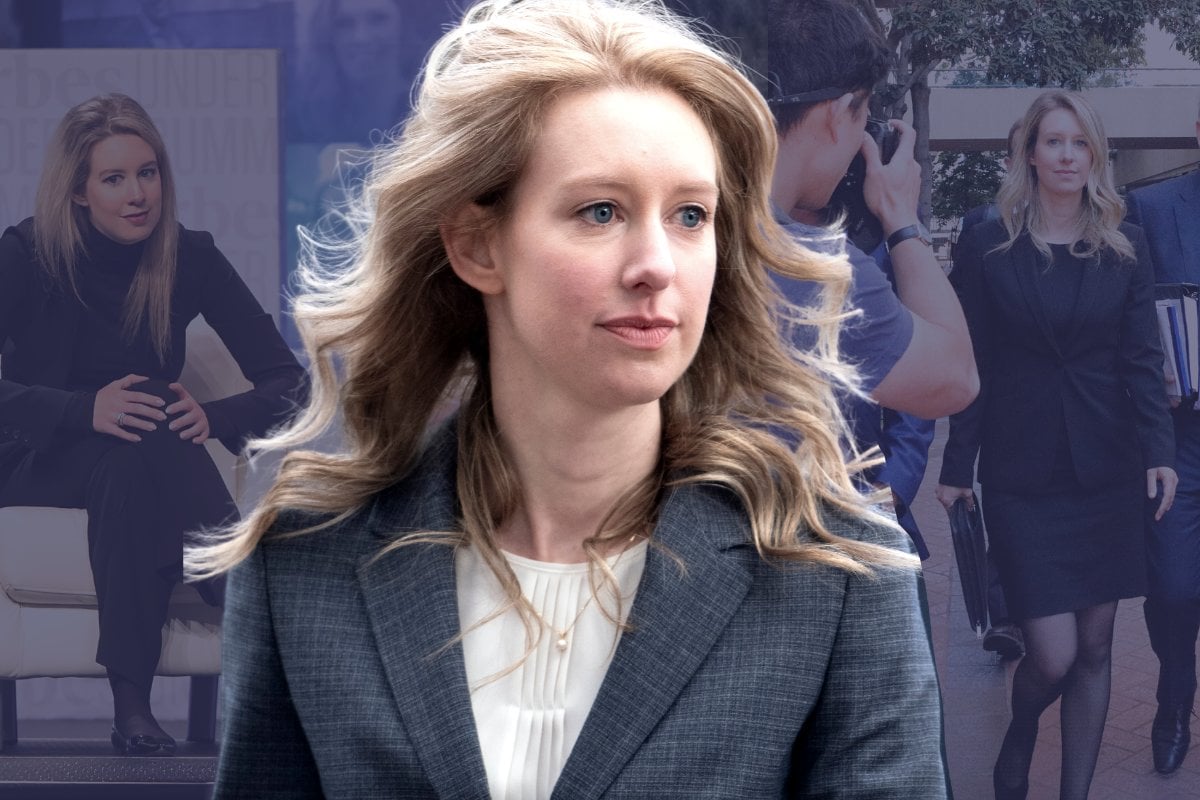 Image: Getty/Mamamia.