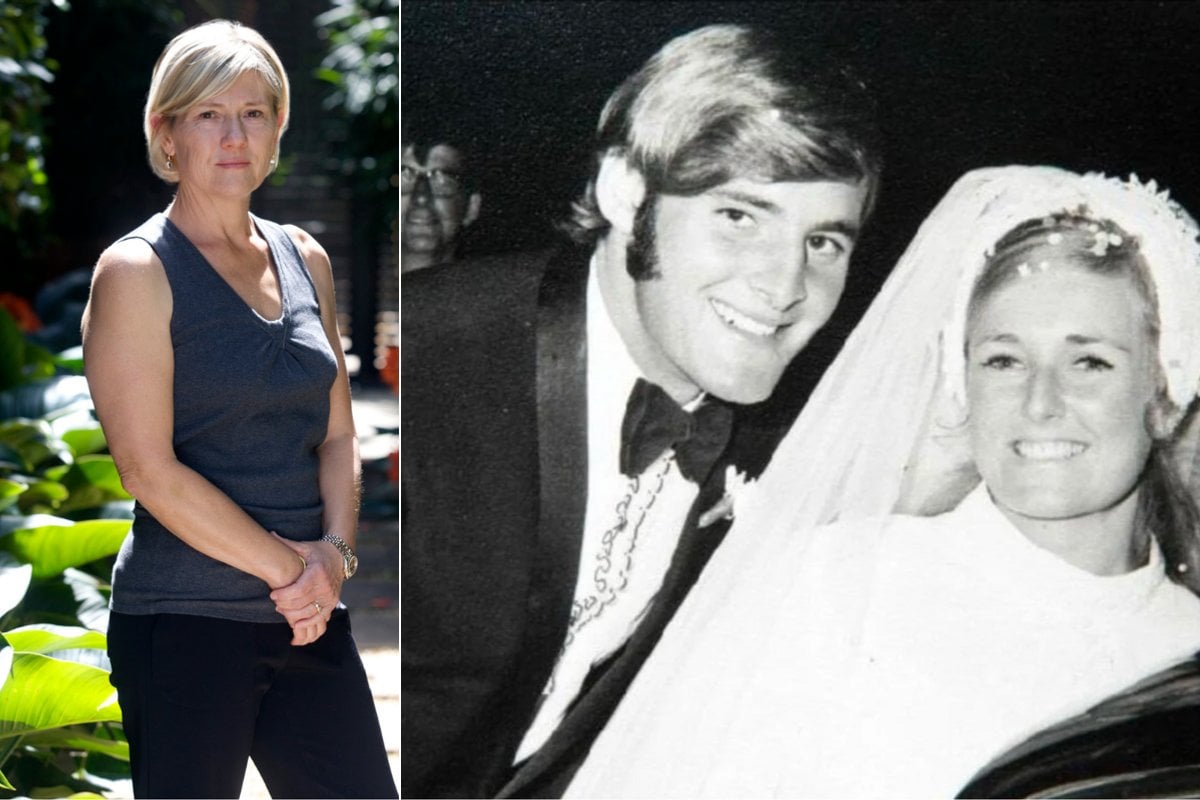 The following is an extract from Rebecca Hazel's book The Schoolgirl, Her Teacher and his Wife.
I first heard about Lynette Dawson in 2007, twenty-five years after she disappeared from her home on Sydney's Northern Beaches. I was working as a lawyer in a women's refuge, not far from where Lynette had lived in Bayview.
I would often drive to and from work the long way, following the road that tracked the jagged coastal ledge. On some days, big storms slammed massive swells of water onto the rock platforms. On others, the ocean was as calm as a bottle-green field. There were treats too – a pod of dolphins, a whale lolling close to shore or, further out, offering a farewelling spout of water as it headed north for winter. But at the refuge, 2 kilometres inland, there was no hint of the ocean. Dazed women arrived with their children, and in the communal kitchen and living spaces, they met and shared snippets of the ordeals that had brought them there. For the first couple of weeks, they wouldn't venture out much, but eventually, they'd find their way to the shopping centre, the park and the beach.
Watch: Lynette Dawson's Brother, Greg Simms And Chris Dawson's Lawyer Greg Walsh Speak Outside Court. Post continues after video.