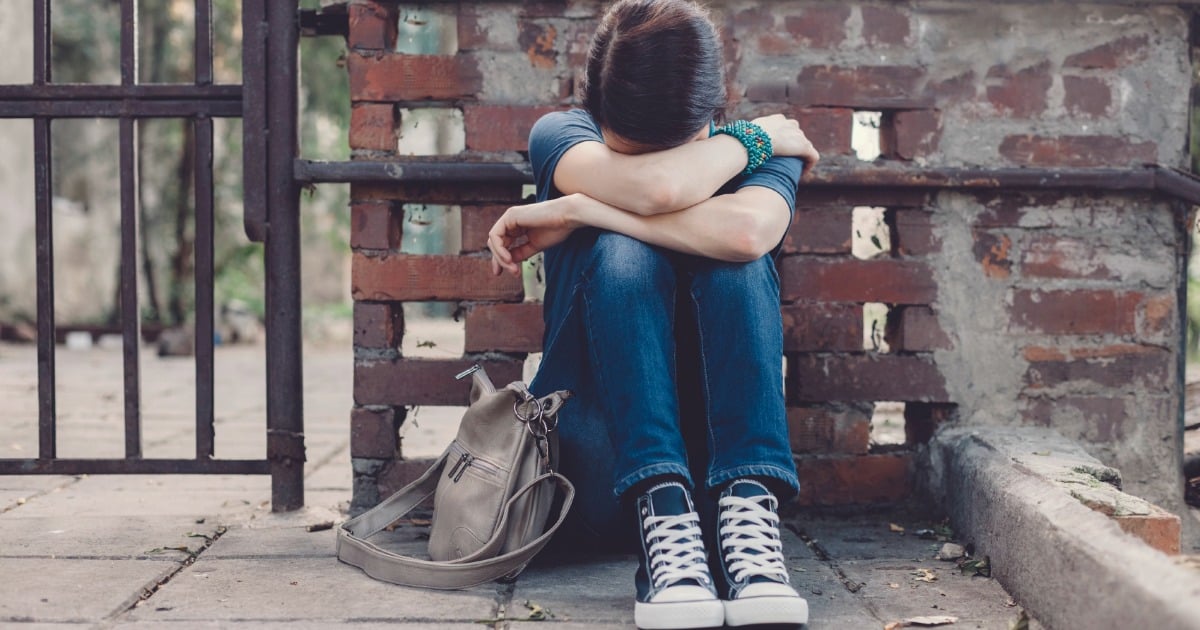 Trigger warning: This post deal with the sexual assault of a minor and may be triggering to some readers.
I have already spent a decade in therapy trying to find solid ground, struggling to revive even a shadow of the person I used to be.
This week, my therapist asked if I could pay her more money per session.
Fair — she deserves it — but why am I the one paying for my therapy?
It's not the first time I've had this indignant response. After all, it's not my fault a 42-year-old male teacher decided a 17-year-old student should be the object of his sexual attention.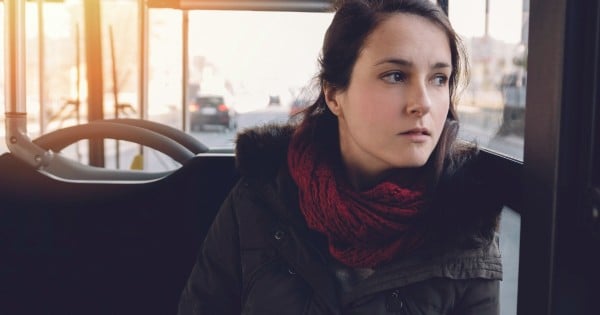 So why am I stuck paying thousands of dollars out of my (empty) pocket to fix the damage he caused? He's the one who should be paying for my therapy.