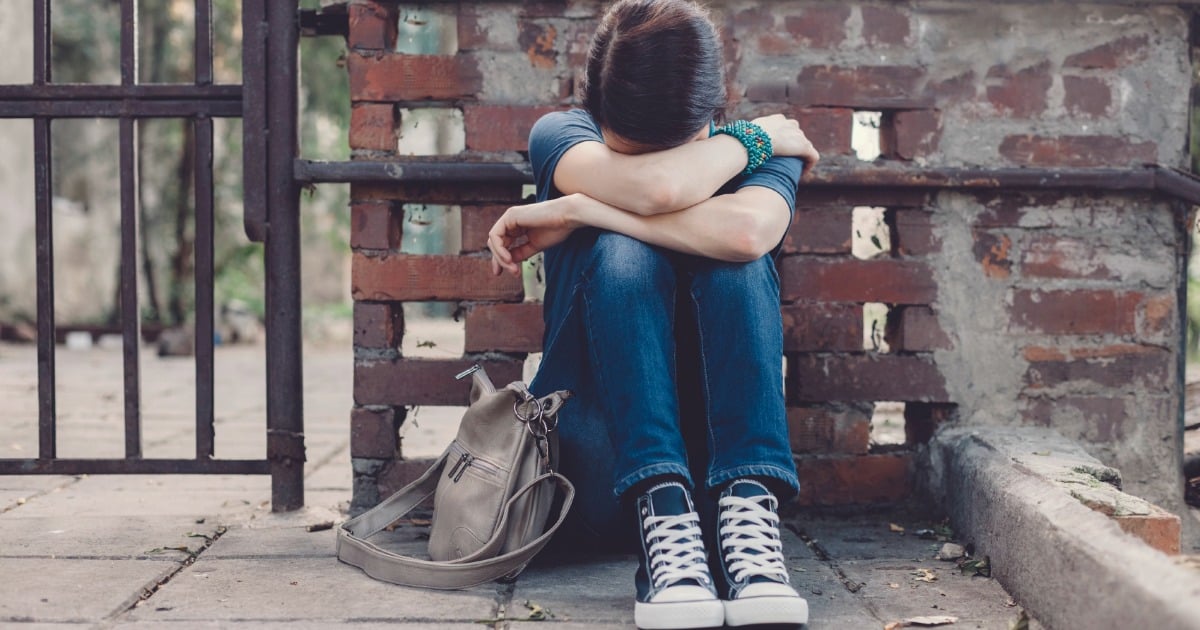 Trigger warning: This post deal with the sexual assault of a minor and may be triggering to some readers.
I have already spent a decade in therapy trying to find solid ground, struggling to revive even a shadow of the person I used to be.
This week, my therapist asked if I could pay her more money per session.
Fair — she deserves it — but why am I the one paying for my therapy?
It's not the first time I've had this indignant response. After all, it's not my fault a 42-year-old male teacher decided a 17-year-old student should be the object of his sexual attention.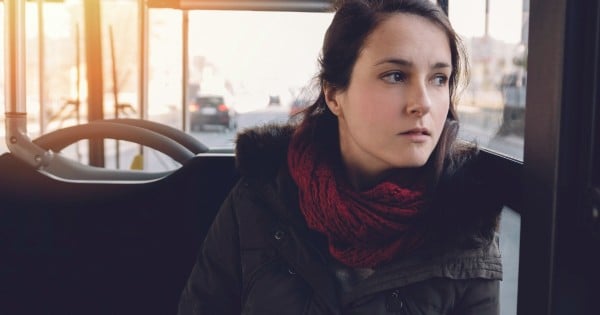 So why am I stuck paying thousands of dollars out of my (empty) pocket to fix the damage he caused? He's the one who should be paying for my therapy.
Not only is this never going to happen, but it also avoids the real issue completely: He has to take responsibility for putting someone (me) through serious trauma.
The sexual abuse started when I was in high school. At first, he'd just hug me or hold my hand occasionally. Then came an awkward discussion about "friendship."
I was just a naïve kid who didn't understand what was happening.
As the months turned into years, the petting progressed to some PG grinding, and eventually, to all manners of sexual activity short of full-blown sex. By this point I had lost my voice and didn't think I had enough self worth to say no.