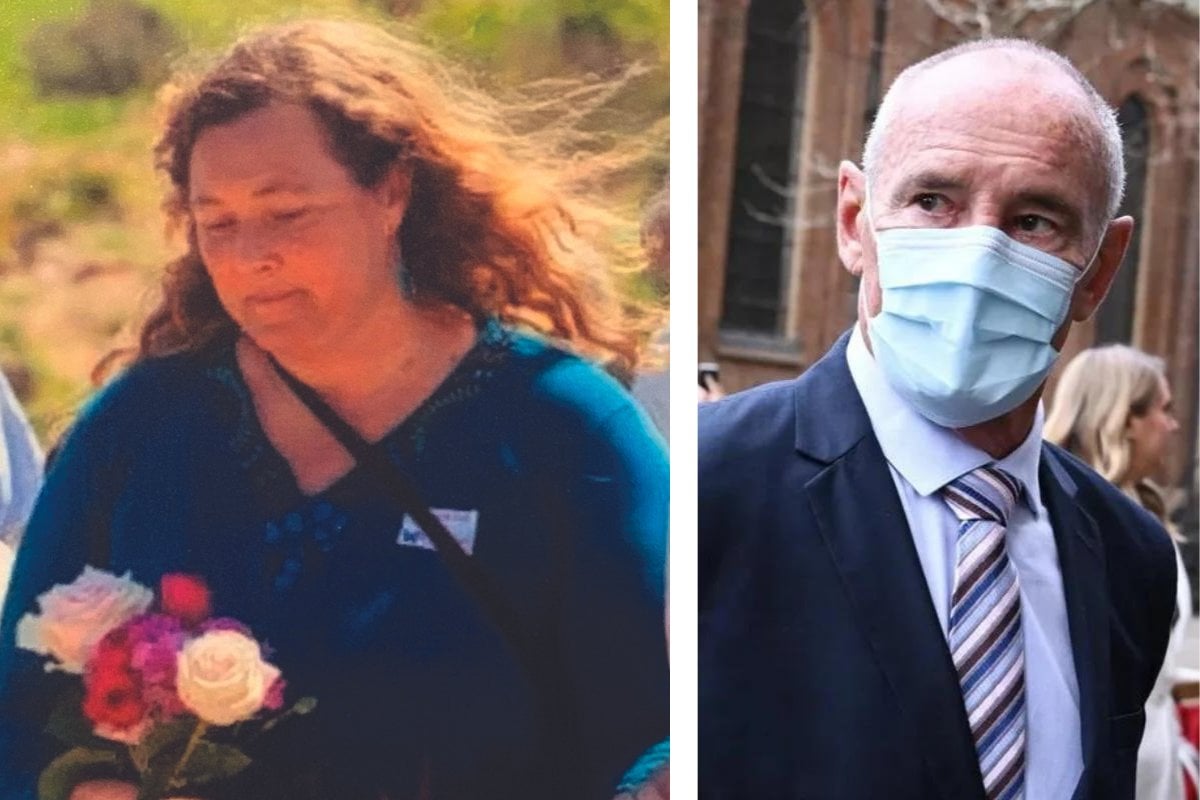 In 1982, Shanelle Dawson lost her mother, Lynette. It wasn't until 40 years later that justice was served - Chris Dawson found guilty of murdering his wife. For Shanelle, it's been a heartbreaking journey. She has no memories of her mother, considering Shanelle was just four years old when her world was turned upside down.
Before Shanelle's father was sentenced last year to life in prison, she read aloud a 12-minute long victim impact statement in court - looking him in the eyes, determined he hear her words.
Reflecting on this moment, Shanelle told No Filter it was one of the most traumatic things she has ever done. But it was also a crucial opportunity for her to speak to him. He would have to listen. He couldn't walk away.
Shanelle had the option for her statement to be read out on her behalf, by the judge. She deliberately chose to read it herself in a bid to call back her own power, but to also honour her mother Lyn.
Shanelle has chosen to include this victim impact statement in her new book, My Mother's Eyes, determined for the world to know what her father did. She has given permission for it to be shared below.
*********************
The night you removed our Mother from our lives, was the night you destroyed my sense of safety and belonging in this world for many decades to come.
Almost all of the love, nurturing and kindness vanished from my life. Because of your selfish actions, we will never see her again, we will never hear her tell us she loves us, feel her hold us or hear her laugh.
There are not enough words in the English language to describe the impact of forty-one years of deceit, trauma, being silenced and gas-lighted, the absence of a loving Mother/Grandmother, abusive/unloving replacements, emotional and psychological abuse.