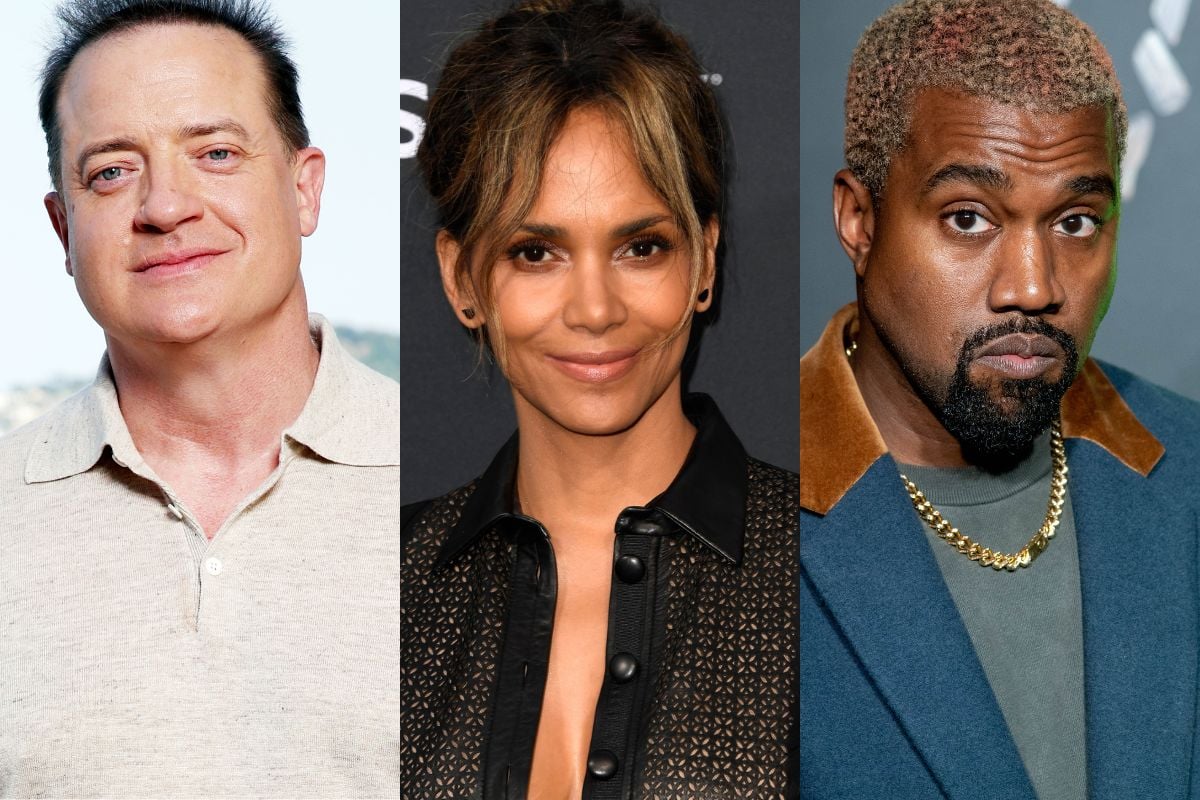 With celebrity breakups come incredibly expensive, sometimes cruel and often exhausting divorces.
Add children to the mix and it becomes a recipe for disaster – because when two superstars enter a bloodthirsty custody battle, one usually walks away with a much lighter pocket.
For some A-listers, the cost of alimony and child support is just a drop in a very, very big bucket. For others, it's a huge expense – and an almost impossible one.
Watch: Parenting 101. Post continues below.
Here's who's forking out what in child support each month.
Jason Sudeikis pays Olivia Wilde $27,500 a month.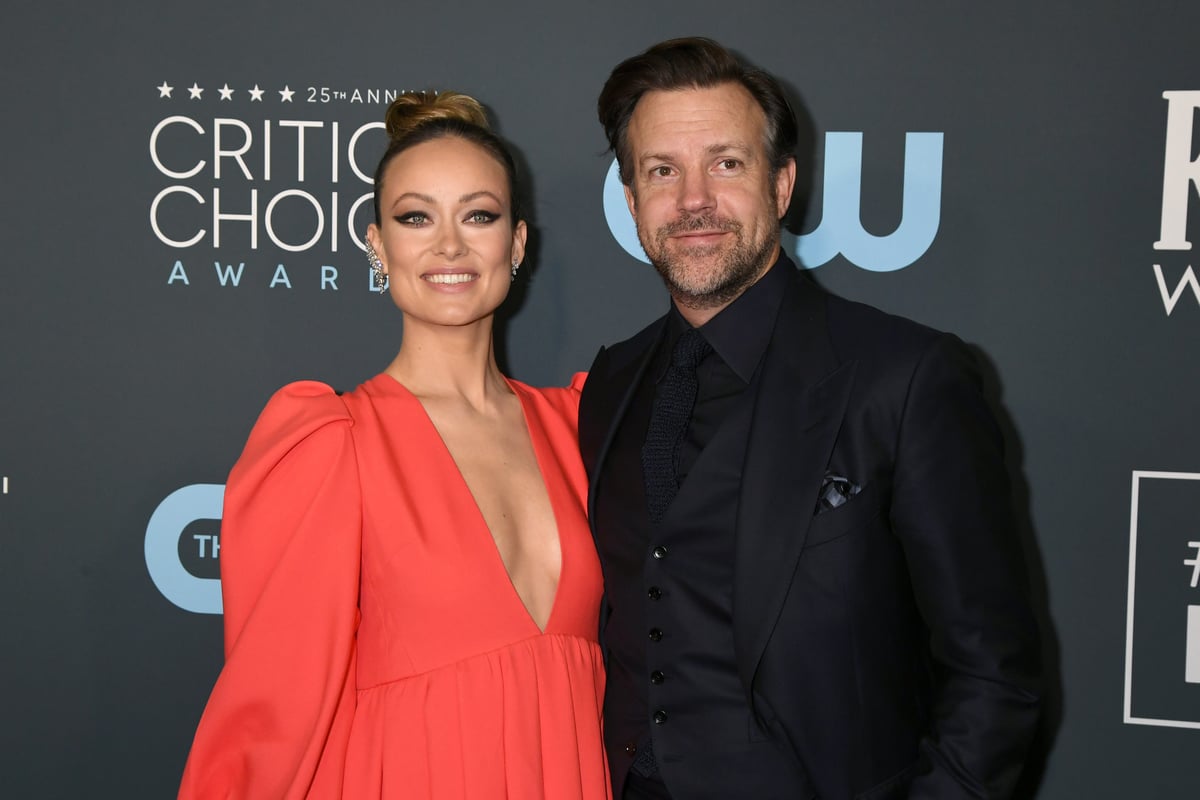 Olivia Wilde and Jason Sudeikis. Image: Getty