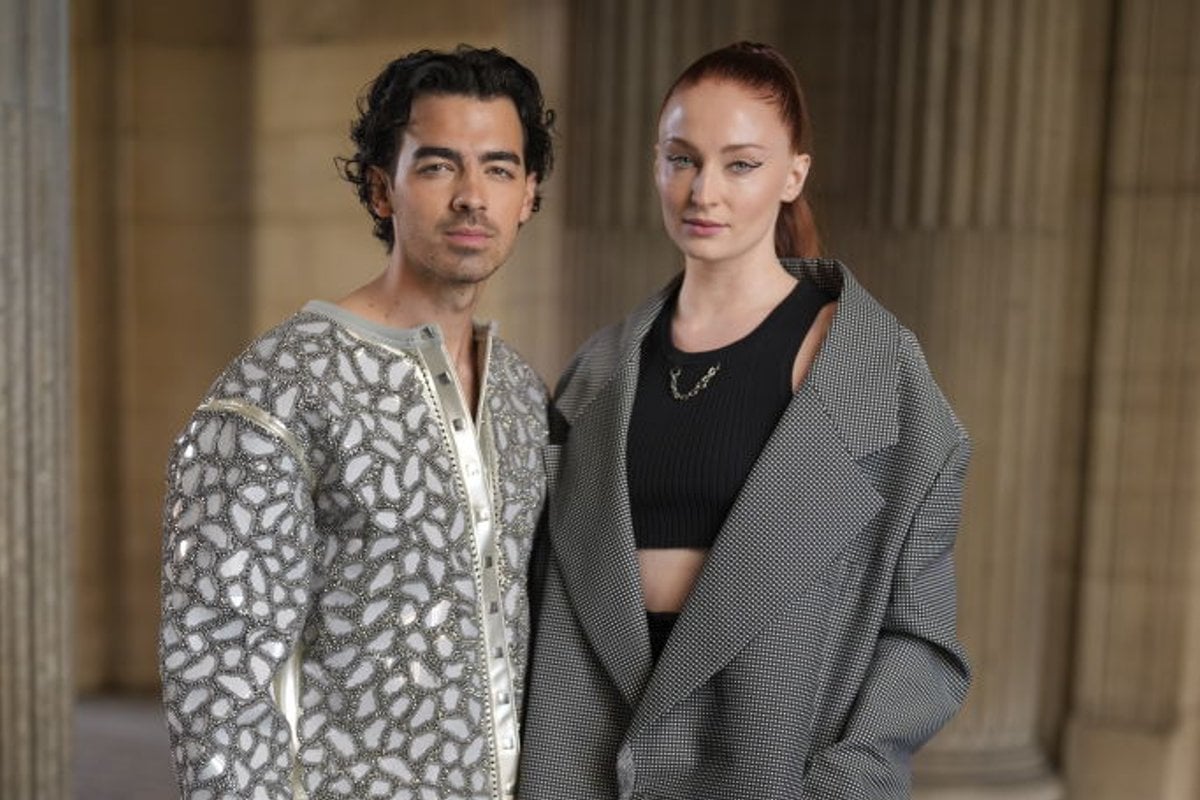 In early September, Sophie Turner and Joe Jonas became the latest celebrity couple to call it quits in 2023 - and there have a been a lot of them.
In the weeks that have passed since their split, the saga has taken many twists and turns, all playing out in the public eye. There was Joe's fairly transparent attempt at a PR takedown of Sophie's character, and there was a lawsuit which has now temporarily been settled.
Throughout, there have been plenty of key players on the sidelines chiming in with their opinions on how the former couple are navigating this messy mess. Let's take a look at who has been offering support and dishing out their allegiance to Team Joe or Team Sophie. Ahem, it's ah, pretty one-sided.
Team Sophie.
Taylor Swift.
Revenge is a dish best served cold… and alongside your ex-husband's, ex-girlfriend. In a moment none of us saw coming, Sophie Turner stepped out for dinner with Taylor Swift in New York City last week. Jonas famously broke up with Swift in a 27 second phone call, so she of all people knows how callous the singer can be - and very quickly made a pretty iconic public statement of support.
Girls Night Out. Sophie Turner and Taylor Swift stepped out together in New York City on Thursday. pic.twitter.com/3nap7Dp5Hq

— VANITY FAIR (@VanityFair) September 20, 2023