1. Oh… one of the Bachelor in Paradise contestants already has a girlfriend. We feel like that's against the rules?

Ummm, this might require a bit of a spoiler alert, but apparently Bachelor in Paradise contestant Brett Moore is already in a relationship – with a familiar Bachelor-franchise face.
Stephanie Boulton appeared on Matty J's season of The Bachelor, and has been pictured all over Instagram with Brett. Which would be FINE. Except that he's confirmed to be a contestant on Bachelor in Paradise.
Fellow contestant Florence Moerenhout spilled the beans to Now to Love and said Brett told her that he was "seeing someone outside of Paradise, but it wasn't that serious."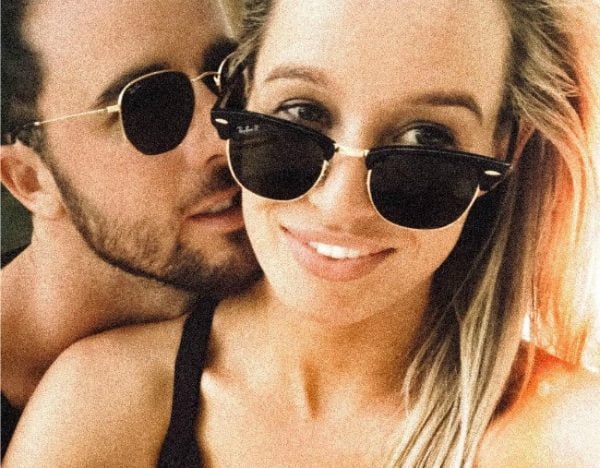 "Brett got the call to appear on the show and he said yes, then Stephanie got the call and said yes too," she said.
"They both agreed they weren't officially together and agreed to do it to see what happens. It's not fair to other people."
There's also a fair dose of social media proof to back up their rather unsubtle, tropical fling. First we had Steph on a hammock gazing into Brett's eyes from December of last year, followed by a rather cuddly, and grainy couple shot from early February (see above).