It's safe to say that ever since November 27, 2017, the world has gone a little… royal crazy.
Yes, ever since the fateful day when Prince Harry revealed he was set to marry American actress Meghan Markle, we've dissected and uncovered almost every single detail of their upcoming nuptials: from the secret meaning behind their wedding cake of choice to the clues about what designer the 36-year-old will wear down the aisle.
But the five weeks and three days since the announcement haven't been without their controversy. Almost every aspect of Meghan's life, from her divorce to her relationship with family, has been put under the spotlight.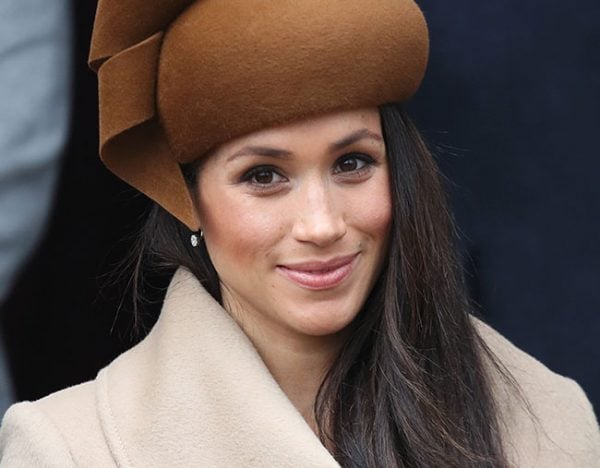 It's safe to say that Meghan Markle is not your average princess-to-be. And the latest rumours surrounding her wedding day are no different.
According to E! News, Meghan wants her mother - yoga teacher Doria Ragland - to take her by the arm and walk her down the aisle instead of her father, Thomas Markle, come May 18.
LISTEN: Why the heck is everyone so obsessed with Meghan Markle? Post continues after audio.
An 'insider' (whose insights, might we add, should be taken with a huge grain of salt) told the entertainment website that the former Suits actress was keen to "break a tradition or two" when she marries Harry.
It's no secret that Meghan and her mother are close - her parents were divorced when she was just six years old, and she continued to live with her mum. Even while announcing her engagement to Harry, Meghan admitted that the Prince was yet to meet her father face-to-face.
Despite their split, Meghan's parents issued a joint statement at the time of her engagement announcement, confirming they were "incredibly happy" for their daughter and her fiancé.
"Our daughter has always been a kind and loving person. To see her union with Harry, who shares the same qualities, is a source of great joy for us as parents," the statement from Thomas and Doria read.
"We wish them a lifetime of happiness and are very excited for their future together."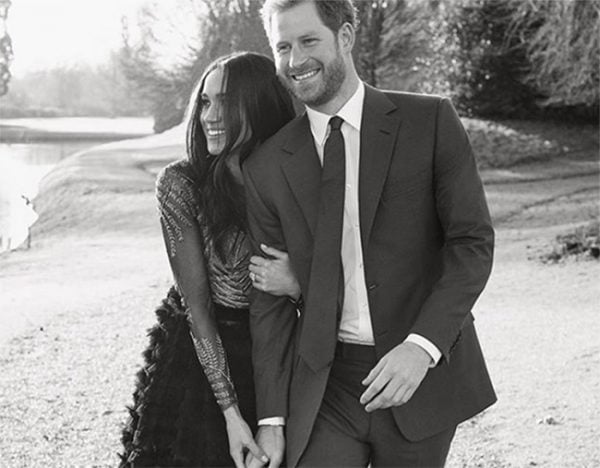 While Kensington Palace has yet to confirm which of Meghan's parents will be by her side when she walks towards Prince Harry at St George's Chapel, Windsor Castle, Thomas told The Daily Mirror last month he would "love" to walk his daughter down the aisle.
The latest rumour is sure to ruffle some feathers with Meghan Markle's extended family, especially half-sister Samantha, who was not too happy about Prince Harry's claims that Meghan spent Christmas with "the family she never had" while visiting his royal connections.
"Actually she has a large family who were always there with her and for her," Samantha Grant, who also goes by the name Samantha Markle, tweeted in reaction to the comments,
"Our household was very normal and when dad and Doria divorced, we all made it so it was like she had two houses. No one was estranged, she was just too busy."
Meghan's older half-brother, and Samantha's sibling, Thomas Jr., added that their father would be "extremely hurt" by Harry's comments.
"He dedicated the majority of all his time and everything to her," he told The Daily Mail.
"He made sure she had what she needed to be successful and get to where she's at today."
Here's hoping this family drama will all be sorted by the time Meghan slips into her wedding gown on May 18.
LISTEN: Mia Freedman, Holly Wainwright, and Jessie Stephens check in on how they did during 2017, and come up with a word to guide their every move in 2018.
For everything Prince Harry, Meghan Markle and the Royal Wedding, visit our Royal Wedding hub.