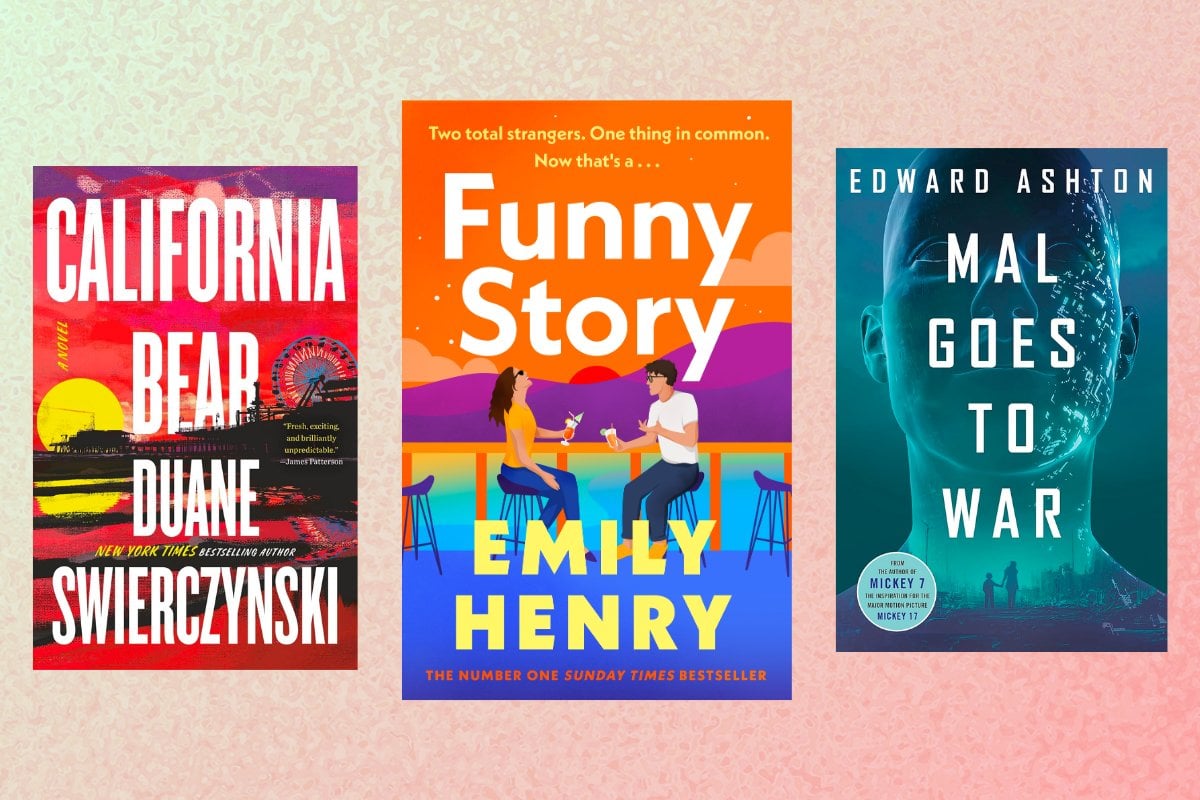 The dawn of a new year brings with it a sense of renewal, a chance to discover or even rediscover passions that make life richer.
For bibliophiles, there's nothing quite like the thrill of a new book release. The anticipation builds, the cover art is revealed, and finally, the moment arrives when you can turn that first page.
Whether you're a fan of heart-stopping thrillers, fantastical worlds, or poignant dramas, there's something in store for you. These are the upcoming 2024 book releases that we can't wait to get our hands on and eyes across:
But first, discover the most addictive thriller books below. Post continues after video.
The new romance books to read in 2024.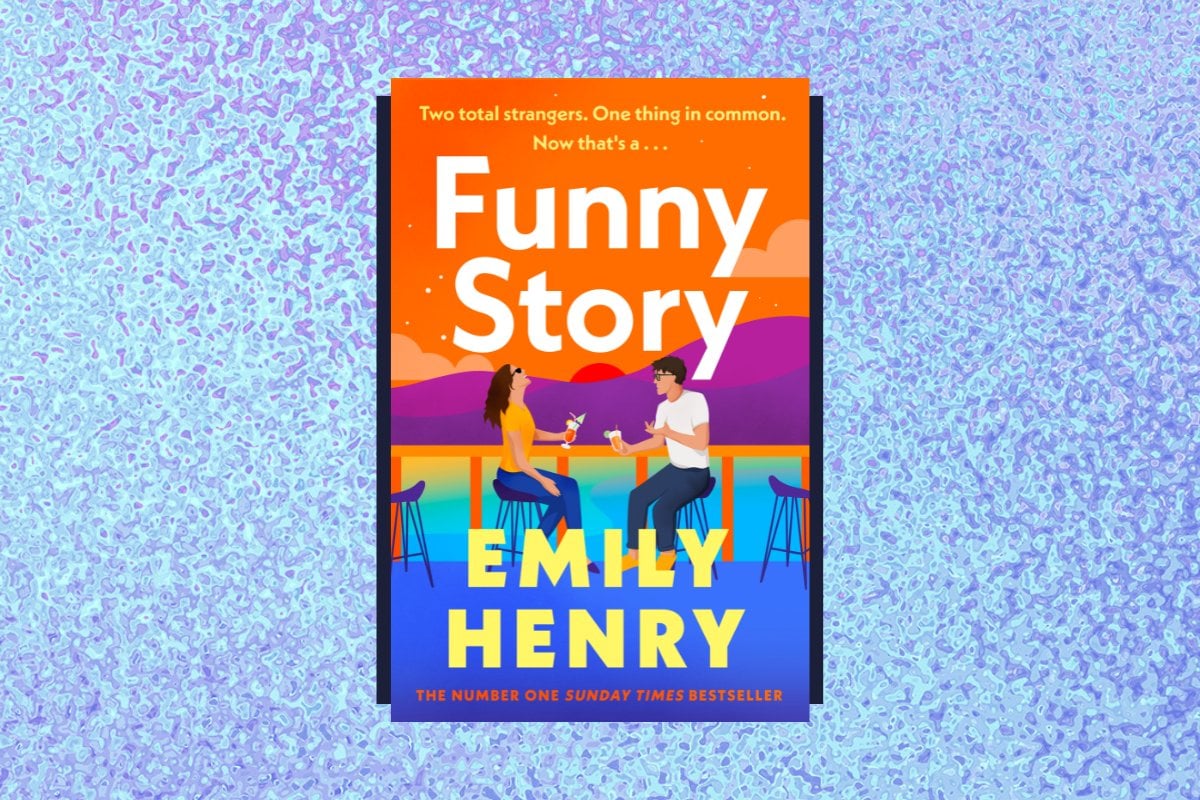 Funny Story by Emily Henry. Image: Penguin Book Australia/Mamamia.