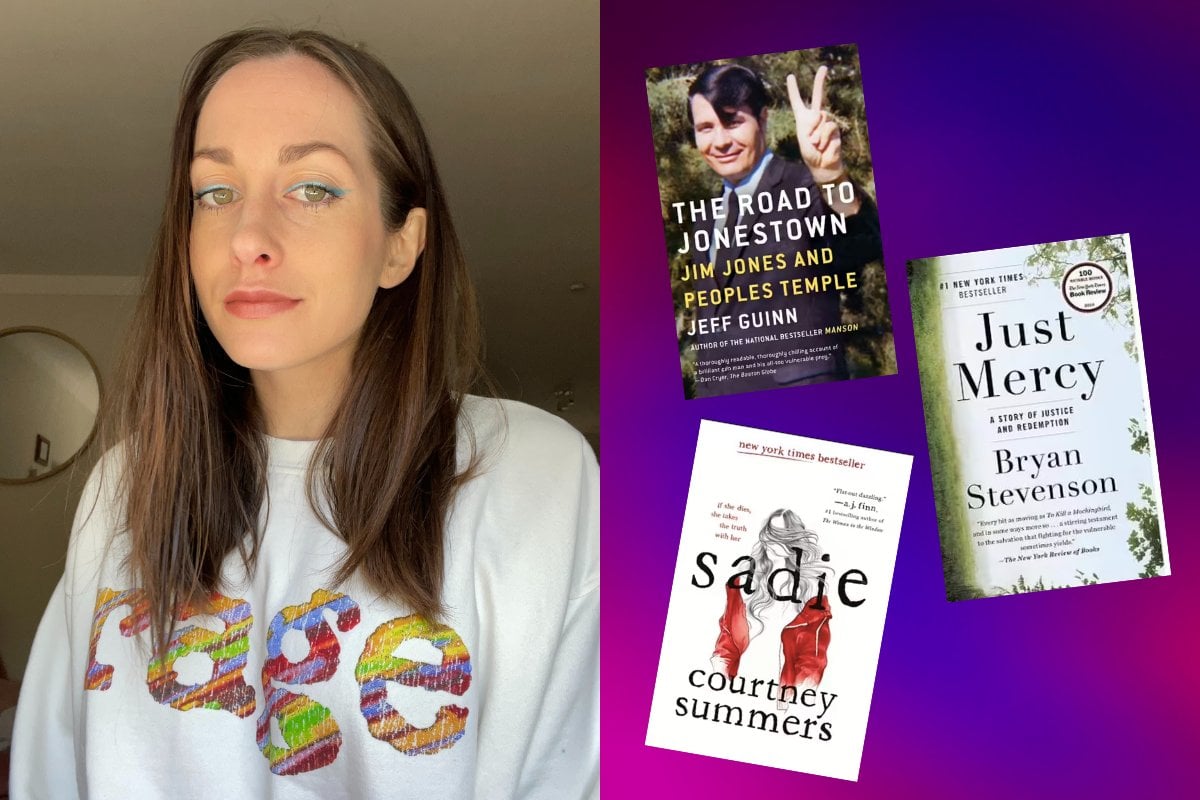 Not too long ago, for about two straight years, I only read books about crime.
True crime, crime fiction, thrillers, books about serial killers, detectives, and scams - I ate it all up. My bookshelves were stacked with dark ominous covers depciting shadowy figures and glistening knives.
Watch 'I read books for a living. Here are the most addictive thrillers of the year so far.' Post continues after video.
I have since branched out and now read across all genres, which is good because not only was I struggling to sleep, but I was starting to guess whodunnit within the first few chapters - I had read so many crime books, I could pick out patterns in an instant.
That's why these books that I'm recommending are my favourite crime books. They all veer a bit outside of the standard 'person gets murdered and a hardened detective with a drinking problem and/or a female detective trying to prove herself has to solve the crime'. There's nothing wrong with that type of crime book (I love a good Ian Rankin Rebus novel myself) - but it's nice to discover books within the genre that are just a little bit different. 
These are a mixture of true crime and fiction crime, so there's something for every crime buff.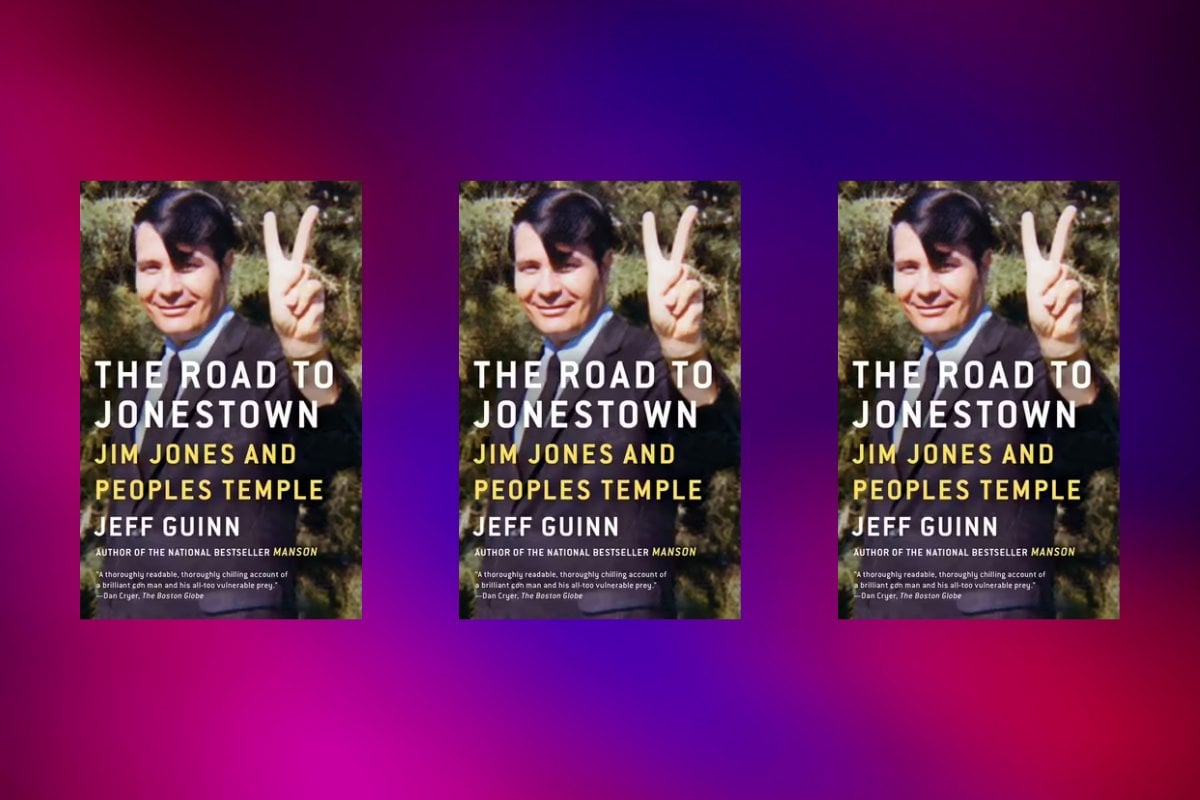 Image: Booktopia/Mamamia.