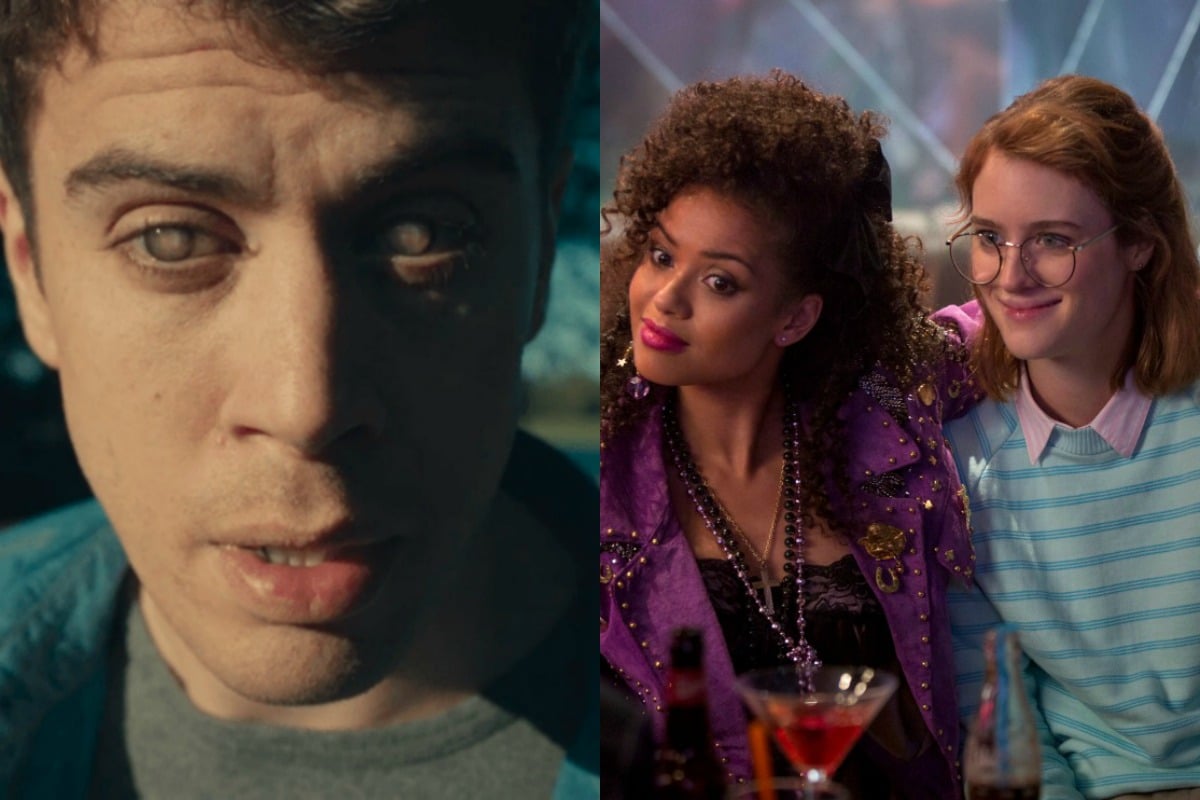 When I first discovered Black Mirror, I recommended it to everyone I knew – including my mum – with one condition: do not, whatever you do, start your Black Mirror journey with series one, episode one.
Given Black Mirror is an anthology series, there's no need to watch them in order of release. It's a disturbing (yet brilliant) commentary on the power of technology and social media, but for anyone who has watched that first ever episode 'The National Anthem'… well you'll understand why it's not the episode of Charlie Brooker's impressive sci-fi series I wanted to give my mother.
In each episode of Black Mirror we are presented with a new technology, but that's basically where the similarities between each episode ends. Some are dystopic, some are political satire, some (most) will leave you feeling shock or despair while there are a few that will make you warm and fuzzy.
If you're a Black Mirror newbie or planning a rewatch, we've compiled a list of the very best Black Mirror episodes.
Nosedive – season 3, episode 1.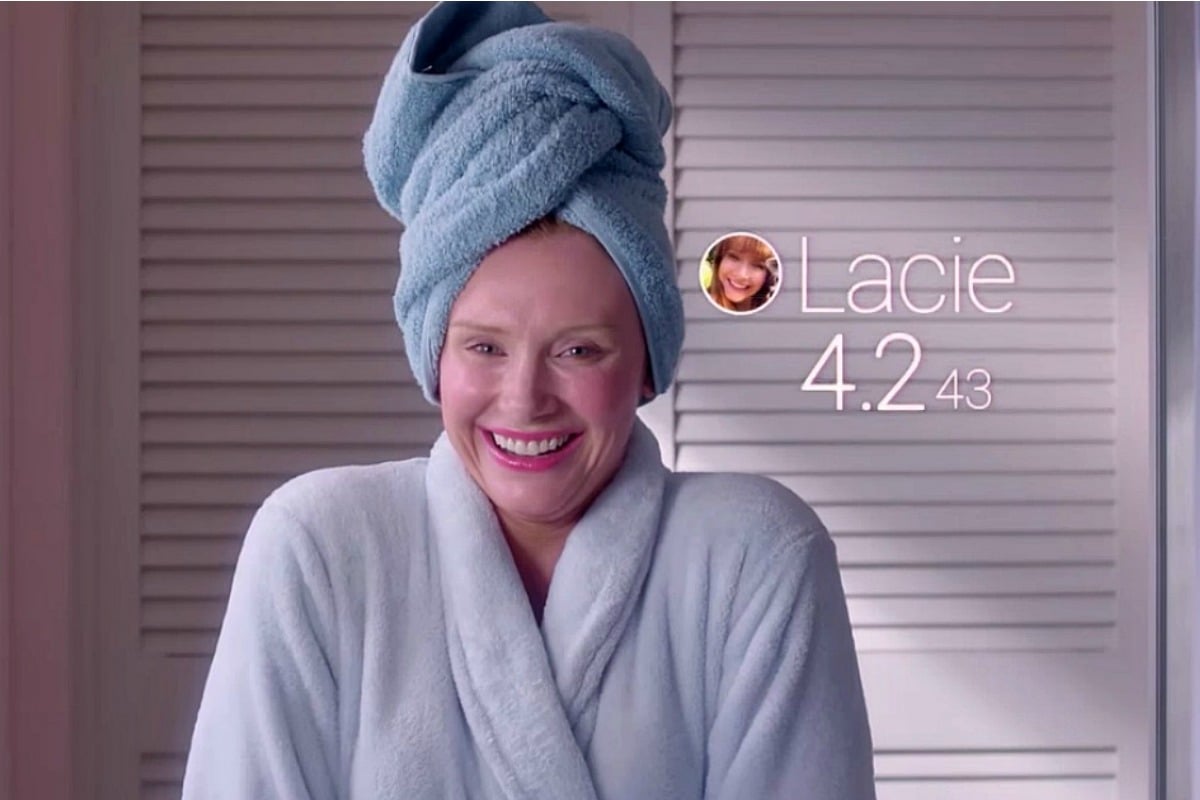 Watching Nosedive feels familiar, and that's exactly what is so scary about it.
Nosedive is a satirical look at our reliance on social media likes: Using eye implants and their mobile phones, people rate their online and in-person interactions. Think Uber ratings, but for every conversation you have in your life.
Bryce Dallas Howard's Lacie is keen to improve her personal rating in order to qualify for a discount to a luxury apartment and a high-ranked friend's wedding seems like the perfect opportunity to do so - but she'll face a series of mishaps along the way.
Basically, Nosedive is going to make you want to throw your iPhone out the window.