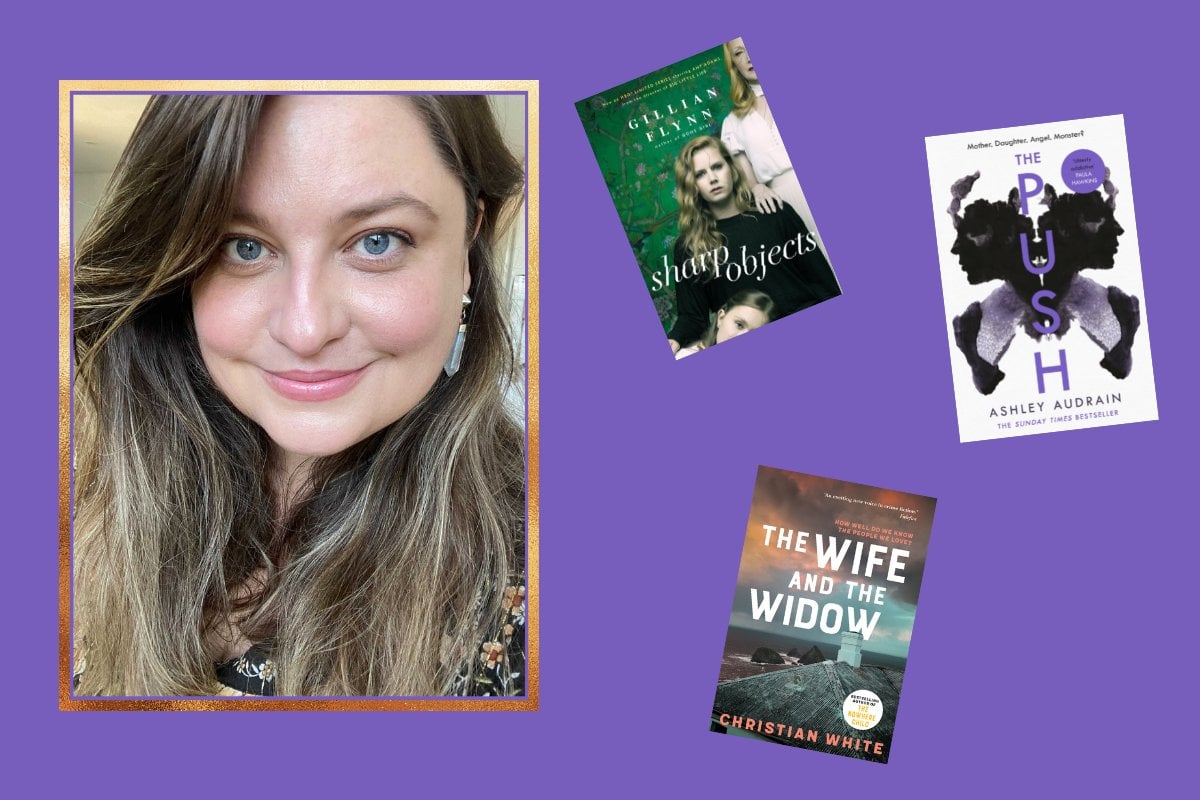 I read and review books as part of my job and there's nothing I like more than a fast-paced, twisty psychological thriller. 
There's nothing more satisfying than racing to the end of a book and discovering a twist so unexpected, it makes you gasp out loud. 
A twist so satisfying you'll yell "what the bloody hell just happened", go back and re-read parts of the book, and wonder how you never saw it coming.
These are the books you remember for years to come and make you wish you could go back in time and experience that twisty goodness again. 
Here are my top 10 psychological thrillers of all time: 
I picked up a copy of The Last Thing He Told Me as soon as I heard Reese Witherspoon was adapting the book into a TV series starring Julia Roberts. In doing so, she's basically combining three of my favourite things - thriller TV series, Julia Roberts and anything Reese Witherspoon touches. 
From the very first page, I was hooked. The plot centres around 40-something Hannah, a woodturner, who moved to Sausalito in Northern California to live with her new husband, Owen, and his 16-year-old daughter, Bailey.