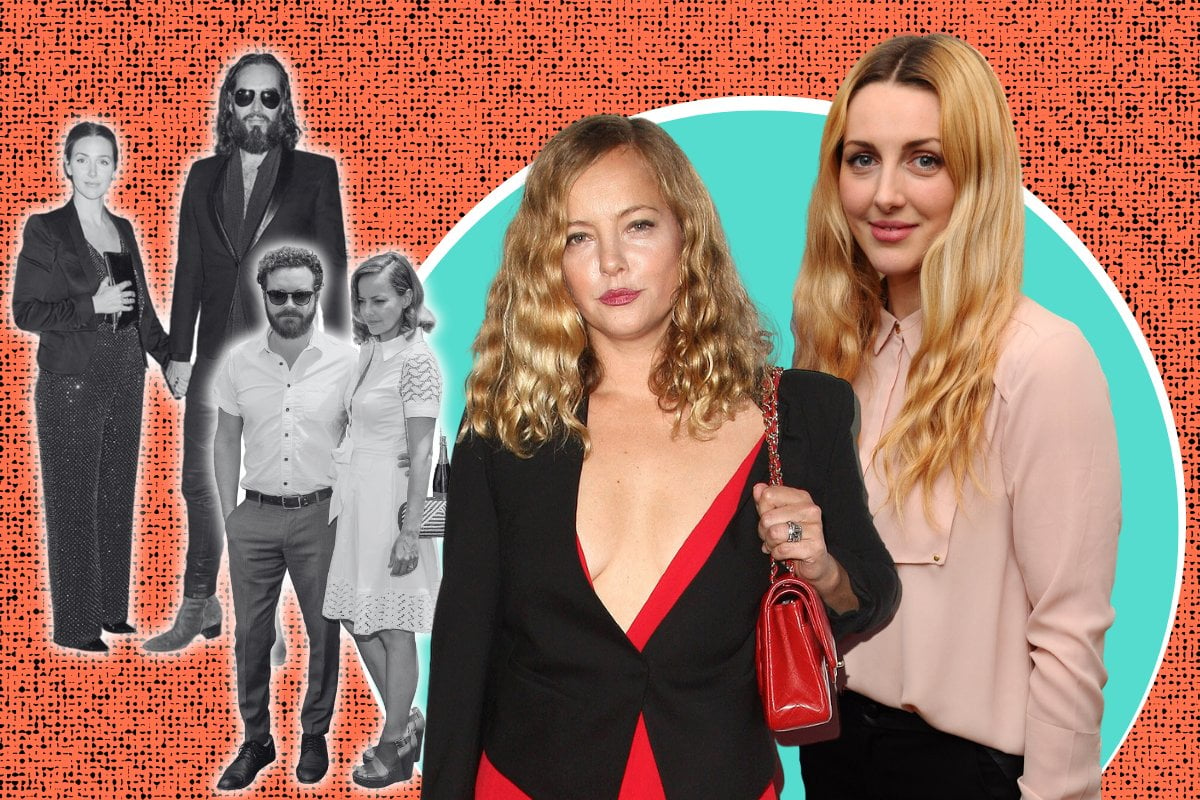 For Bijou Phillips, it took 11 days.
And that was 11 days too long.
On September 7, her husband, the actor Danny Masterson, was sentenced to 30 years for rape. During his trial, Phillips went to court and sat in the public gallery next to his family. Sometimes, she walked in beside him. She is the mother of his nine-year-old daughter, and they have shared a life for 12 years.
On September 18, she filed for divorce.
In between those two dates, Phillips was the subject of enormous scrutiny. The headlines that insisted she was "standing by" her husband came with a heavy dose of judgement.
We entirely believed the reports from un-named sources that claimed Phillips had "no plans" to divorce him.
Clearly, she had plans.
This week, it's depressing but true that the news cycle has given us another woman who's being loudly urged to pick up the phone to her lawyer.
Russell Brand has been married to Laura Gallacher (now Brand) for six years. They got together in 2015, and she has been largely credited, in that time, of "taming a bad boy".
The man named "Shagger Of The Year" by the The Sun newspaper three years in a row (yes, in the noughties there was actually a prize for that), has made no secret of his sex addiction, suggesting that he had slept with more than 1000 women during its height.