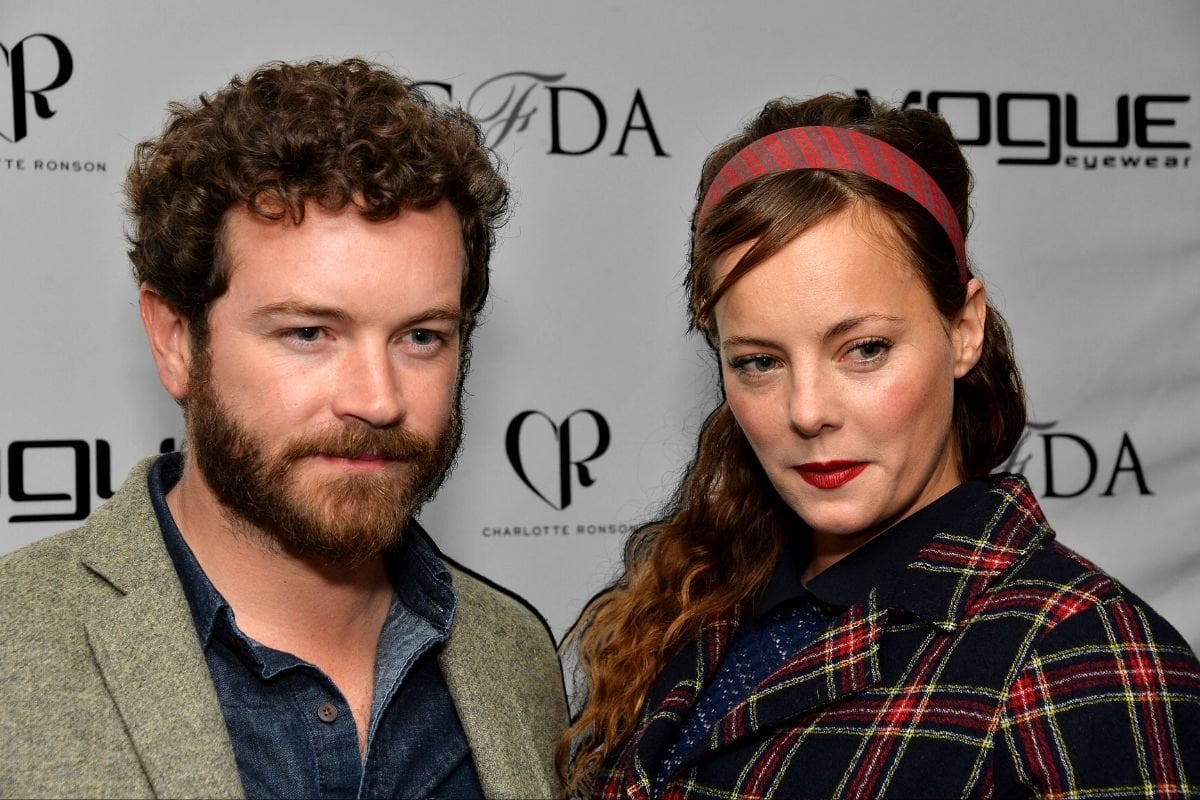 Danny Masterson and Bijou Phillips' marriage was a united one — for better or for worse.
But on Wednesday, the disgraced actor's wife ended their marriage following a public court trial, where Masterson was sentenced to 30 years to life in prison for raping two women in his Hollywood home two decades ago.
Following the news, a compelling theory has emerged that could explain why Phillips chose now to divorce her husband, after standing by him despite heavy criticism.
Watch: Netflix removes Danny Masterson from The Ranch. Post continues below.
Masterson, 47, and Phillips, 43, were married for nearly 12 years, having tied the knot in October 2011. They share a 9-year-old daughter, Fianna Francis.
Phillips' legal attorney, Peter A. Lauzon told TMZ, "[Bijou Phillips] has decided to file for divorce from her husband during this unfortunate time," adding that their daughter remains her priority.
Phillips was loyal to Masterson throughout both of his rape trials. She was often photographed walking to and from the courthouse with him.
According to reports, the Almost Famous actress believed he was innocent, despite the verdict and irrefutable evidence presented.