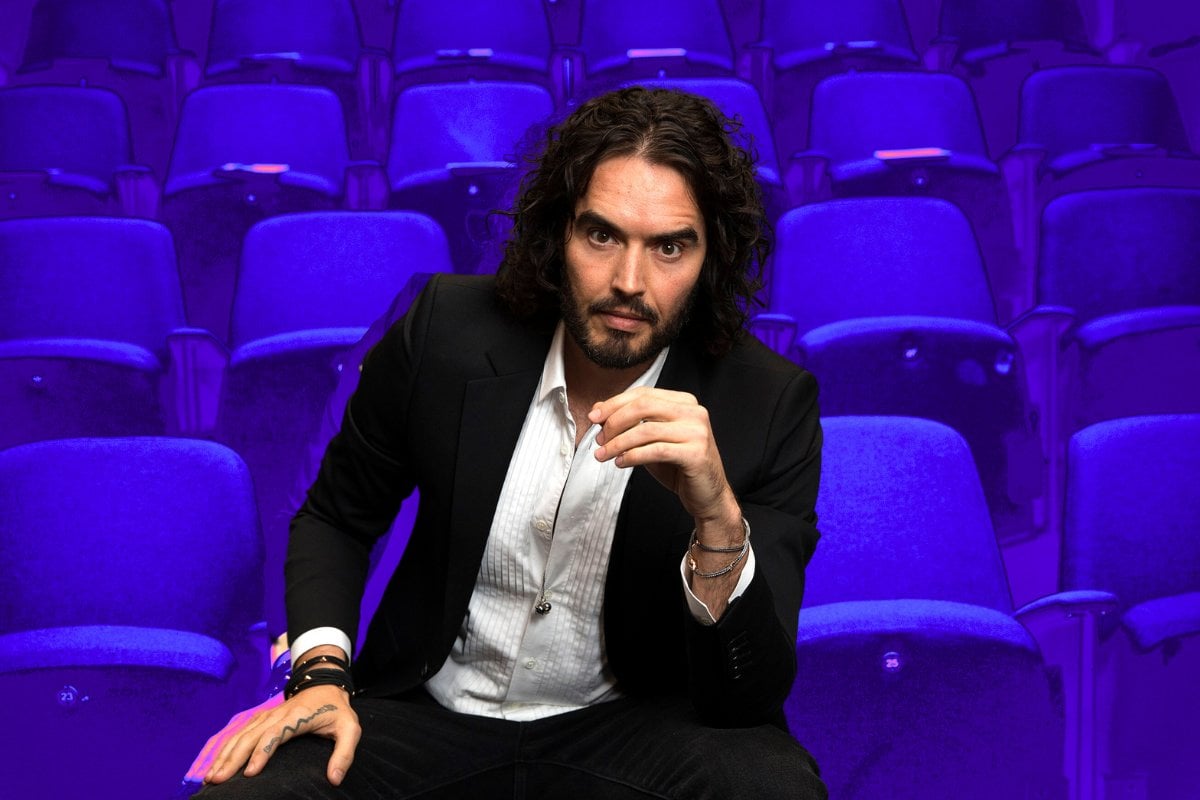 This story includes descriptions of sexual assault that may be distressing to some readers.
Just hours after Russell Brand was accused of the rape, sexual assault and abuse of four women, the comedian and social influencer stepped on stage in front of a crowd of around 2,000 to perform.
"There are obviously some things that I absolutely cannot talk about and I appreciate that you will understand," he told the audience during the London leg of his Bipolarisation tour.
Brand then received a standing ovation at the end of the show, apparently lasting several minutes.
The accusations against the comedian and social influencer are based on allegations from four women who knew him over a seven-year period at the height of his fame. One of the alleged victims was just 16 when she says a then-30-year-old Brand sexually assaulted her.
"I couldn't breathe, and I was pushing him away and he wasn't backing off at all," she told The Times and The Sunday Times.
"I ended up having to punch him really hard in the stomach to get him off. I was crying and he said, 'Oh I only wanted to see your mascara run anyway.'"
Brand, who is a father to two young daughters, has vehemently denied the allegations, saying that all of his relationships have been consensual.
While Brand's wife, Laura Gallacher, has yet to publicly address the allegations, she has quietly deleted her Instagram account since the reports came out. The actor's TV presenter and model sister-in-law, Kirsty Gallacher, shared his denial video on her Instagram account before the accusations came to light, however, has since seemingly deleted the post.