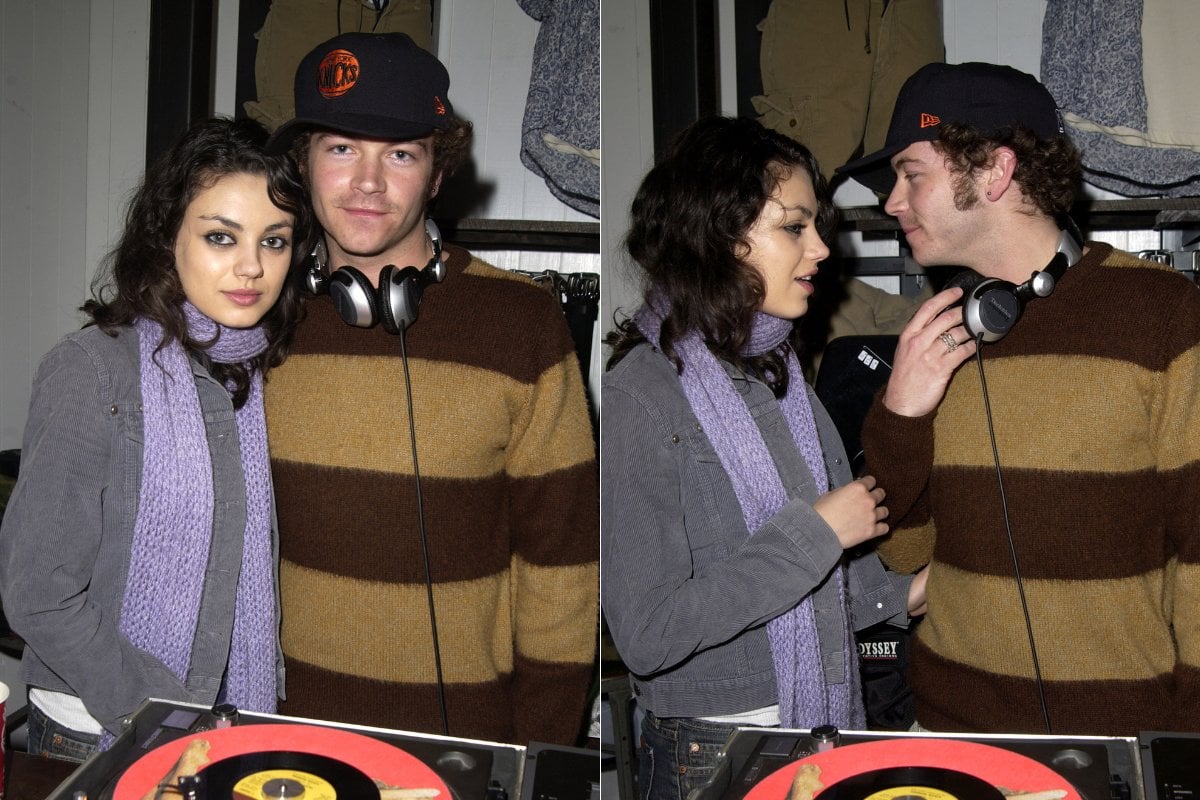 Content warning: This story includes descriptions of sexual assault that may be distressing to some readers.

DJ Donkey Punch.
That was Danny Masterson's DJ name, back when he could get a job.
The actor chose it, he said, because it was a bit shocking.
And it is a bit shocking. A "donkey punch" is a porn slang term for a blow delivered to someone you are having anal sex with. A punch to the back of the head that triggers a clench reflex.
See, shocking.
"I wondered if we can get [Donkey Punch] in the New York Times, and we did," Masterson told YouTube's The Kevin Pollak Chat Show in 2012, about why he chose that name. "This was before the world of the internet... before everyone knew what it means."
Instead of stopping talking at that point, Masterson then explained his own experience. "The thing is... when I had the donkey punch, it was a punch to the ribs that made the cough to release the back muscles."
In the same interview, Masterson rewatches a video skit where he plays a faux divorce lawyer who offers to "rape your spouse... financially". Minutes later, the video – made to promote the movie Made For Each Other, about a cheating husband – promises to "Take that slut to the cleaners."
When That 70s Show's Masterson gave that interview, he was five years away from being named as the man who had raped three women at his Hollywood home in the early 2000s.