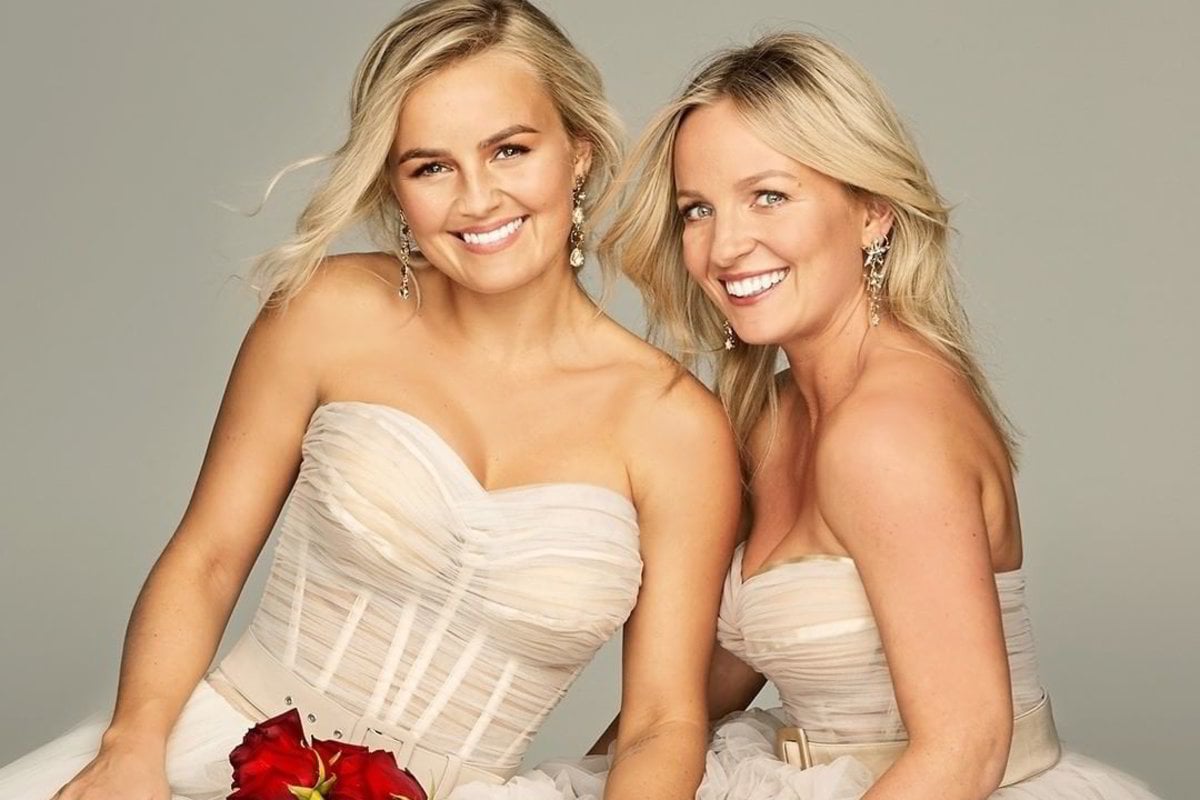 Two sisters. Two sets of roses. Two hundred unanswered questions. 
On Wednesday, in a move no one saw coming, Channel 10 announced there will be not one, but two women handing out roses for 2020's season of The Bachelorette. 
Elly Miles, 25, a fan-favourite from Matt Agnew's season of The Bachelor, will go on her journey to find love alongside her sister, 30-year-old Becky Miles. 
It turns out, it's actually the third time in the past five years that a country has introduced this dual-bachelorette format.
America first tried the concept in 2015, followed by New Zealand earlier this year.
In the US, the format was condemned by the media and viewers alike. On the first night, the two bachelorettes Kaitlyn Bristowe and Britt Nilsson were forced to compete for the affection of 25 men, before the contestants were asked to cast their vote on which woman they prefered based on their (superficial) first impressions. Kaitlyn prevailed, whilst Britt was sent home in tears.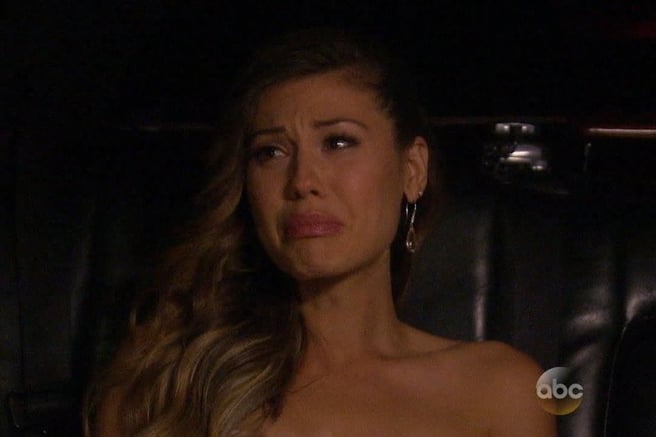 Britt Nilsson was sent packing, after she competed with another woman for the title of The Bachelorette. Image: ABC.