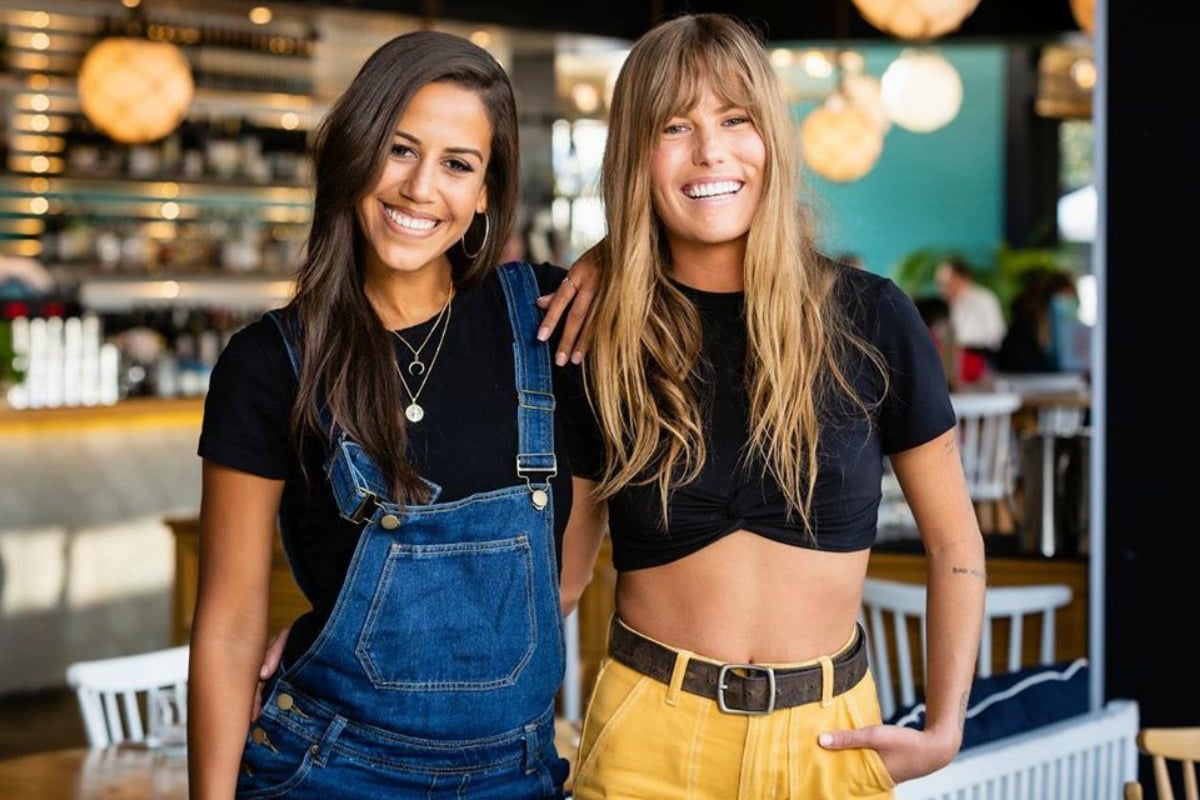 Our friends across the ditch in New Zealand like to do a lot of things differently.
Their prime ministers, chilly bins, and now their version of a reality TV show with questionable success: The Bachelorette, to name a few.
The Kiwis have had three versions of the international franchise The Bachelor, but 2020 marks the first time a woman has been in charge of dishing out the roses so… they've instantly tried to up the numbers by ushering in a second bachelorette.
The Bachelorette NZ has announced a second bachelorette. Post continues below video.
Yes, a second bachelorette in the same season.
The show has been underway in Kiwiland for a couple of weeks now, with bachelorette and 32-year-old doctor Lesina Nakhid-Schuster looking for love.
Then on Sunday night's episode there was a ~big reveal~ in the form on 23-year-old Lily McManus, who entered with a "Mind if I join the party?"
McManus is a recognisable face in the country, having been a fan favourite in the country's third season of The Bachelor, where she was dumped in the final episode. She went on to star in the US spinoff The Bachelor Winter Games, meeting Australian Courtney Dober (from Georgia Love's season of our Bachelorette), whom she dated for a while. More recently, she appeared on NZ show Celebrity Treasure Island and now… she's bachelorette #2.
It's not quite known how the structure of the series is going to work with two bachelorettes, but bachelors were reportedly cast with one of the two women in mind: Music to the ears of younger contestants like 20-year-old Flynn, who had been concerned about a 12 year age gap with Lesina.