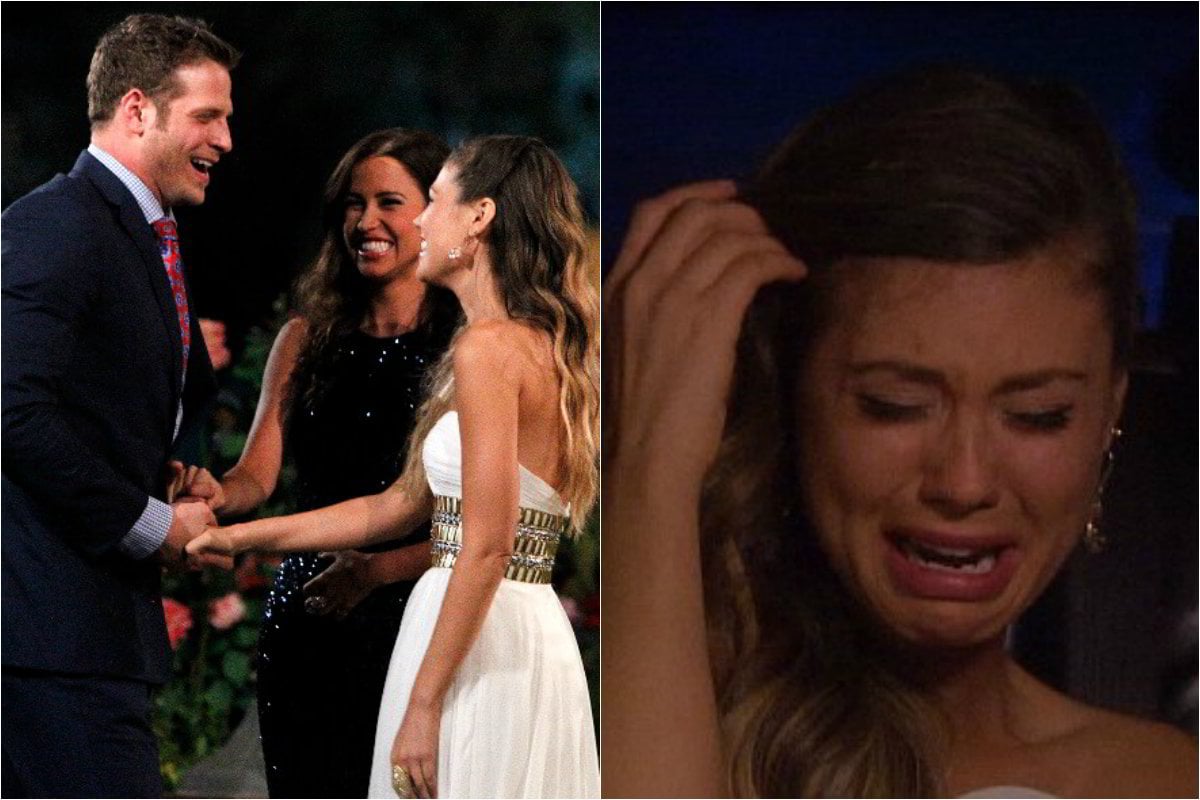 Shhhhhhh.
***Cue the dramatic music.***
Oh, Osher. You've really shocked us this time.
As Australians awoke on an otherwise ordinary Wednesday morning, they checked their phones through their weary eyes to learn some groundbreaking news.
Elly Miles, 25, a fan favourite from Matt Agnew's season of The Bachelor, will be handing out those coveted red roses to 25 men this year. Only this Bachelorette season, she'll be doing it alongside her sister, 30-year-old Becky Miles.
Talk about being innovative! Keeping things interesting! Disrupting the formula!