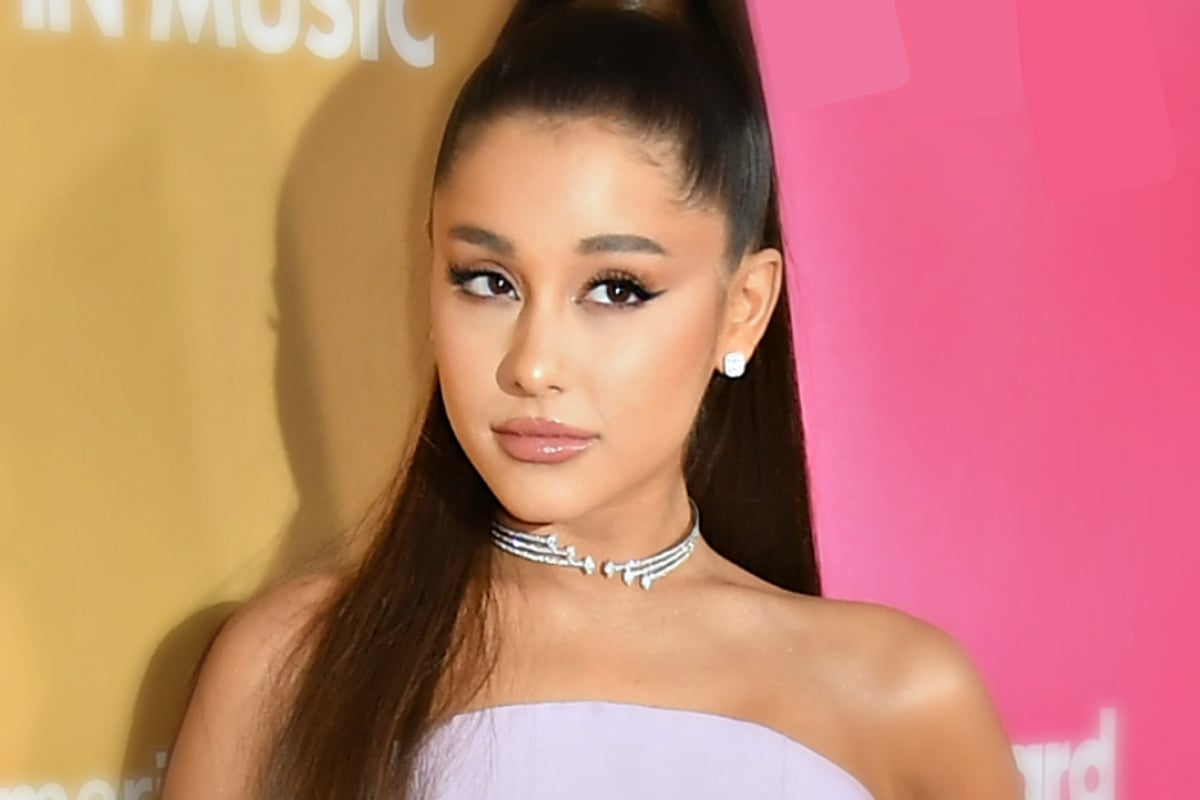 Like so many others before her, Ariana Grande has become the victim of a translation error when getting a tattoo in a foreign language.
The pop superstar shared a picture on Twitter and Instagram of her new tattoo, a set of Japanese characters that was supposed to read "seven rings" after her new song, on the palm of her hand.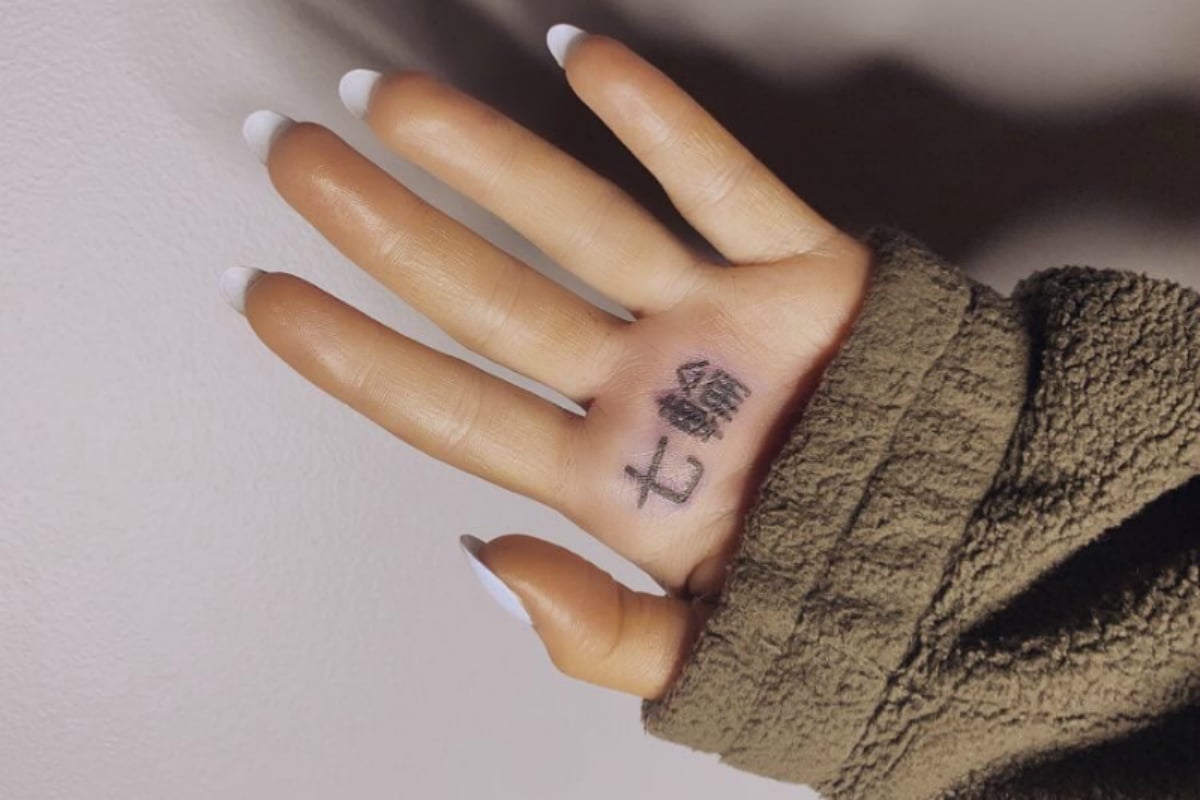 But Japanese fans quickly realised the phrase actually translated to the Japanese word 'shichirin', a 'small charcoal grill'. Basically, a tiny barbecue.
Perhaps a little embarrassed, the 25-year-old deleted the photo from her Instagram, though it remains on her Japanese Twitter account.
— クリックで救える命がある。 (@vvasrta) January 30, 2019