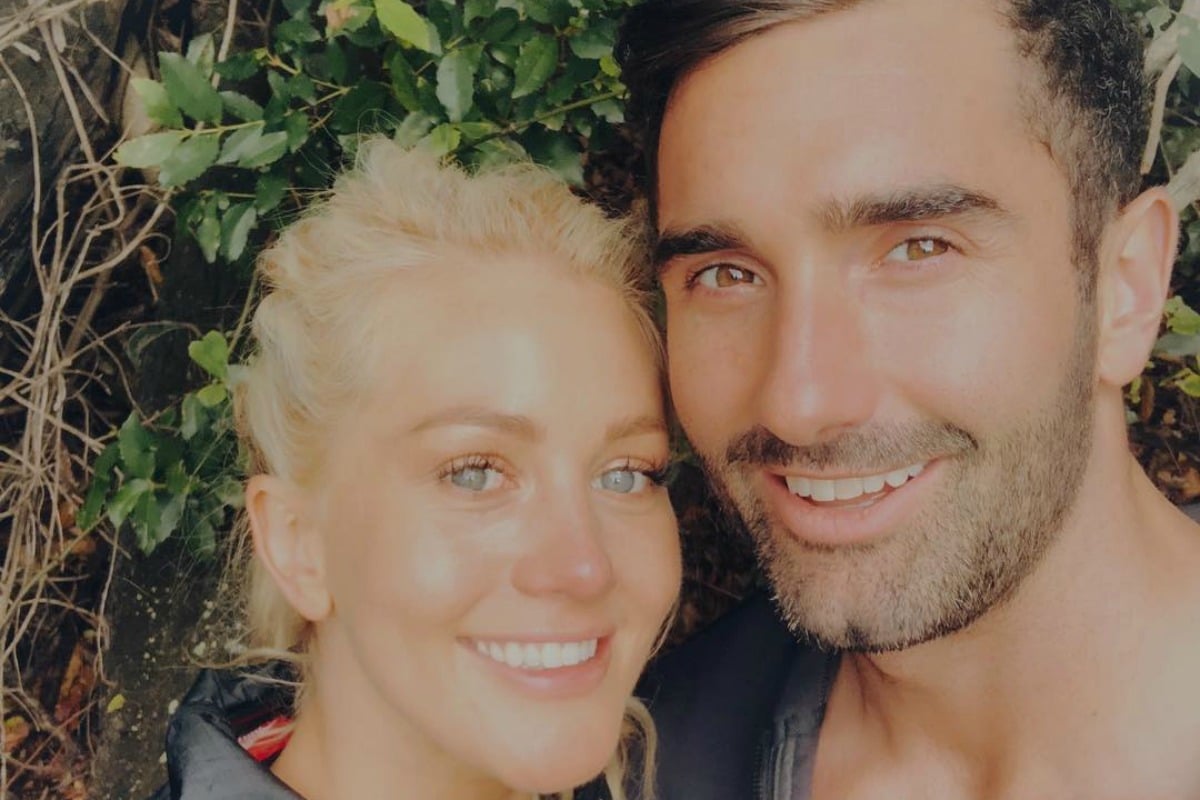 Oh.
This is awkward.
An email between The Bachelorette's Taite Radley and a talent manager has been leaked and well, it's a little bit cringe.
The leaked email, which was sent to The Daily Telegraph by an anonymous high-profile talent manager, sees Taite trying to sell Ali Oetjen and himself as a good match for professional representation.
Yep, we know, not too surprising for a post-reality TV show couple.
After all, many Bachelor and Bachelorette stars have stayed in the public eye, with many finding work off the back of their reality TV stints.
But here's where things get awkward.
Taite's email was filled with spelling errors.
 

View this post on Instagram

 
So much so that the talent manager in question even told the Daily Telegraph that they were less than impressed with Taite's email.
"As a manager who has been in the game a long time, I was shocked at the poorly worded inquiry, which was riddled with spelling mistakes," they said.
Taite's email read:
"Across both our pages combined we had close to 2milion [sic] visits over 7 days.
"Being both into Heath [sic] and fitness, we're both looking at getting some good management to help strengthen our brand.
"We are currently getting offers but are unsure how to handel [sic] them."
Eek.