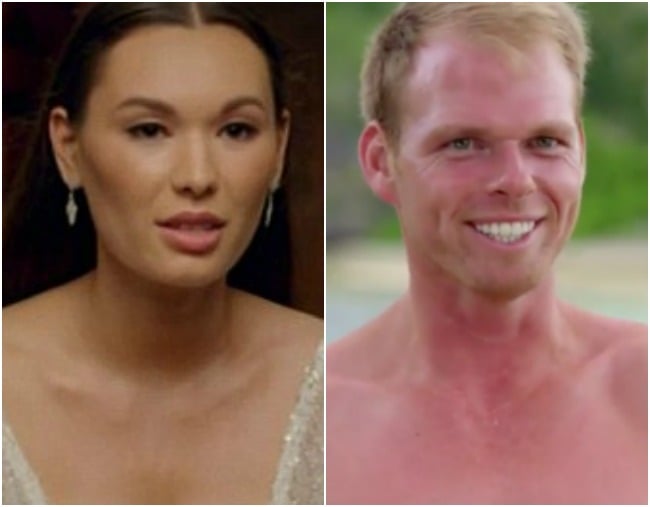 Get out the mango daiquiris.
A second season of Bachelor in Paradise Australia has been confirmed for 2019.
To get us in the mood for some mango daiquiri fueled drama, we thought we'd put together a list of our dream cast.
It's kind of like fantasy football but for an island-based reality TV dating show ¯\_(ツ)_/¯ .
Anywho, here's who we definitely want to see sippin' on a mango daiquiri and saying "game on, moles" next year.
Vanessa Sunshine