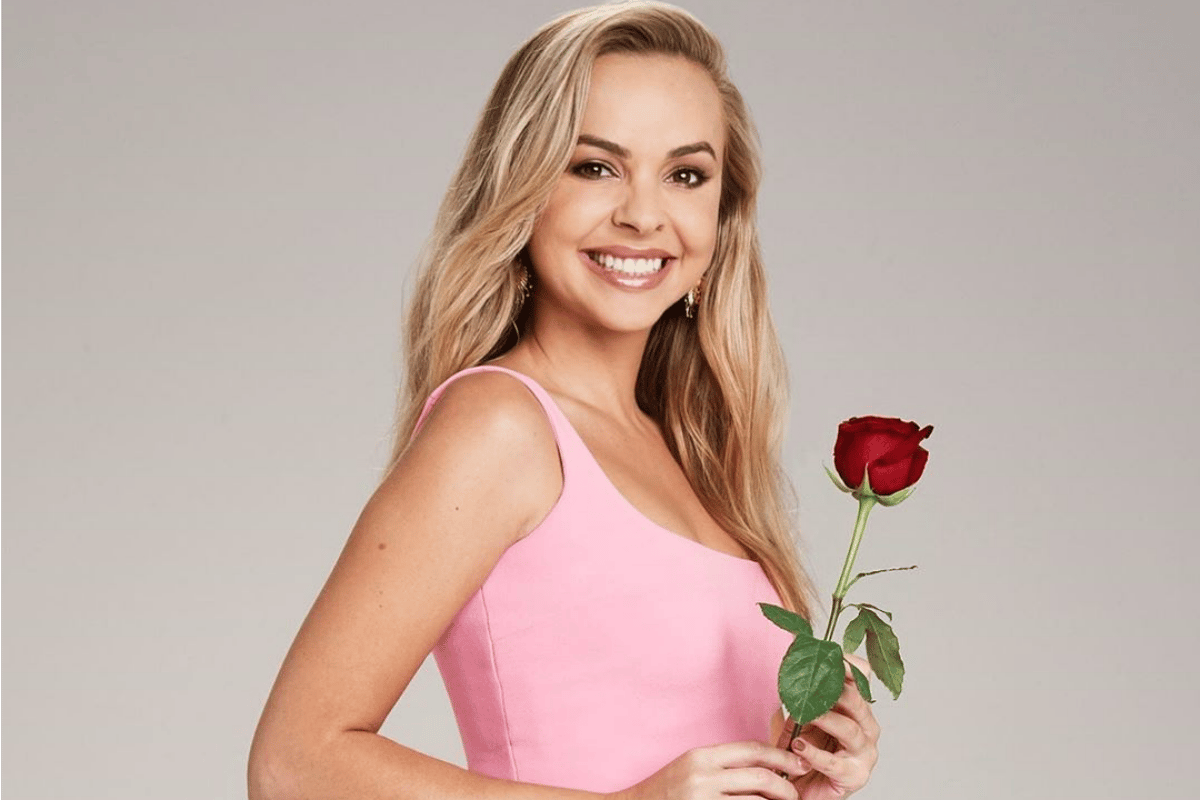 1. "I was starving myself for years." Bachelorette Angie Kent opens up about her two health conditions.
In an interview with Now To Love, this year's Bachelorette, Angie Kent, reflected on why it was important for her to speak about her eating disorder on I'm a Celebrity…Get Me Out Of Here! 
"I think it's so big to share any type of struggles that you have," she said.
"I had a dreadful, dreadful eating disorder which has affected many different things with me now."
The Gogglebox star believes having bulimia may have played a part in her two current health conditions.
"I have coeliac disease and endometriosis which I think is from having really bad bulimia and starving myself for years," she said.
Angie hopes that by sharing her story, it will encourage others to talk about what they have been through.
"As soon as we get the conversation flowing, then we don't have to be frightened anymore because none of us are perfect.
"We've all got stuff we want to talk about and yeah, just don't change yourself, because there are going to be other little weirdos out there just like you… and just like me!"
If you or someone you know is struggling with an eating disorder or mental health issues, please contact Lifeline on 13 11 14 or The Butterfly Foundation on 1800 334 673. If you are in immediate danger, call 000.