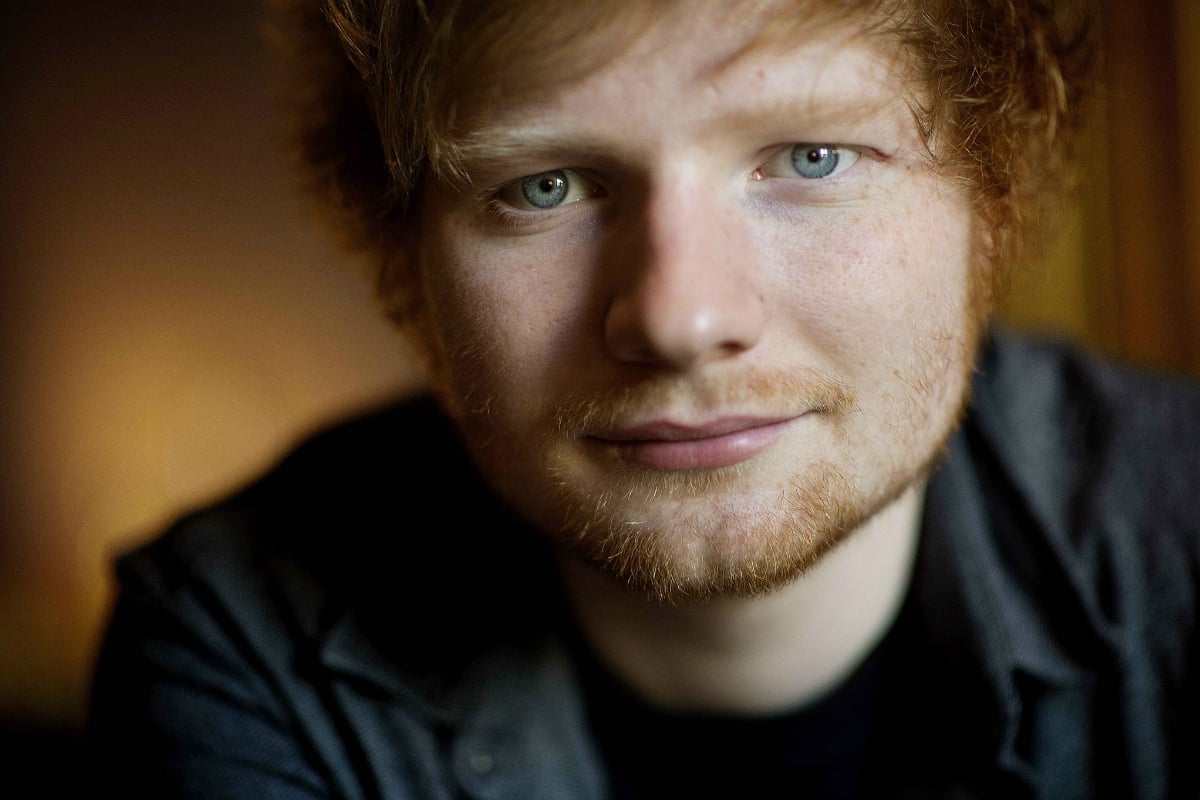 "Shape of You." "Thinking Out Loud." "The A team."
They're just a few of the chart-topping songs written and sung by Ed Sheeran that have propelled him to exceptional heights of success.
But when Ed Sheeran was at the top of the music lists worldwide, his struggle with mental health was reaching new lows.
In an interview with broadcaster Charlamagne Tha God on Sheeran's own YouTube channel, the 26-year-old, known for keeping his personal life private, was candid about how worldwide fame has seen him develop crippling anxiety.
Dr Lowinger chats to Mia Freedman about anxiety: how it presents itself, what causes it and what can be done to treat it.

"I get anxiety every day. It creeps up on you. I've been working on it for eight years, and I closed off from reality," Sheeran admitted.
"Whether it's getting rid of your phone or only looking at emails twice a day. Or cutting down my friendship group to the bare, bare, bare minimum just so I trust everyone. Or whether it's living in the countryside in the middle of nowhere and kind of closed off from reality. All these little things are in place to protect my mind."
In the 50 minute interview, the singer shared for the first time that he is married to his long-term partner, Cherry Seaborn, whom he met in high school.
"I wake up every day with Cherry and I'm like why the f*ck are you with me? You could be with whoever you wanted and you've chosen me.
"I'm saying all the things that I think are wrong with me, and you still want to be with me? I find that amazing."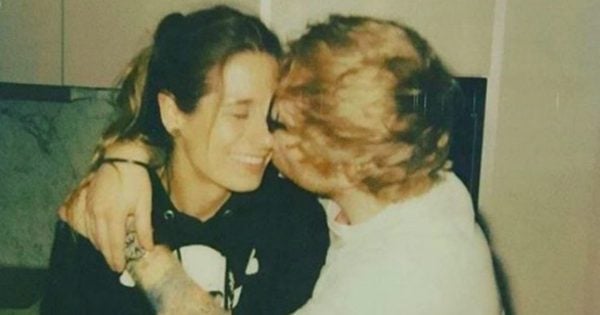 Sheeran shared it was the song "Shape of You" from his 2017 album Divide which "brought me to a new level of fame."
"I thought I was at my peak and then suddenly it was like a completely different world. It's the world of your Beyonce's and your Jay-Z's and Adeles and just suddenly there's so much interest in me."
The singer-songwriter admitted since then, his anxiety has been intensified when he leaves the house and is swarmed by fans, and said his wife plays a pivotal role in helping him with mental health.