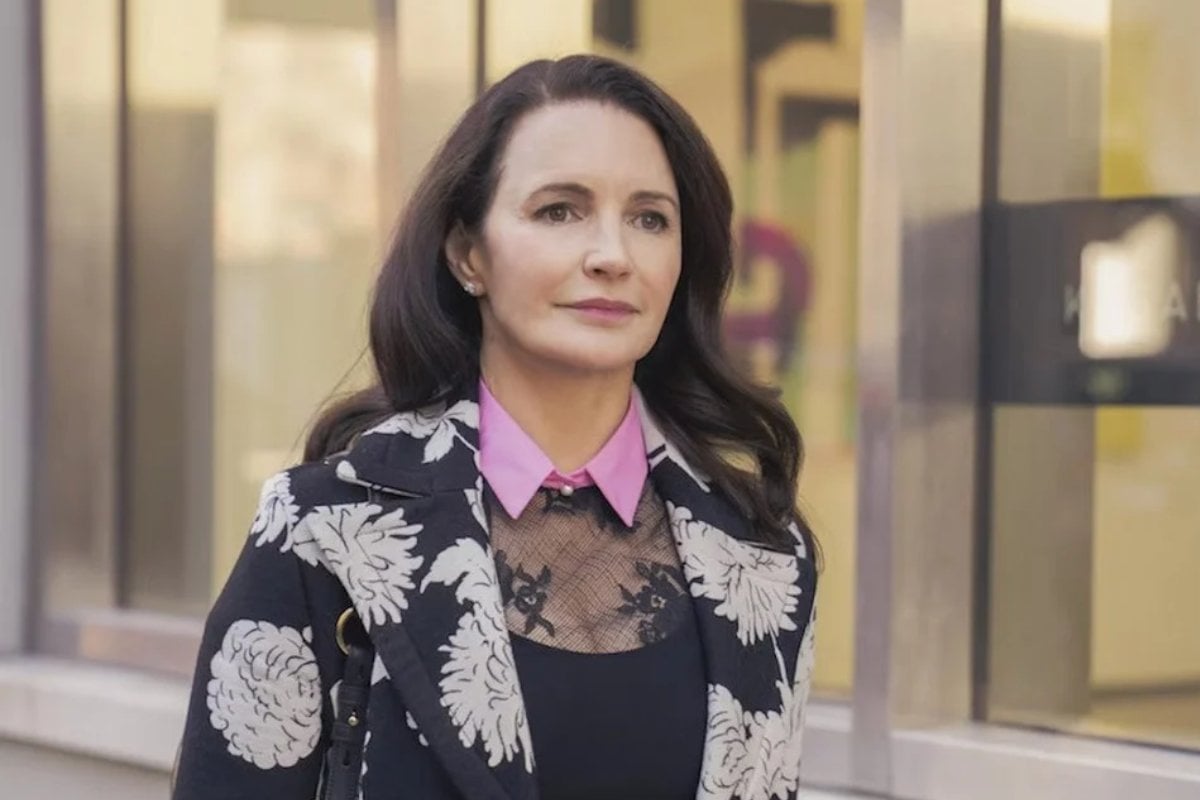 "Fat is not a feeling", I once heard a therapist say. And technically, this is correct. Fat is, in fact, an adjective. You can feel hungry or afraid or competitive but just like you can't feel tall or Greek or blonde, you cannot feel fat.
Except you can.
When a woman says she 'feels' fat, what she's saying is that she doesn't feel like she is conforming to the beauty standards of a society that says even Em Rata could drop a dress size.
For shows about women, Sex And The City, and now, And Just Like That, have always been oddly mute on the topic of body image and beauty standards. While it isn't a documentary and shouldn't be strictly bound by reality, the total lack of discussion between the characters about their bodies and faces, their hair and even their clothes has always struck me as perverse. Women talk about this stuff constantly. We always have. And as long as we live in a world that rewards women for looking a certain way (young! thin! ripped! flawless!) we will continue to angst over our appearance. Out loud and silently to ourselves.
Watch: The official trailer of And Just Like That Season 2. Post continues after video.